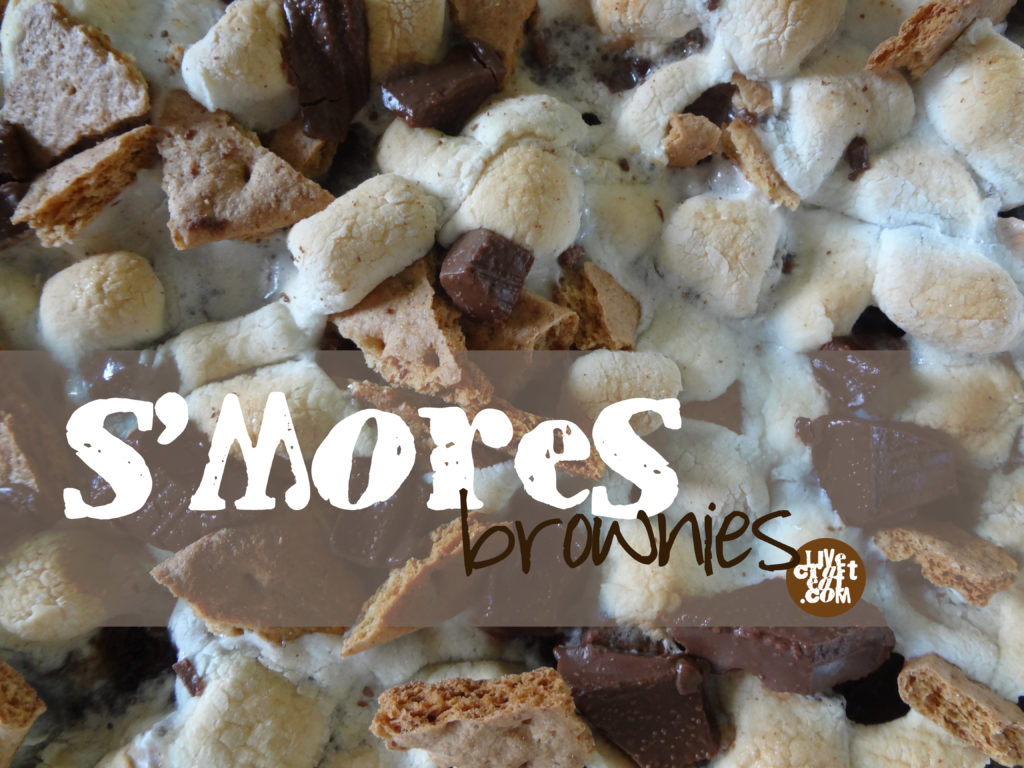 Author:
from allrecipes.com
1 (21.5 oz) package brownie mix
6 graham crackers
2 cups miniature marshmallows
12 oz milk chocolate bars, coarsely chopped
preheat oven to 350. prepare brownie mix according to package directions. spread into a greased foil-lined 9x13 pan.
in a medium bowl, break graham crackers into 1-inch pieces and toss with mini marshmallows and milk chocolate. set s'more mixture aside.
bake brownies for 15 minutes. remove from oven, and sprinkle the s'more mix evenly over the top. bake for an additional 15 to 20 minutes, or until a toothpick inserted in the center comes out clean. allow brownies to cool before cutting into squares. enjoy!