wanna win some awesome handmade christmas items from some amazing etsy shops?! your chance is coming soon!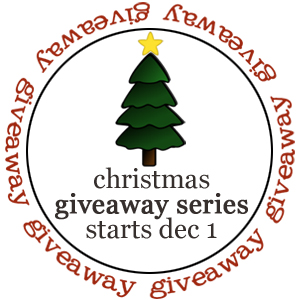 starting december 1st, we will be hosting a 12 days of christmas giveaways series, featuring items from the talented people behind some of my favorite etsy shops. i am so excited to have 12 live craft eat readers have a chance to win these christmas items – they are all something that i would personally LOVE to have in my own home!!!
a preview of what's to come will be coming later this week. until then, mark the days on your calendar (december 1 – december 12) and be sure to check back for some fabulous giveaways!
looking forward to seeing you then!