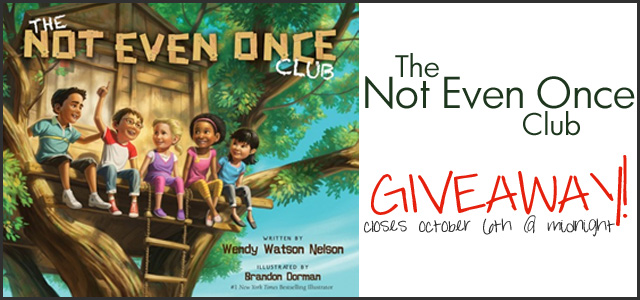 we've been reading this book with our kids over the past few weeks, and i must say that it is very refreshing to find a book that is not only entertaining for kids, but that teaches specifically about values, morals, and setting standards for themselves.
this book is about a boy who is new to the neighborhood and ends up becoming friends with kids who are a part of the "not even once" club – a group who encourages each other to make correct choices and decisions about such things as drinking alcohol, lying, stealing, and even bullying.
let me tell you 5 reasons why i am so glad we are reading this book with my kids:
1. it shows them that having a core group of friends who can help to lift and encourage them in making correct choices is a key component to doing so.
2. it gives us a great way to approach these topics in our family home evenings and in every day conversation.
3. it demonstrates how to set a standard for themselves. it is good to know what stance you will take in certain situations if you resolve yourself to a specific course of action before you're ever faced with that situation.
4. it's a way to talk about repentance. every one is human and will make mistakes – even if they've set high standards and "joined the club," so to speak. while we strive to do the best that we can, our own belief (and even the back page of this book!) turns to repentance to be able to start fresh.
5. it teaches about morals – and that is something that is hard to find material on these days!
you might recognize the author, Wendy Watson Nelson…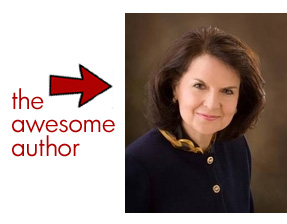 Wendy Watson Nelson was a professor of marriage and family therapy for 25 years and holds a PhD in family therapy and gerontology! She is also married to Elder Russell M. Nelson.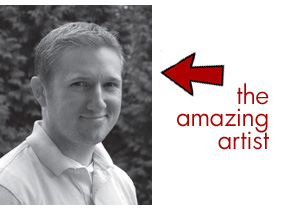 …and the artist, Brandon Dorman.
Brandon Dorman graduated from Brigham Young University-Idaho, where he studied fine art and illustration. He is the illustrator of the #1 New York Times bestseller The Wizard. You can see more of his work at brandondorman.com.
we've loved reading this book over and over again, discussing the many topics within, and have even printed off the free posters to remind ourselves of our standards.

if you want a thoughtful, beautifully illustrated way to teach your child about making correct choices and setting standards for himself, you can buy this book at deseretbook.com and/or ENTER OUR GIVEAWAY by following the easy prompts below!
(contest rules: to enter, you must be a resident of the united states. contest closes on sunday, october 6th at 11:59pm. good luck!)