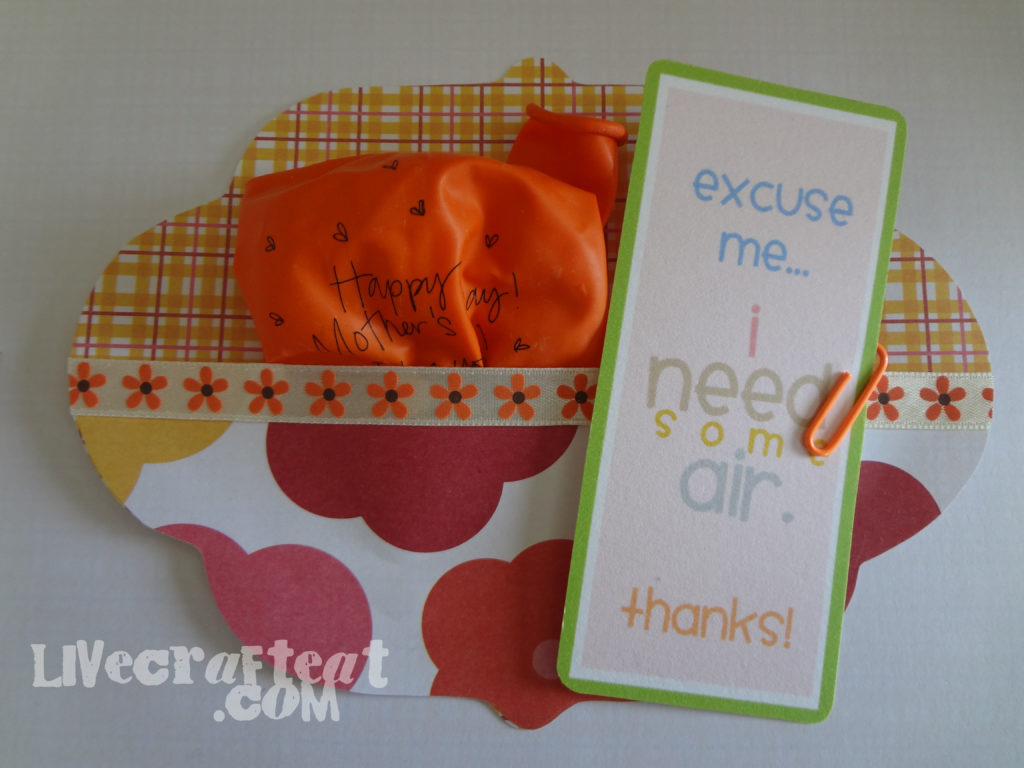 everyone loves balloons. they're bright, colorful, and cheery. if you've ever seen a child with one, you know it has pretty much made their day.
so when i saw this idea on pinterest for a balloon within a card, i totally fell in love with it. who wouldn't love to get one of these in the mail or with their gift?!
with mother's day coming up, i decided to try out jessica's template and see if i could make this card. i really love how it turned out. and the best part? it uses few materials and you probably have all of them already. and if you don't, everything is really inexpensive.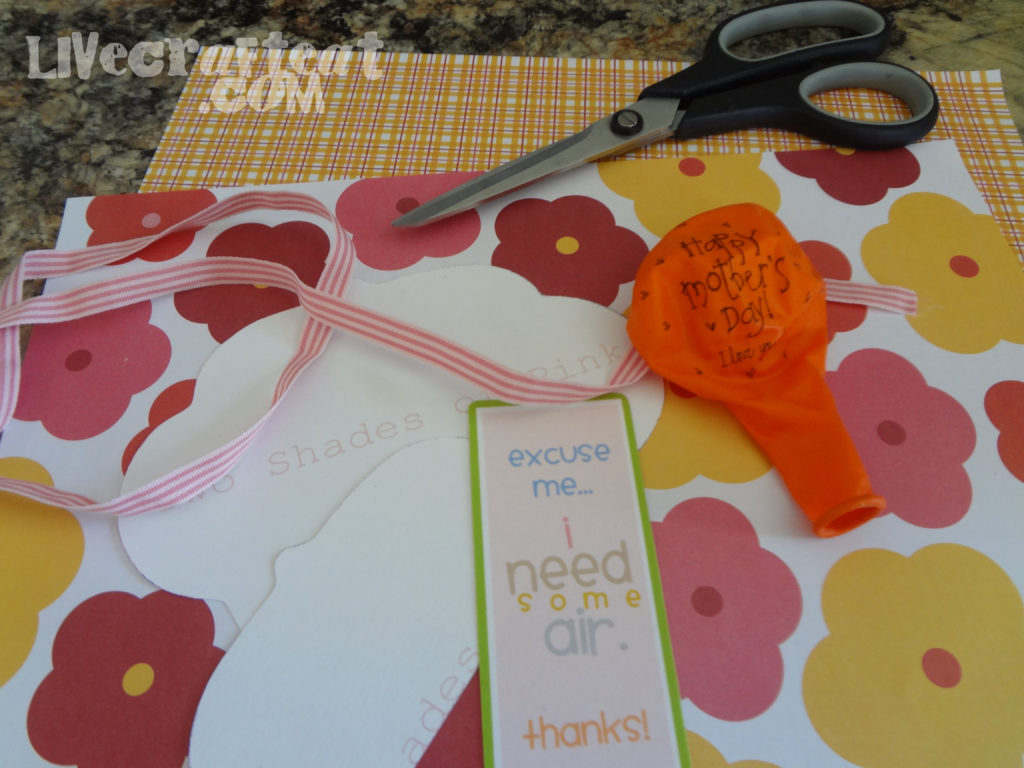 another thing i love about this card is that it did not take long to make. maybe 5 minutes.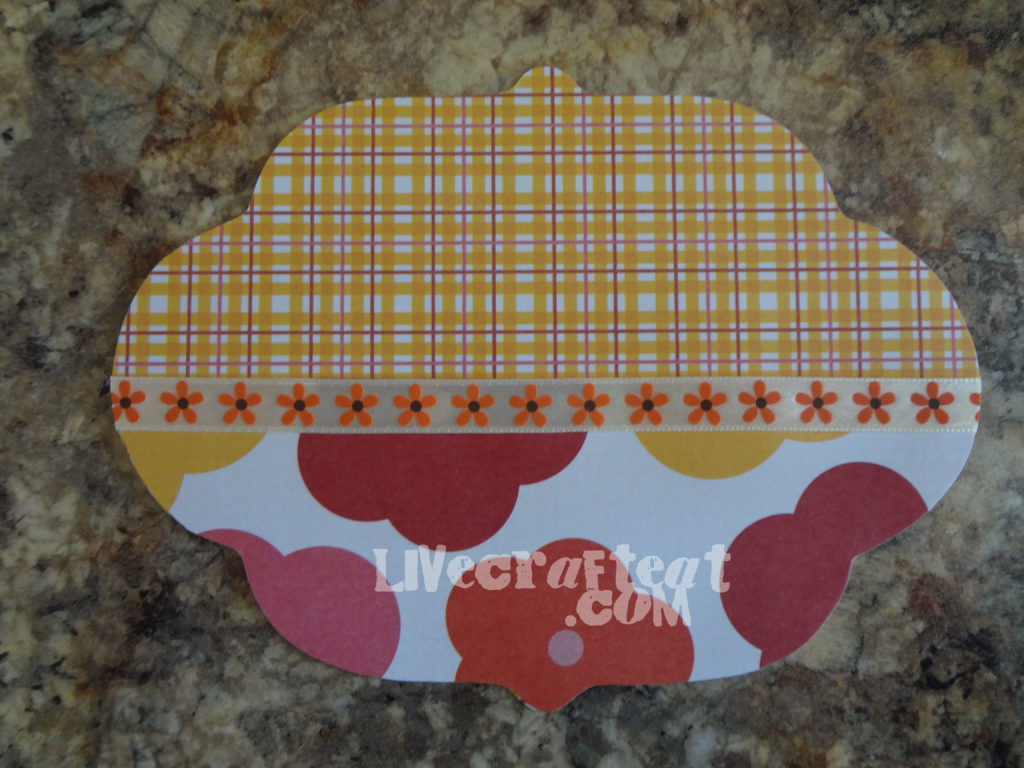 i think i'll be making these for every occasion 🙂
thanks to jessica at twoshadesofpink for the great idea. the templates and printable tags are available here!