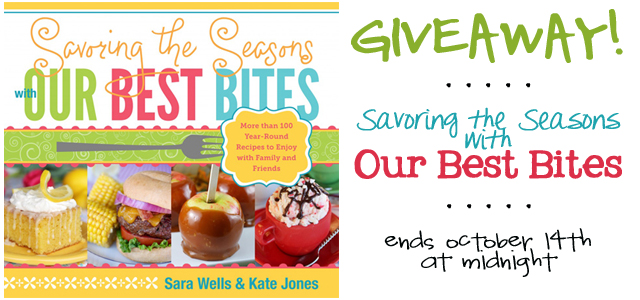 thank you all for entering to win the savoring the seasons with our best bites cookbook!! i wish i had enough copies to give one to everyone!
but seeing as i only have one, i will now announce that lucky person!
*drumroll, please!*
THE WINNER IS: Jennifer Lemmon!
whose favorite comfort food is chocolate chip cookie dough…one of my favorites, too!
congratulations, Jennifer!!
please email me your mailing information – info(at)livecrafteat(dot)com – and we'll get this cookbook mailed out to you. hope you enjoy it!
if you didn't win, don't worry! stay tuned for upcoming contests!