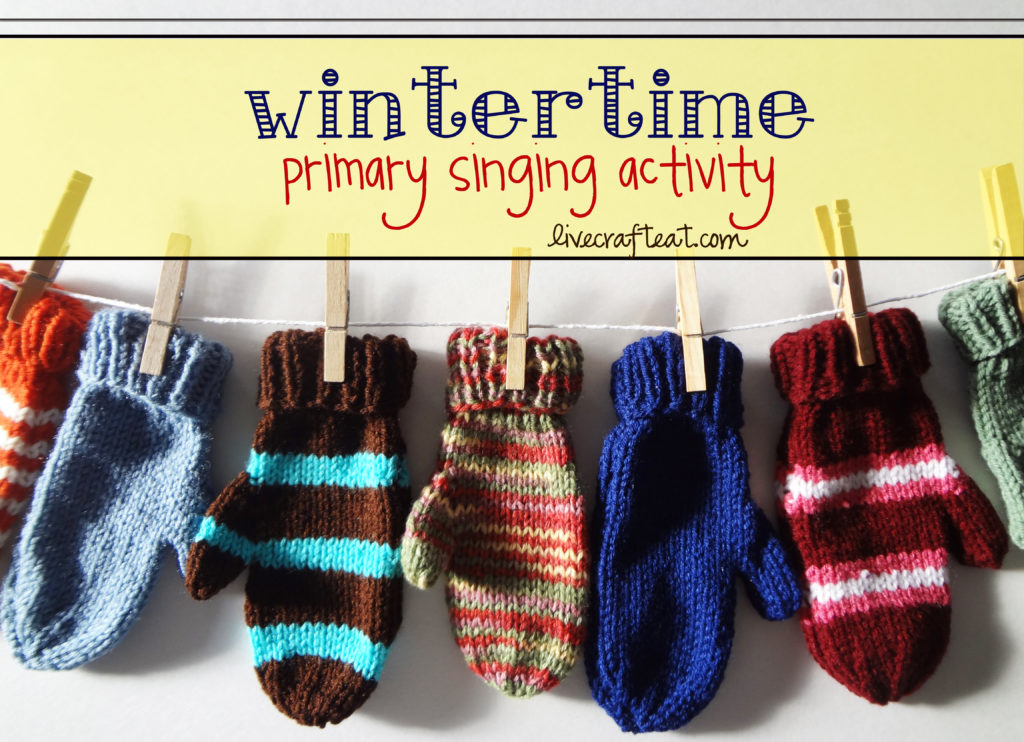 we just had a snowfall last week when the weather had taken it's first official plunge. my kids were ecstatic about the snow! me: not so much. i spent most of the day pulling out coats and sweaters, mittens, blankets, and hot chocolate.
so it was serendipitous that my awesome mitten-knitting mom was able to come and visit just a short while before this change in weather, bearing 8 knitted mittens for me to use for music time!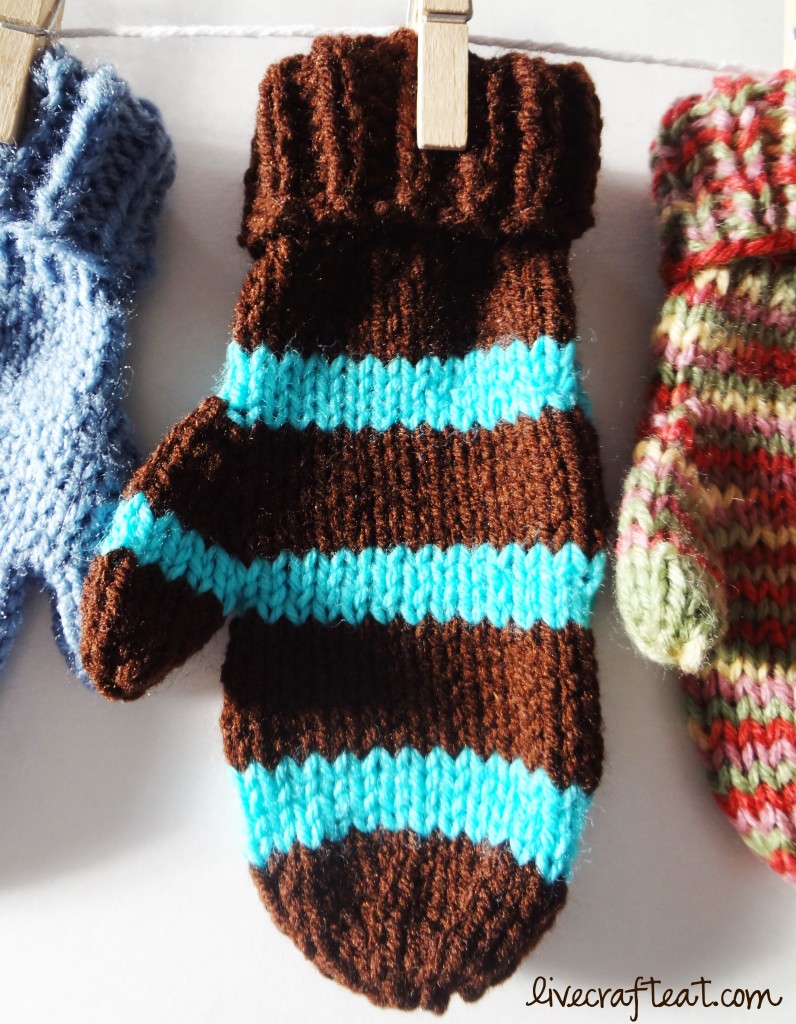 i cut a length of yarn and used clothespins to hang the mittens. i wrote the name of eight songs onto strips of paper and stuck each one into a mitten. when i drew a child's name, they got to come up to the front and pick a mitten. and then they stayed up at the front, and while wearing the mitten on one of their hands, helped to lead the music, or do actions, or whatever the song they picked required. they really had a lot of fun!
and, of course, my mom received many compliments on her mittens even though she wasn't there to receive them! thanks, mom!!!
note: you can use other mittens or gloves – either ones you own, or maybe from the dollar store if they sell them at yours. or you could cut out paper mittens and hang them from the line with the song written on the back. either way, it's always fun to have something seasonal for music time, and the children really do seem to love it and appreciate it!