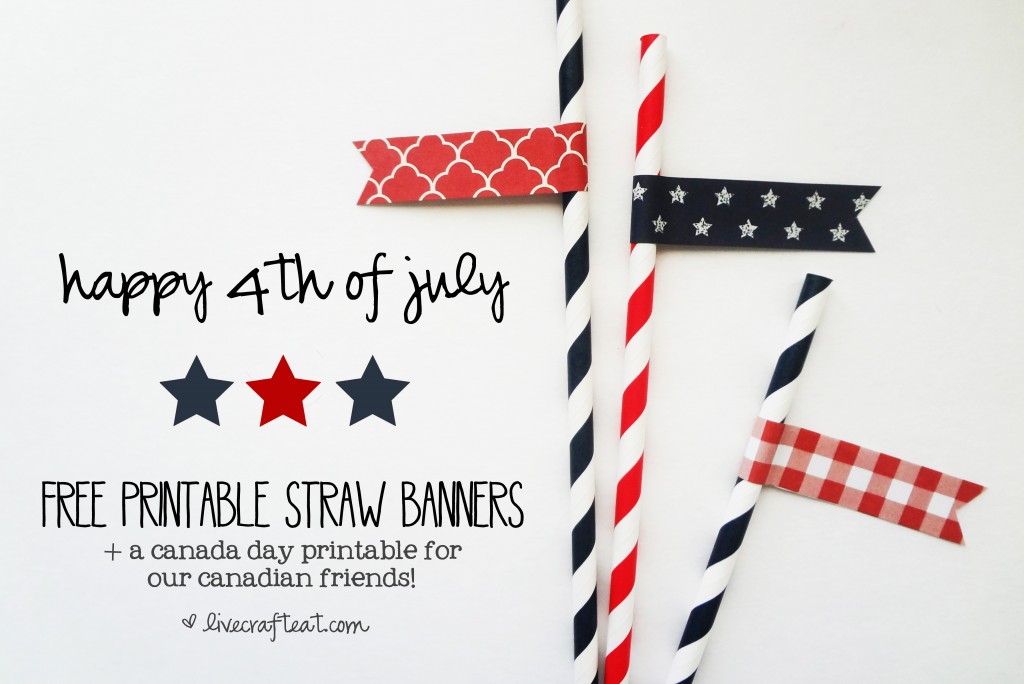 the fourth of july is quickly approaching – and while i tend to not get too crazy when it comes to decorating for holidays and such, i do love the little details that make it a special occasion. cute napkins, fun coordinating dishes, and paper straws at my outdoor dinner table allow me to make the perfect amount of fuss without exhausting myself nor my resources.
if you're like me, or even if you like to go all out in your decorating and entertaining efforts (good for you! i admire people who can do that!) then i think you'll enjoy these free printable straw banners.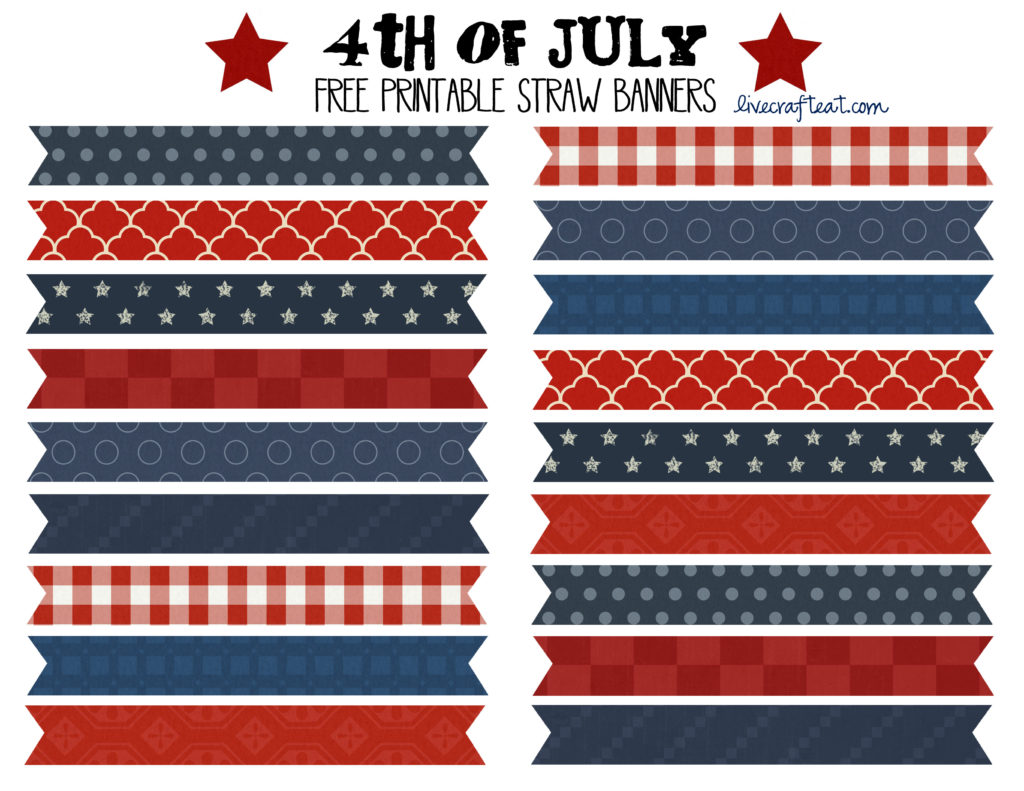 all you need to do it download them (here), cut them out, and use double-sided tape to adhere it to the straw. (or, if you want, cut the banner in half and use an exacto knife to cut a couple slits to slide the straw through – no taping required.)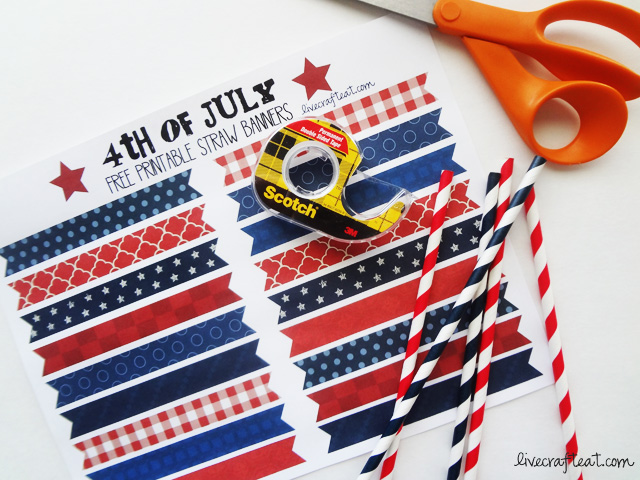 and since i'm from canada and will be celebrating july 1st (even though it's obviously not a holiday here), i've included canadian straw banner printables for all my canadian friends! you can download those for free here.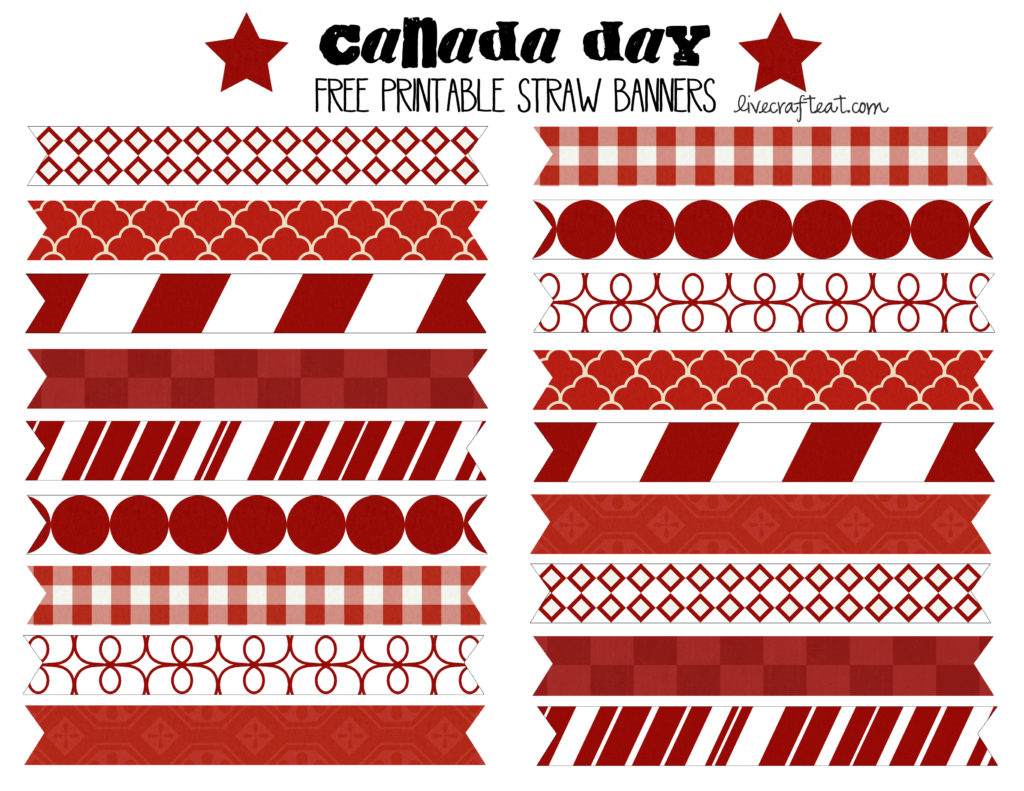 happy 4th of july! and canada day!