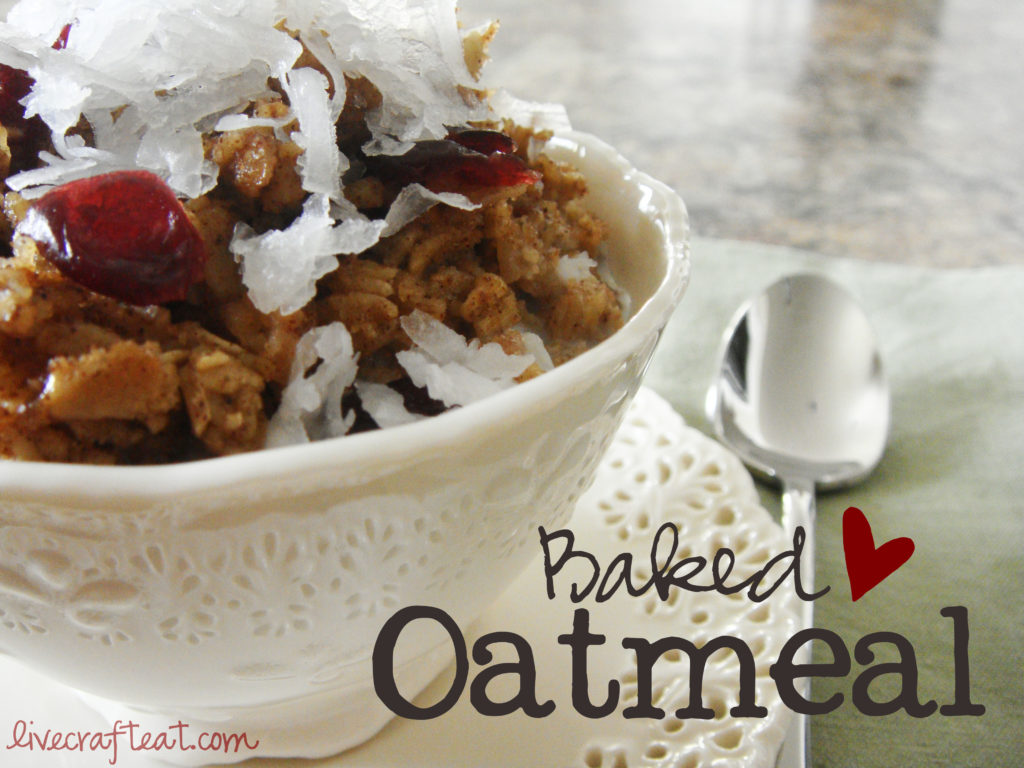 if you are looking for an easy breakfast that takes almost no time to put together, a few staple ingredients, and an aroma that will pull even the sleepiest of people out of bed on saturday morning, then you have found just the one right here! this baked oatmeal is so filling, it will definitely keep you going until lunch time, and probably beyond.
sara & kate, in their latest cookbook, describe it as a warm oatmeal cookie – and it truly is like eating a warm oatmeal cookie…for breakfast!!
this is definitely a keeper!! i am so excited that i've found this recipe in their cookbook, and can't wait to make it again!
if you want to try it out too, enter to win a copy of their Savoring the Seasons with Our Best Bites cookbook! (only 1 day left!) or if you can't wait that long, (i wouldn't be able to – it's just too good!) then you can find the recipe on their website, here.