see that giveaway image on my sidebar?? yup – we're giving away another Savoring the Seasons with Our Best Bites cookbook!! click on the link in this paragraph or the sidebar image for your chance to enter to win!
since receiving this very same cookbook as a gift this past christmas, i've been trying out their recipes like crazy! one of my favorites so far is the tuna noodle casserole.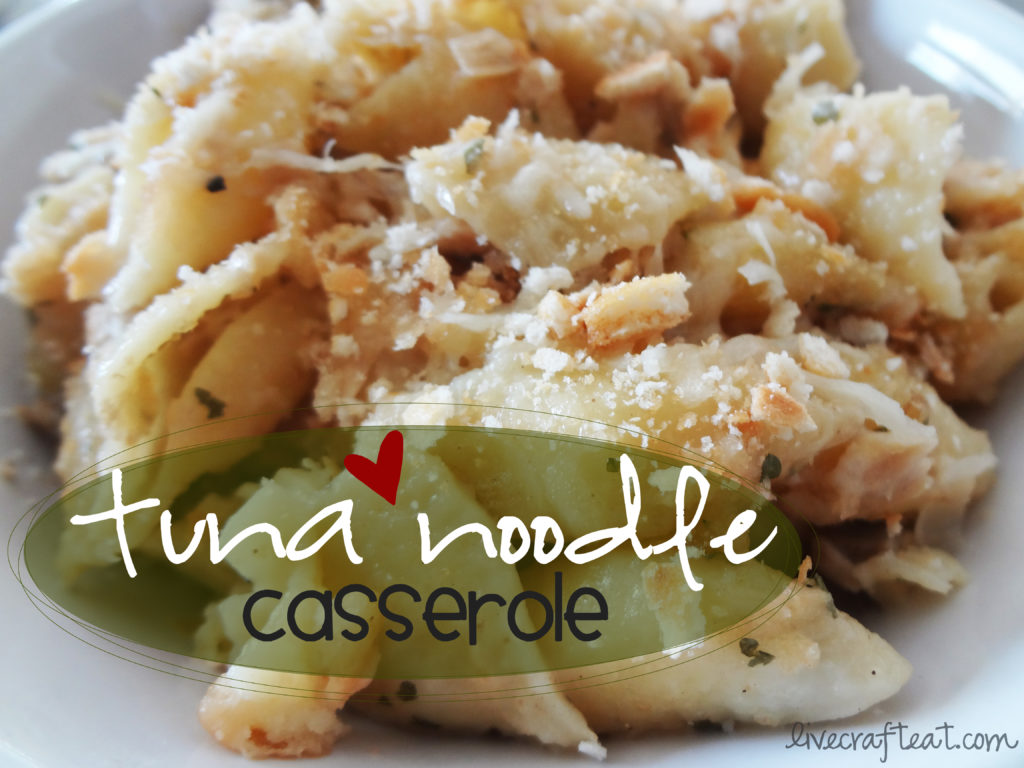 now, i must tell you that i'm not a fan of fish. i actually can't stand it. the only exception to this is tuna. and for me, it's okay at best. but i was intrigued by this recipe because it uses ingredients like dill, lemon juice, and parmesan cheese. not the usual cheddar and cream of mushroom soup (though that recipe is good, too! don't get me wrong.)
so i started making it, and i have to admit, tuna casserole has never felt so fancy! i mean, here i was grating parmesan, sauteing mushrooms, making an actual sauce…for a tuna casserole?! tuna casserole is only reserved for busy weeknights, am i right?
not anymore! this recipe seriously blew me away. i LOVED it!! my kids ate everything on their plate (i chopped up the mushrooms and they totally didn't even know they were in there!) you could taste the tuna but it wasn't overpowering. the whole thing was fresh-tasting and light, and just…perfect.
and as for tuna and i? we're now bff's. thanks, sara & kate!
psst…this recipe is in their new cookbook, and you should totally enter to win!! but just in case you can't wait, i found the recipe on their site…Tuna Noodle Casserole. enjoy!