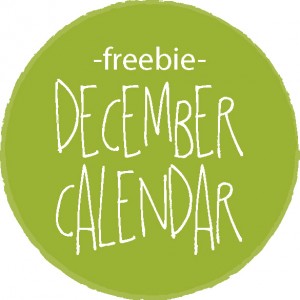 this is the time of year when i think these 2 things:
1. didn't december *just* happen? i always feel very acutely just how fast the past year has flown by because it always seems like we just finished getting through december from the year before.
2. here comes the crazy busy where-did-december-go days. there is always SO much going on in december between school plays, christmas concerts, work and church christmas parties, and the seemingly never-ending work of buying and wrapping presents, preparing seasonal meals, decorating the house, not to mention keeping up with the regular day-to-day chores like laundry and kids' homework and feeding the dog….
that's why you (and i)  need this december monthly calendar! there's so much going on that you need to remember, why not jot it all down in one, cute place.
print out your free copy below and put it on your fridge so you can keep track of all your activities and to-dos!
. . . . . . . . . . . . . . . . . . . . . . . . . . .
and just in case you don't have enough things to do this month, you might want to check out just a few of our favorite things to do around christmas time. it keeps us a little but busier, but this is also the time of year to have lots of fun!
-make some candy cane popcorn – perfect for a christmas movie night!
-decorate your home with a festive candy wreath – these make great teacher gifts, too!
-these adorable santa napkin rings are a must at every kids' christmas place setting!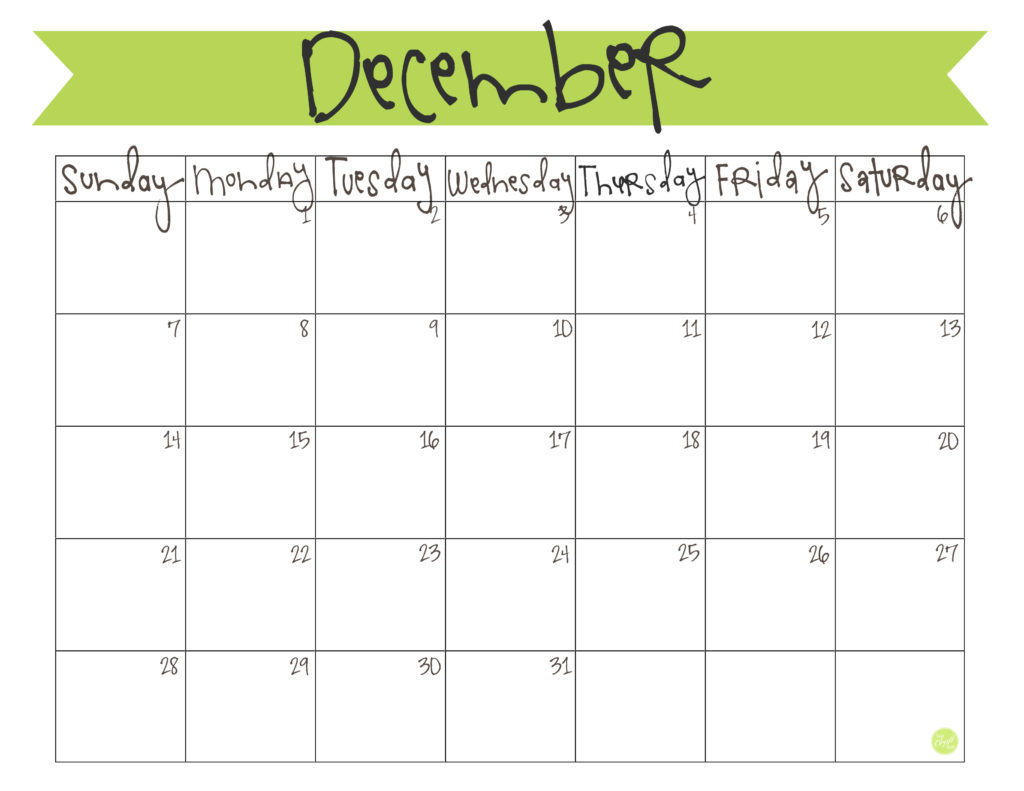 *click here to download your free printable december 2014 calendar!!*
. . . . . . . . . . . . . . . . . . . . . . .
and if you're looking to get ahead of the game (january 2015 is right around the corner!!), you can get the entire 2015 calendar set over at my etsy shop – download and print the whole year and they'll be ready when you are!