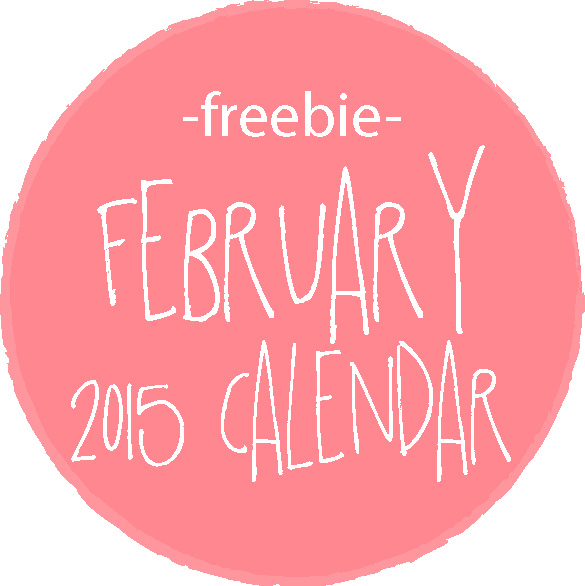 i love the month of february!
my kids have already started working on their valentine's cards to give to their friends. it's fun to think of little ways to say "i'm glad you're my friend." they've also hidden valentine's day cards that they have made for my husband and i (they made them back at the beginning of january!)
they get so excited over these kinds of holidays that i've decided to make it a special day for them. my planning is in the very early stages, but here are a few things that i think my little kids will love on valentine's day:
– a special valentine's day treat in their lunch
– finding little notes around the house just for them about how much we love them
– pancakes colored pink with food coloring and shaped like a heart for breakfast
– hearts all over the place when they wake up in the morning
– a game of kisses and hugs (tic tac toe)
what kinds of things do you like to do for your family/spouse/kids on valentine's day? do you have any fun traditions? maybe i should start a new tradition and do the 14 days of valentines…and i know the perfect place to write in everything we'd do…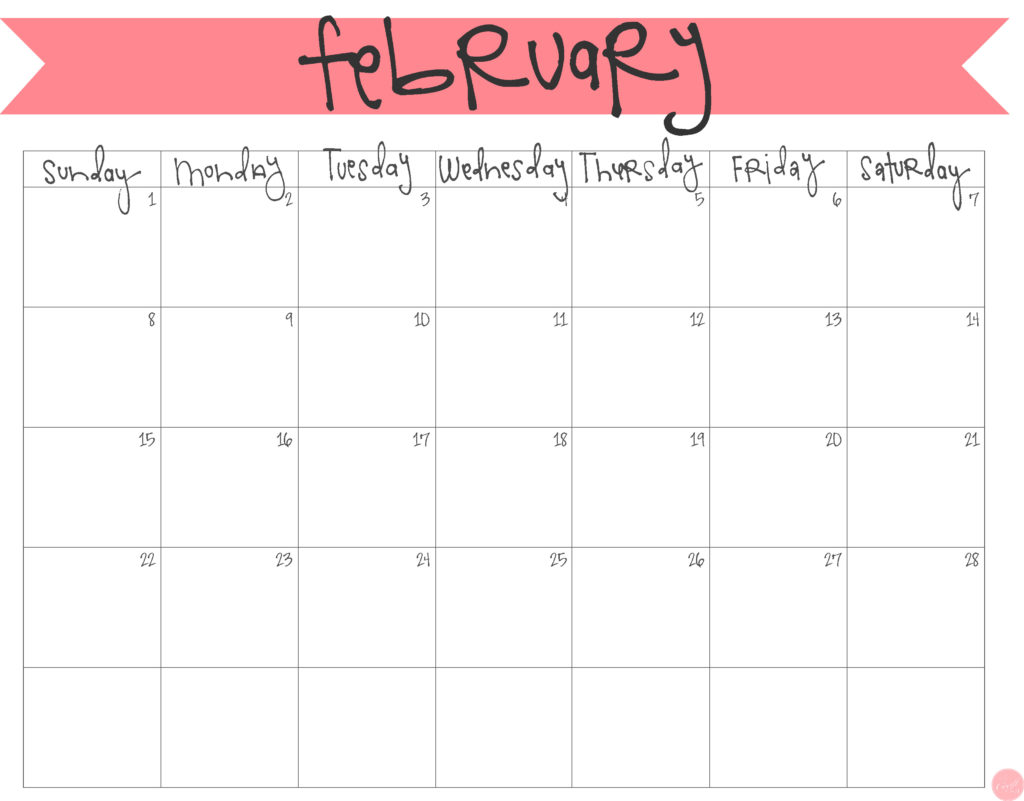 …this free printable february calendar would be perfect for that!
or it would be great for just jotting in all the other things you have to do this month 🙂
however you decide to use it, i hope you download your free printable february 2015 calendar!
happy love month!
. . . . . . . . . . . . . . . . . . . . . . . . . . . . . .
if you want to get the whole year of 2015 monthly calendars all at once, visit my etsy shop, live.craft.eat.print. where you can find these and other planner/organizational/calendar-type of items.