yay! summer time is officially here! the weather is great, school is almost out, and we are ready for a fun-filled couple of months.
we'll be needing this june calendar to jot everything in and keep ourselves organized – visiting family, splash pads, playgrounds and parks…. what kinds of things are on your bucket list this summer?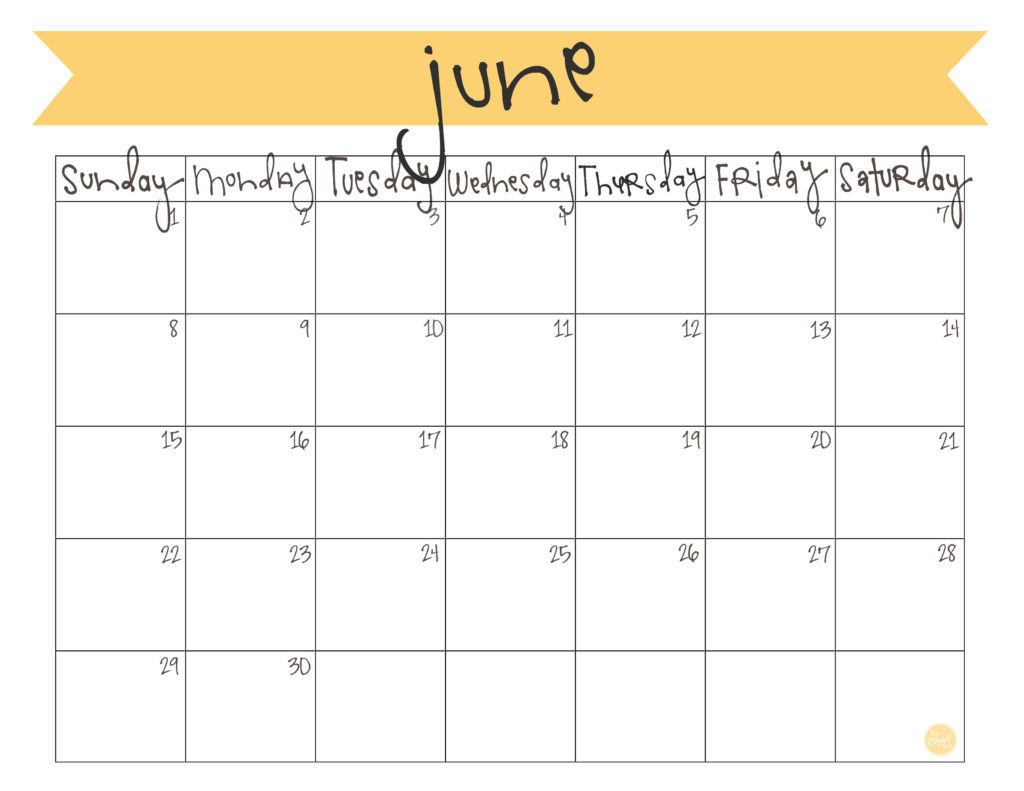 click here to download your copy of the june calendar.