i have a feeling march is going to be a lucky month. i'm feeling motivated to work a little harder, and as the quote i have on my fridge says, "the harder you work, the luckier you get."
maybe i'm feeling this way because the sun is finally shining after so many grey and gloomy days, or maybe it's because i'm just tired of wasting my time on useless things that get me nowhere. regardless of why, this march calendar is going to get filled up pretty quickly.
good things are coming!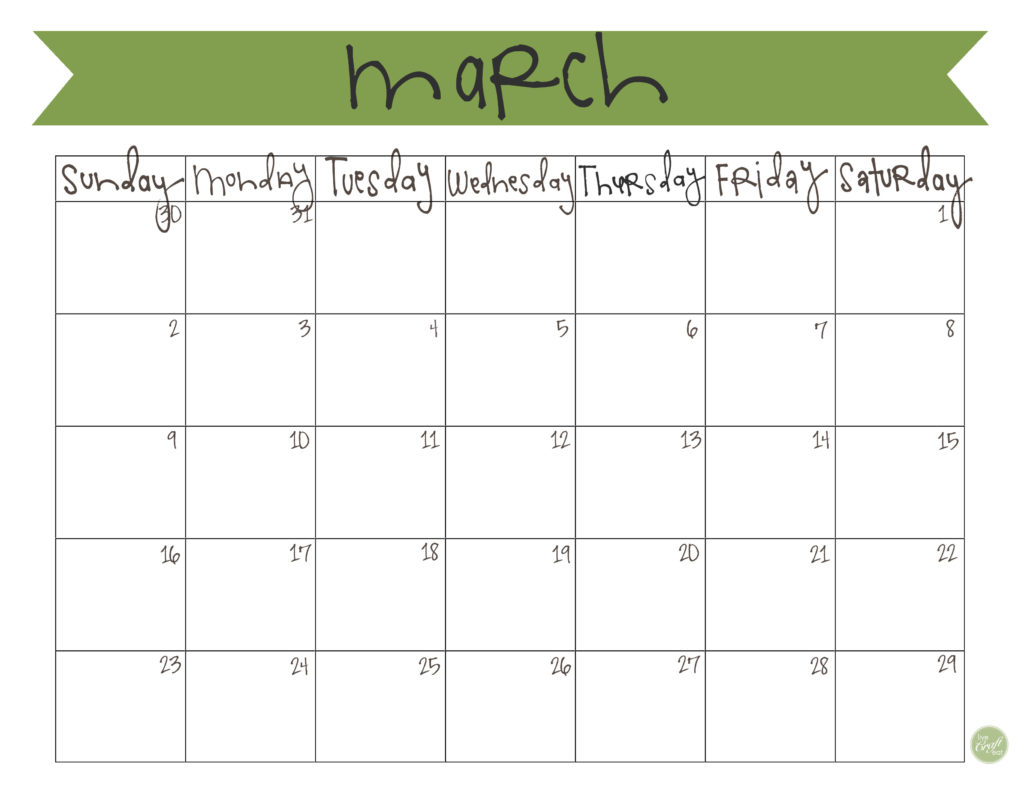 to download your free march calendar just click the link below:
AND if you're on pinterest, it would be great if you could repin it to help share the love
also, all the calendars i've ever done are now over here on the lce calendar page!
here's to a lucky and productive march!