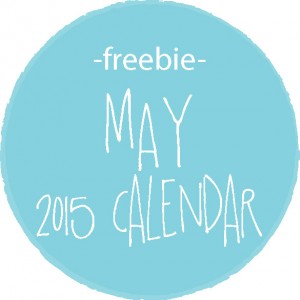 happy days are here again! i love this time of year, weather-wise. it's not too hot outside like it is in the middle of summer, but it's warm enough to start thinking about shorts and t-shirts, flip-flops (ok, i wear those year-round), and popsicles – my kids favorite treat to eat outside on a nice day.
and since i'm so giddy about this warmer weather, i think we'll fire up the bbq this weekend and make some philly cheese steak sandwiches – yum! i'll jot it in on my may calendar…and then i'll plan for it in my menu planner. i can't wait for summer to get into full-swing and pull out all my favorite summertime recipes!
do you want a FREE printable may calendar to write in all your doings, or a menu planner (the printables are available in my etsy shop) to plan out all your upcoming bbq's and summer parties?
yes? then scroll down to download a free PDF file of this may calendar: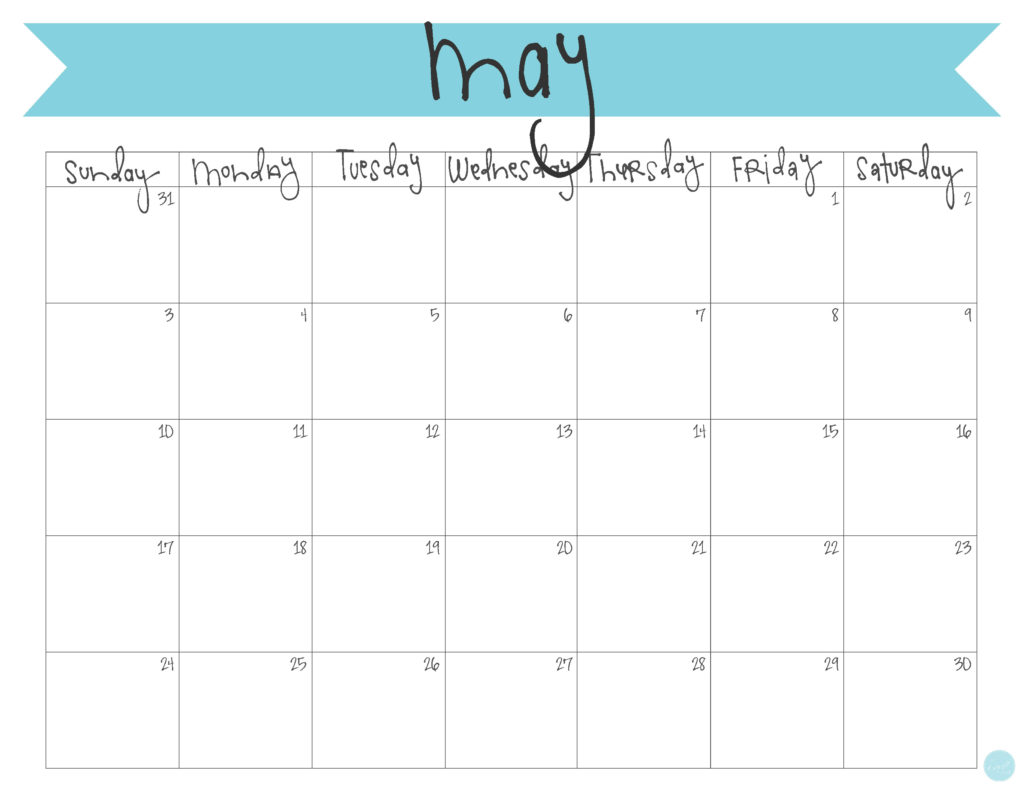 click here to download your free may 2015 calendar!
happy may!
 . . . . . . . . . . . . . . . . . . . . . . . . . . . . . .
if you want to get the whole year of 2015 monthly calendars all at once, visit my etsy shop, live.craft.eat.print. where you can find these and other planner/organizational/calendar-type of items.