did you know that you can do a google search for "how many days until christmas" and google will tell you the exact number? here i was sitting at my desk, looking at the monthly calendars that i'd printed out for the rest of the year, and i was taking the time to count the number of weeks, multiplying by 7 days per week, subtracting the number of days already lived this week, blah blah blah (math makes my brain hurt) and here we have google that makes things so much quicker – all we have to do is ask! i don't know how we did anything before the internet, seriously.
anyway, the other day i googled this exact thing because it isn't even halloween yet and there are christmas decorations all over the stores!!! i couldn't believe it when i walked into costco this week and saw christmas trees for sale, or into michaels craft store and it was all christmas decorations. don't get me wrong, i loooove christmas and it's my favorite holiday, but i kinda got a little bit panicked because i hadn't even started looking into christmas gifts and all that good stuff yet. so i wanted to see just how many days i had left…and as of the time i searched, there were only 70 days left until christmas day.
i felt a little bit better because 70 seems like a big number, and if i group it into weeks it's still only 10 weeks, which seems doable, but it goes by sooooo fast. so now i'm starting to chip away at it.
i have this cute little etsy shop where i've listed this ultimate christmas planner, among other holiday planners, and i've got it all printed out and
have already started to fill it in. and it seriously gets me so excited for christmas!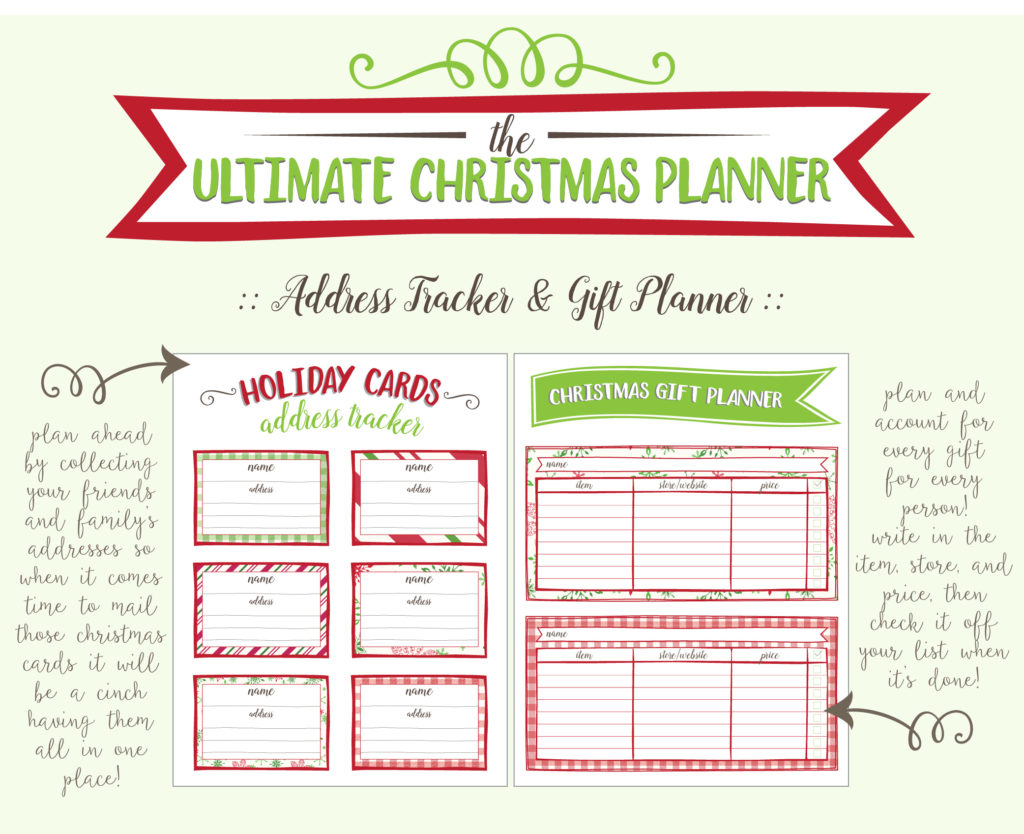 and i have resolved to not wait until christmas eve to wrap everything this year – i'd rather spend christmas eve relaxing with my family than stressing about getting all the gifts wrapped. i tend to have an obsession with wrapping paper, so i'm good there, but i need more labels/stickers/tags. sooo…i made some. here they are!
these "merry tags" are so cute! the tags (vs. the labels/stickers below) indicate where you would punch a hole to thread your ribbon/string/twine through. these are 2″ tags, so the hole punch is pretty small…only 1/8 of an inch. you can see the 1/8″ hole punch i use here. (aff link.) and while you can certainly cut out the circle tags themselves using scissors, if you want a really quick, clean cut, i'd recommend using a 2″ circle punch like the one here. (aff link.)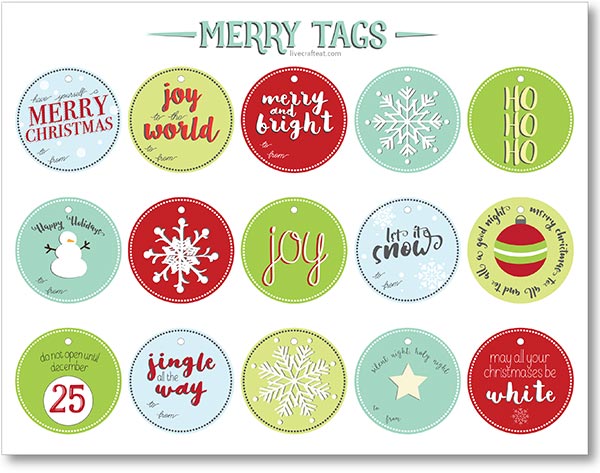 while the tags are perfect for tying on your gift with string, sometimes i like to put a sticker label on some of the gifts and add a pretty bow, so i made the same tags, but left out the punch holes so that they could be used as stickers. you can just glue them on with a glue stick, or if you want to make them into actual stickers, try this sticker maker. (aff link.) i have one from the same company that i bought years ago when they first came out on the market and it is so fun to use! it really is like magic! i'm still mesmerized by it!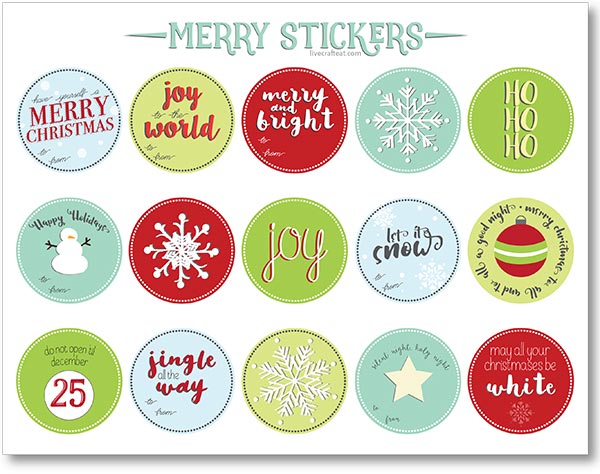 these are what the products look like, if you're looking to use them: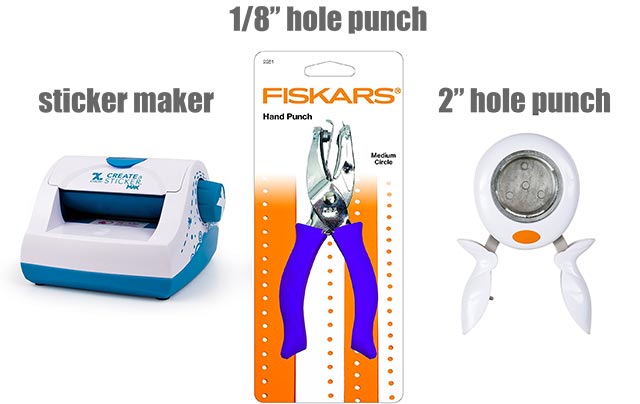 would you like to print off some of these labels and/or tags for you to use this christmas (and for christmases to come)? i'm happy to tell you that these are available to download for FREE!
just click on the links below to download your free pdf files!
merry christmas and happy gifting!
. . . . . . . . . . . . . . . . . . . . . . . . . . . . . . . . . . . . . .
here are some holiday items available in my shop ::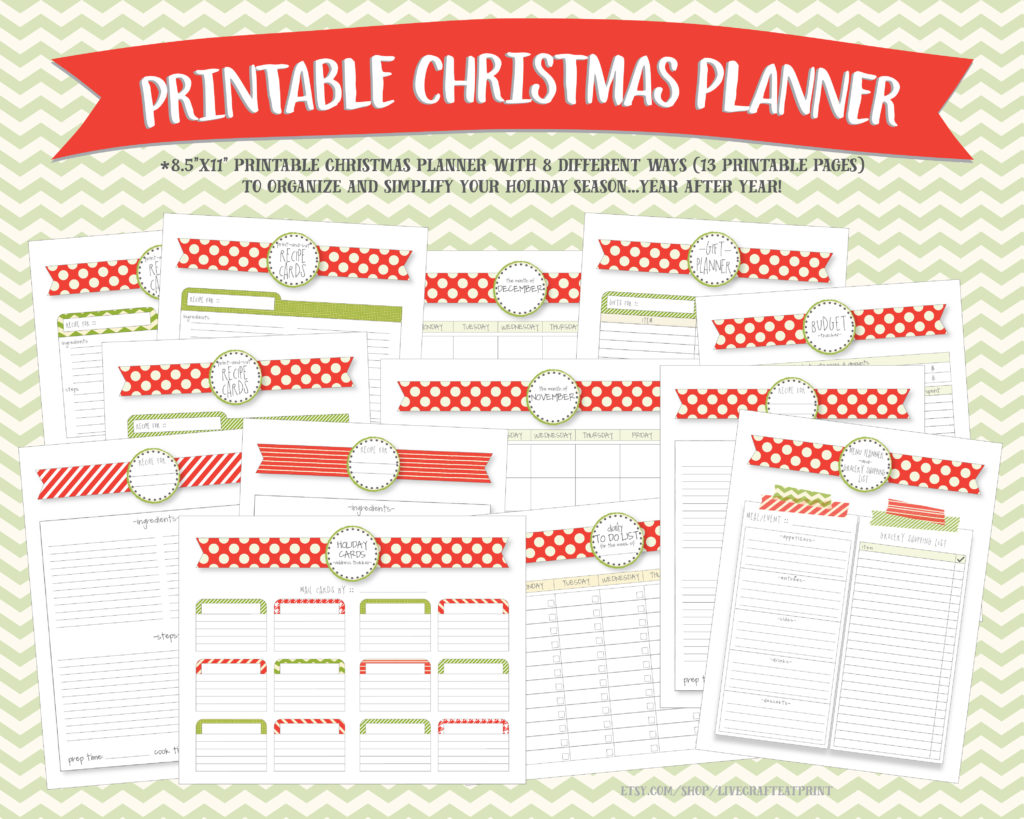 printable a5 christmas planner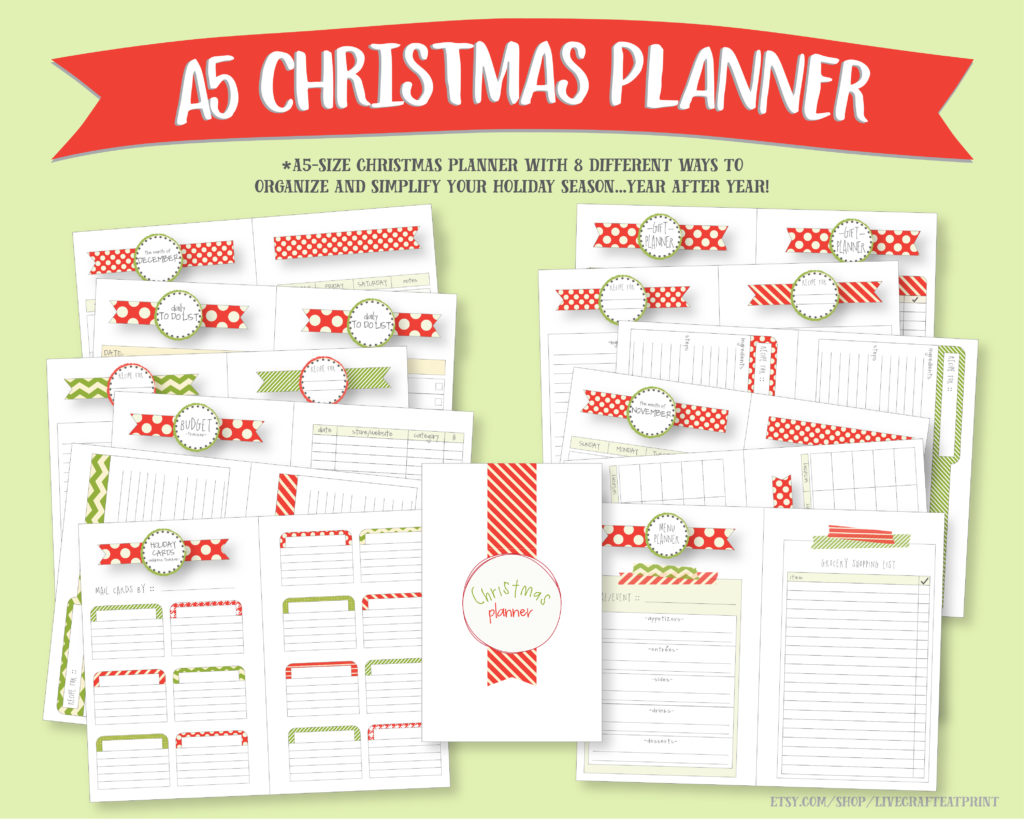 printable christmas playdough mats for kids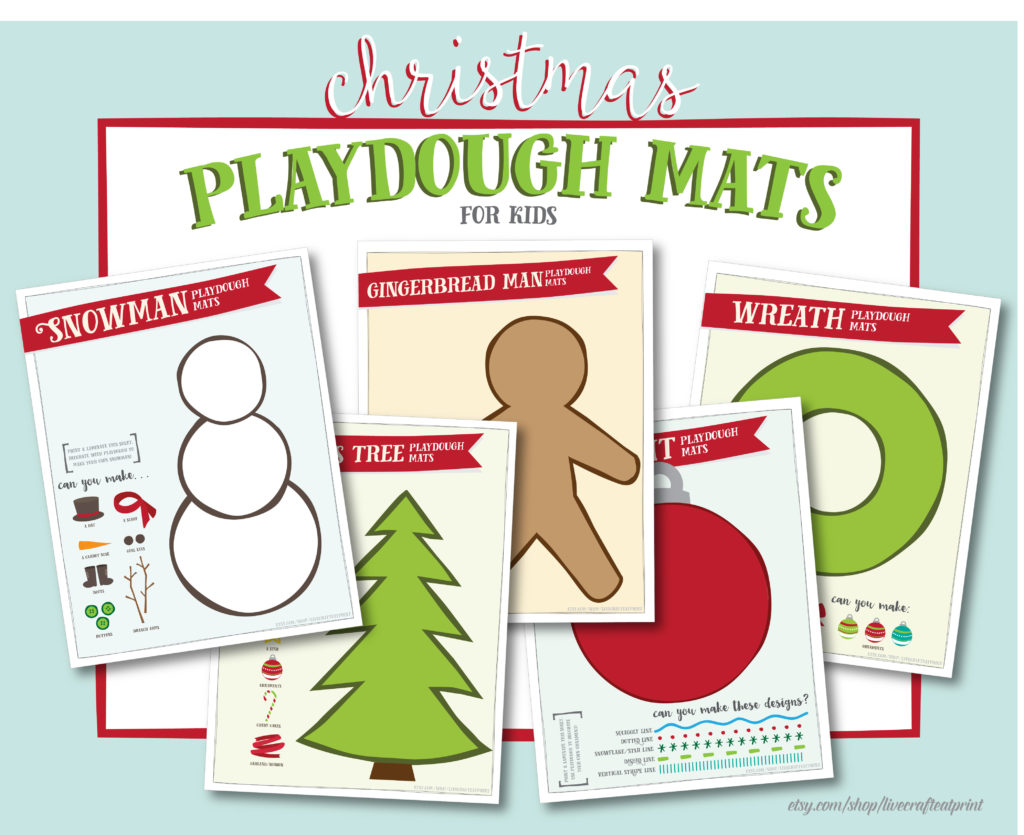 if you like this post, don't forget to pin it!