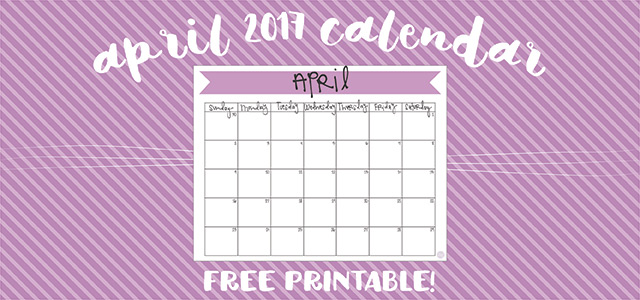 april is such a wonderful month. after being stuck inside for most of the winter, april makes it feel like we're done our hibernation from the outdoors and can enjoy the sunshine again! the first thing we do in april is listen to the lds general conference (this year on april 1st and 2nd). we eat one of my favorite breakfasts of all time – cinnamon french toast and homemade caramel syrup. then we set out 5 bowls of little candies, each one with a (free printable) word tag in front of it…when the speaker says one of the words, they get a candy from the bowl that was assigned that word! we also print out lots of coloring pages for our diy dry-erase books, activities, and word searches to keep them busy while they listen. we get a lot of ideas and post them in this ultimate guide to general conference for kids post. it is an awesome resource for a lot of people – including myself! it really is one of my favorite times of the year – and it happens twice!!
once general conference is over for the springtime sessions, we move on to another favorite: easter! easter this year is a little bit later in the month – it's april 16th, to be exact. which is great, because it means we've got lots of time to get ready for it. we have a special dinner featuring ham for both christmas and easter, and hands down my favorite thing to make with all that leftover ham is this incredible breakfast hashbrown quiche/casserole. like, i seriously love it. the easter bunny comes to our house and leaves a bunch of clues for us on these (free printable) easter eggs. on the back he writes where the next clue is and once we've found them all, the last clue leads us to our easter treats! it's such a fun tradition! it's like an easter egg hunt, except you don't have to keep track of all the plastic treat-filled easter eggs and/or find random ones around your house in october because no one ended up finding them all in april :/ then it's on to decorating eggs which is always my kids favorite parts – they love drawing on the eggs with a white crayon before dipping them in the dye.
anyway, all this to say that april is busy! lots to do, but i love it all and i will happily write in all the details on this calendar!
you can print out this calendar too, for free! just scroll down past this image…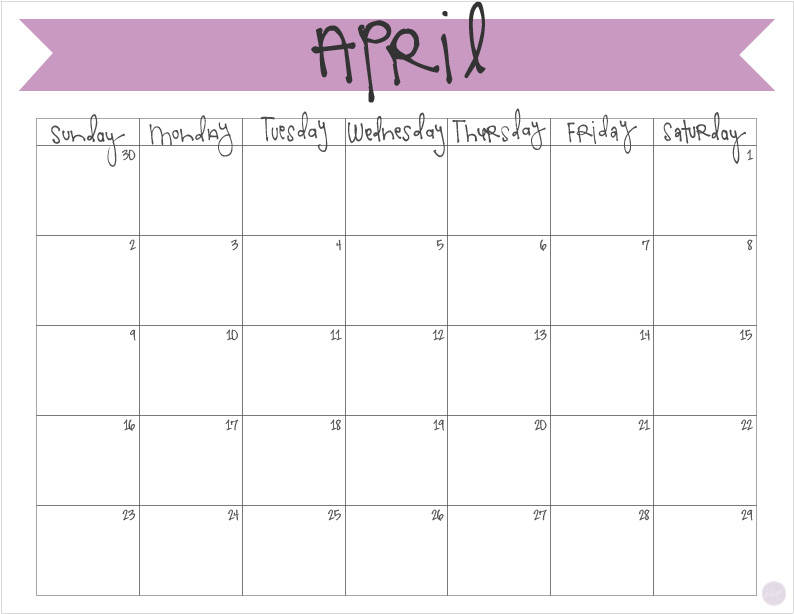 …and download your free printable april 2017 monthly calendar!
happy lds general conference!
happy easter!
happy springtime!
. . . . . . . . . . . . . . . . . . . . . . . . . .
want more of these banner calendars? you can download the entire year!
just go to my etsy shop, livecrafteatprint, and click on the 2017 monthly calendars listing. boom. you can organize your whole year all at once – you don't have to wait!