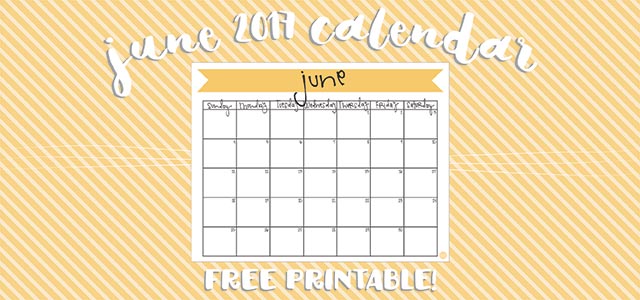 ah, the month of june! one of my favorite months! my kids are all home from school (which means we can all sleep in!), the sun is finally showing its happy face (after snow and hail last week, the sun has become my bff and i am so glad he's here!), the bbq is out and ready for weekend dinners (so we can make delicious food like philly cheese steaks, and lots of delicious salads), and the smell of suntan lotion is in the air (the best smell in the world, in my opinion).
my kids have a bucket list of things they'd like to do this summer. i always begin summer thinking i have so much time to do all those things, but the school year inevitably sneaks up on me and we end up scrambling to cram it all in at the end. but not this year! i am determined to do a lot of their bucket list items in june to make sure i'm not stressing about it come august. so with that, i am printing off this june calendar and we're going to plan out everything we're going to check off their list this month (though personally, i would loooove to just sit out in the sun and drink lemonade all day!). scroll down to get the link to download your free printable june 2017 calendar!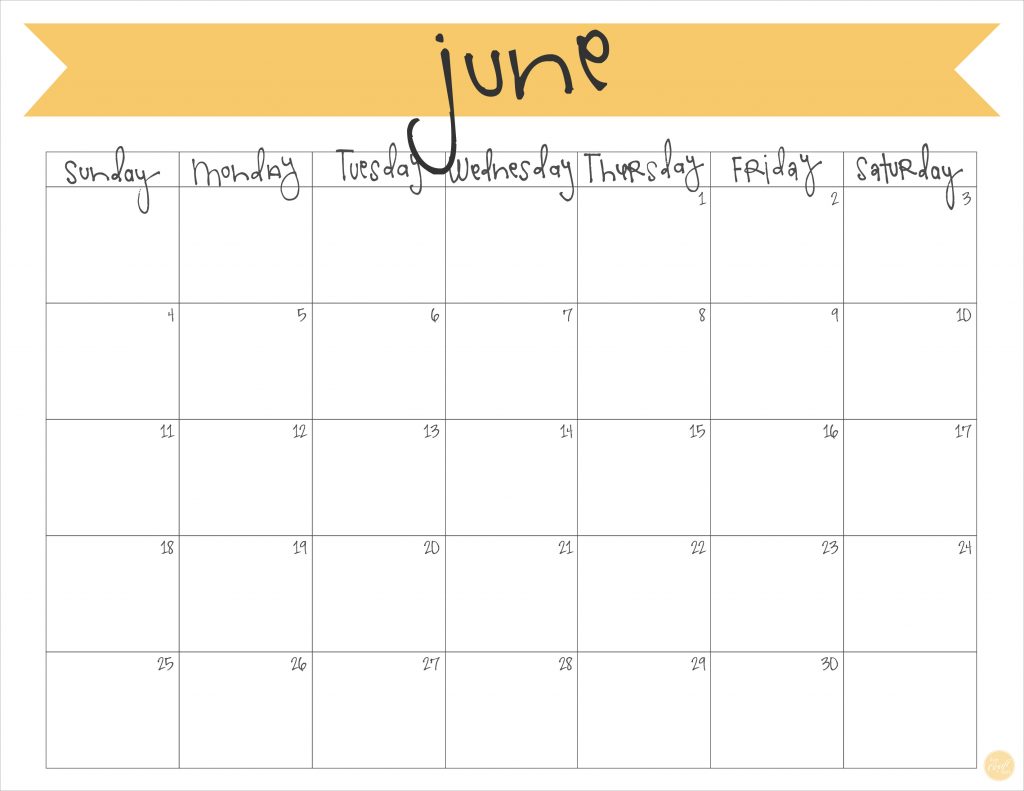 i'd love to know :: what are your plans for the summer??
click here to download your free printable June 2017 calendar!
. . . . . . . . . . . . . . . . . . . . . . . . . . . . .
want more of these banner calendars? you can download the entire year!
just go to my etsy shop, livecrafteatprint, and click on the 2017 monthly calendars listing. boom. you can organize your whole year all at once – you don't have to wait!