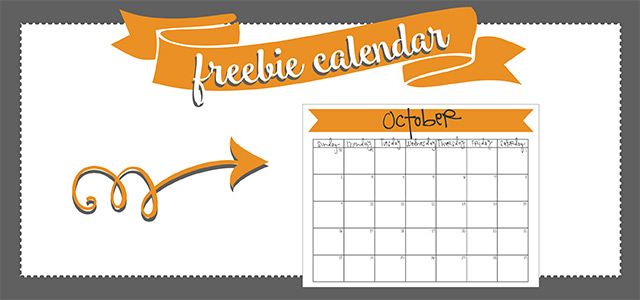 yay! october is here! my kids are super excited to decorate our house with spooky ghosts and spiderwebs and plan out their halloween costumes. oh, and to go trick-or-treating and get candy at the end of the month! i remember halloween being really fun as a kid and i hope that my kids have those same great memories.
this year i plan on having a halloween cupcake/cookie decorating party, delivering spooky treats to a neighbor without them knowing it was us, going to a pumpkin patch, and maybe – just maybe – find some time to myself to make a halloween quilt, which i have been meaning to do for a couple years! i'd better get to allotting some time to make sure i fit everything in and find enough time to get it all done. so without further ado, here is this month's freebie calendar! scroll down to download your pdf version so you can print it at home and plan out this whole spooky, fun month!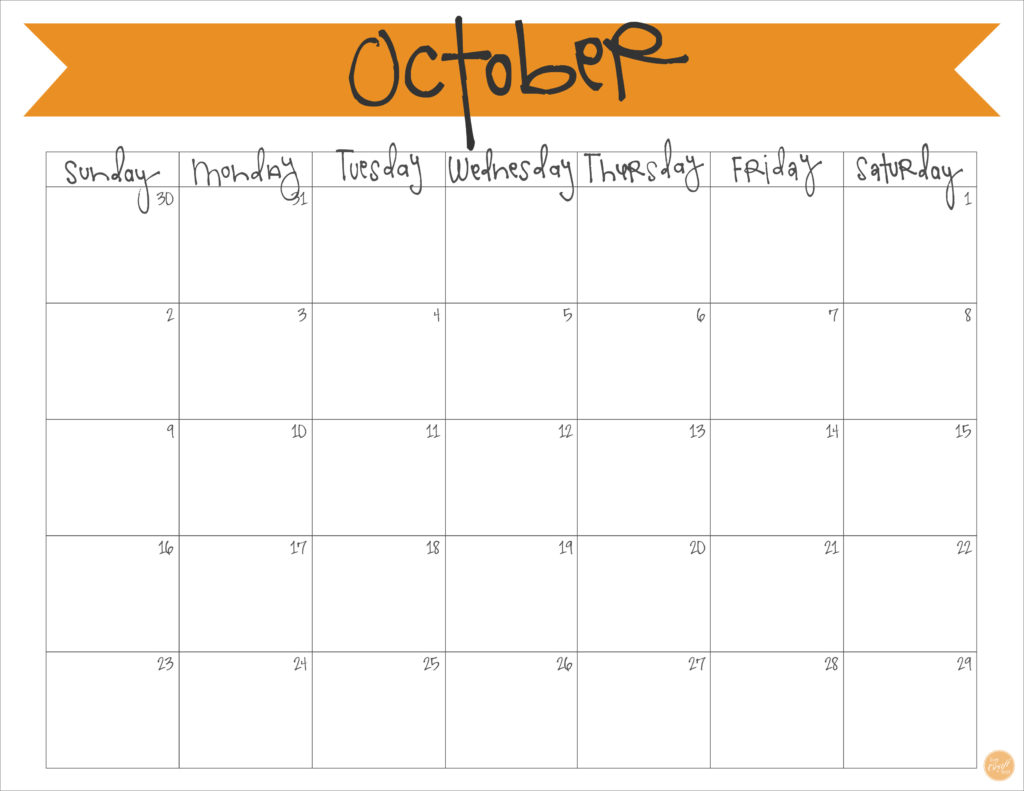 click here to download your FREE PRINTABLE OCTOBER 2016 CALENDAR!!!
happy october!
. . . . . . . . . . . . . . . . . . . . . . . . . . . . . .
and with christmas right around the corner, don't forget to check out my etsy shop, livecrafteatprint, where you can find some fun, cute, and useful (printable!) christmas planners for mom and playdough mats for kids, amongst other things!
the ultimate christmas planner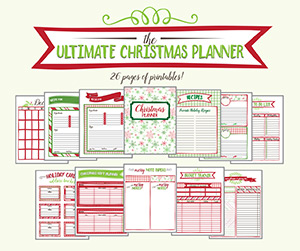 printable christmas playdough mats for kids