on one hand, i'm really sad that summer is gone. farewell care-free days of sleeping in, swimming, playing outside, blowing bubbles, and going to splash pads! on the other hand, i am sooooo ready for fall to start! i love cooler weather (not snow weather…there is a distinction!) and can't wait for jeans and sweaters, hot soup simmering away in the kitchen, and halloween just around the corner.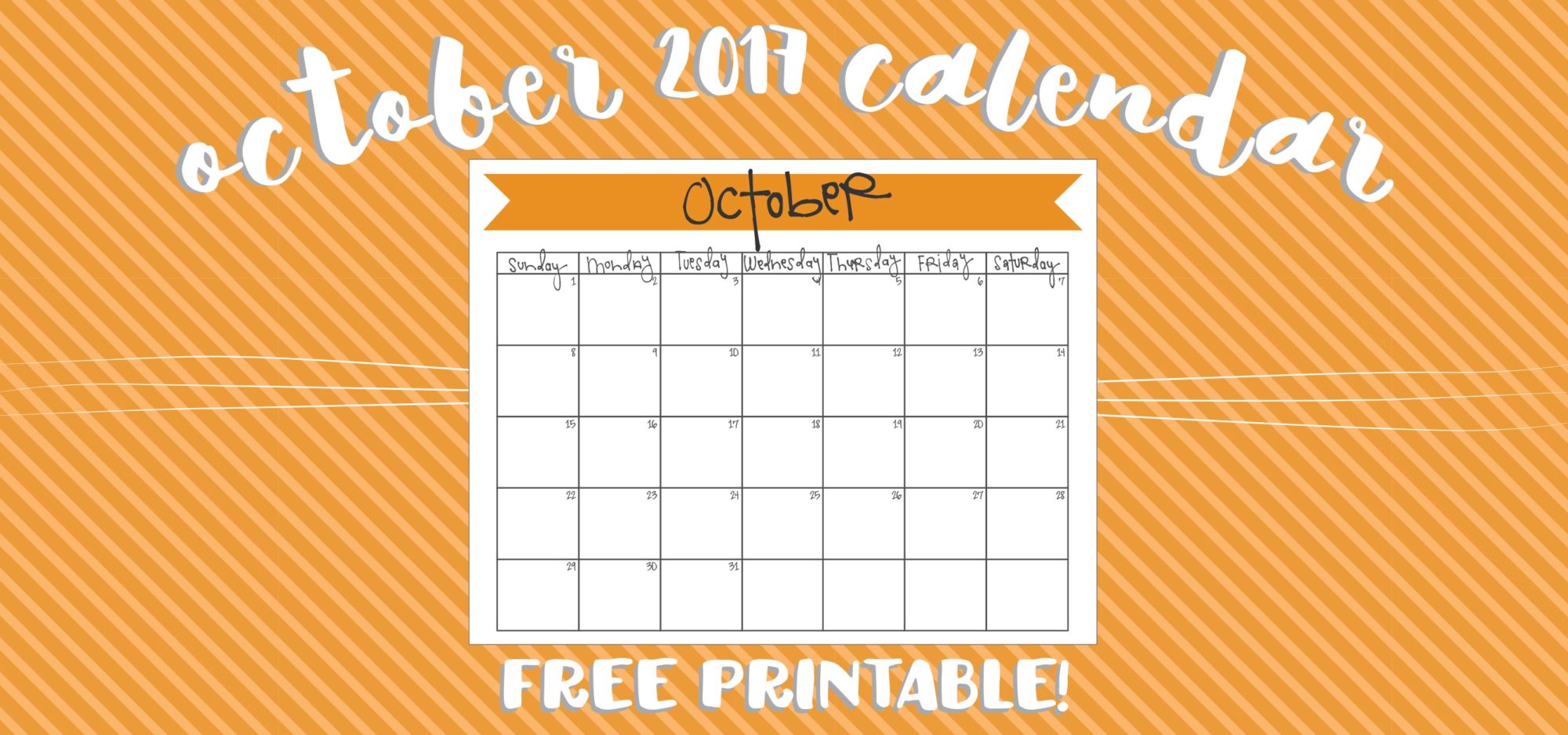 seriously, i can't wait to make…
some of this amazing baked potato soup, with all the fixin's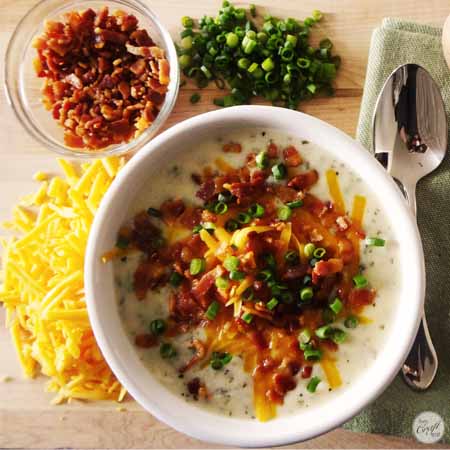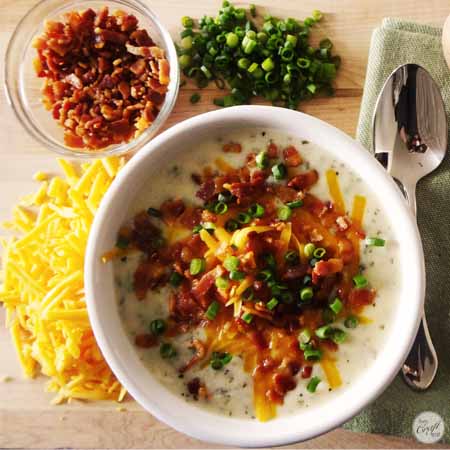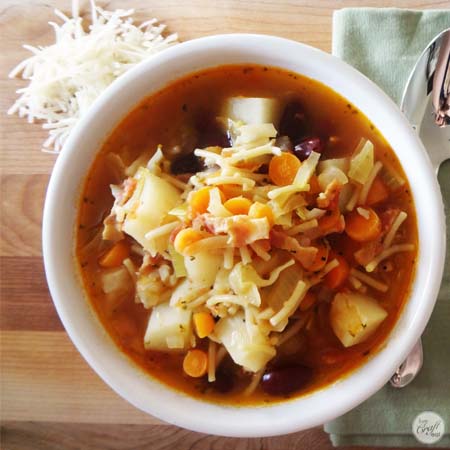 and some of this chicken and wild rice soup.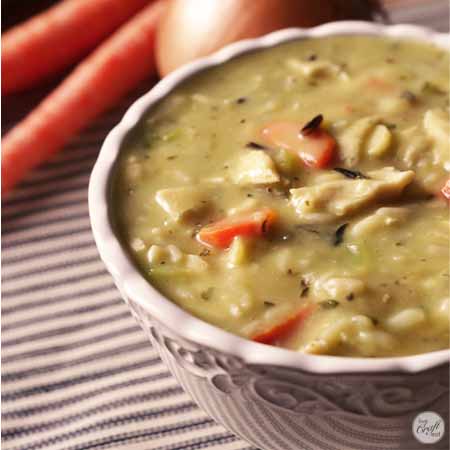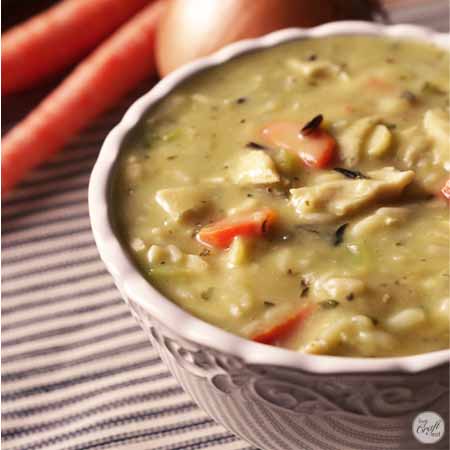 soup is one of my favorite things and in cooler weather i love to make big batches and eat leftovers for lunch the next day or freeze them for another meal.
and my kids want to make more of these pine cone spiders for halloween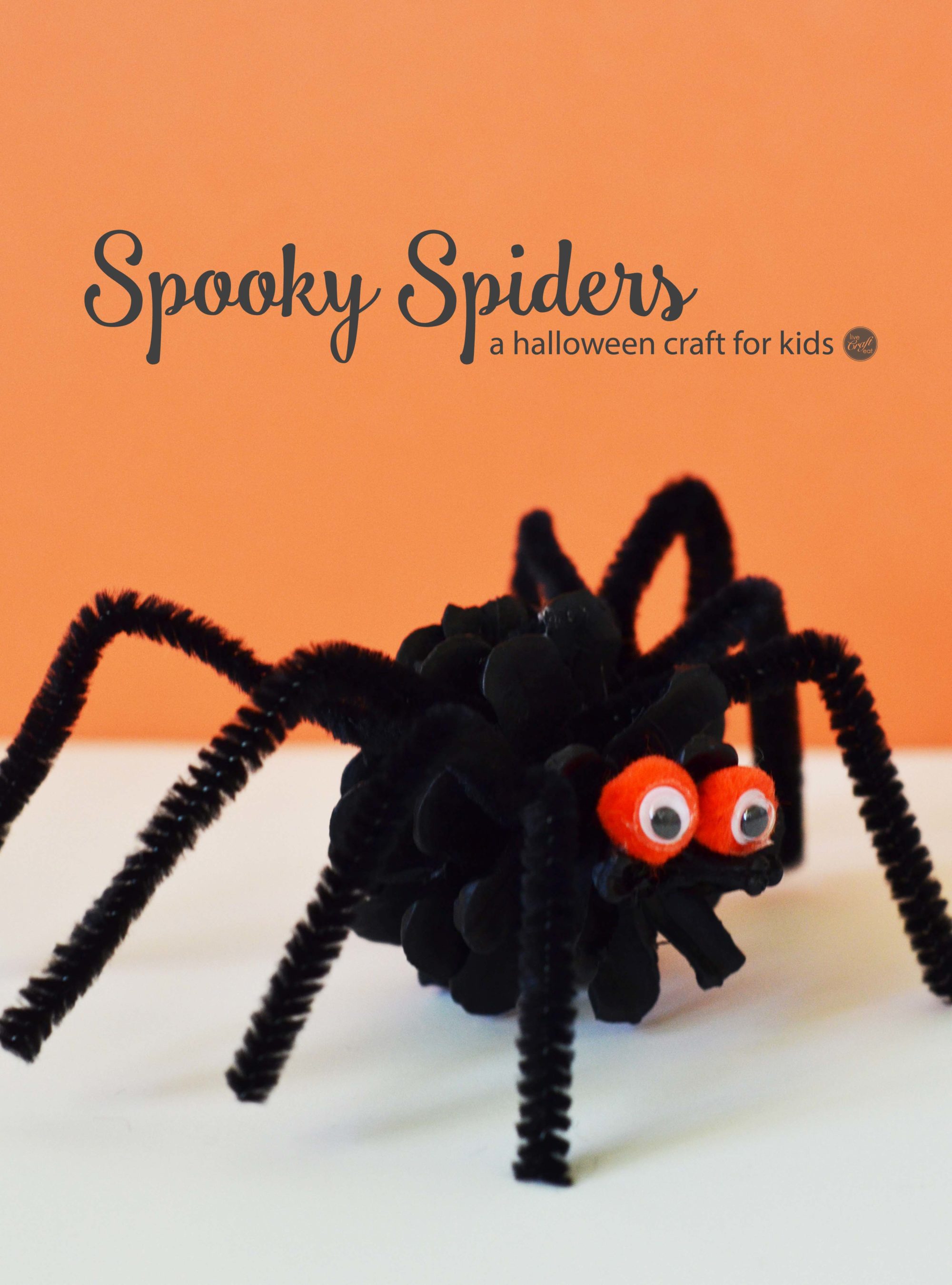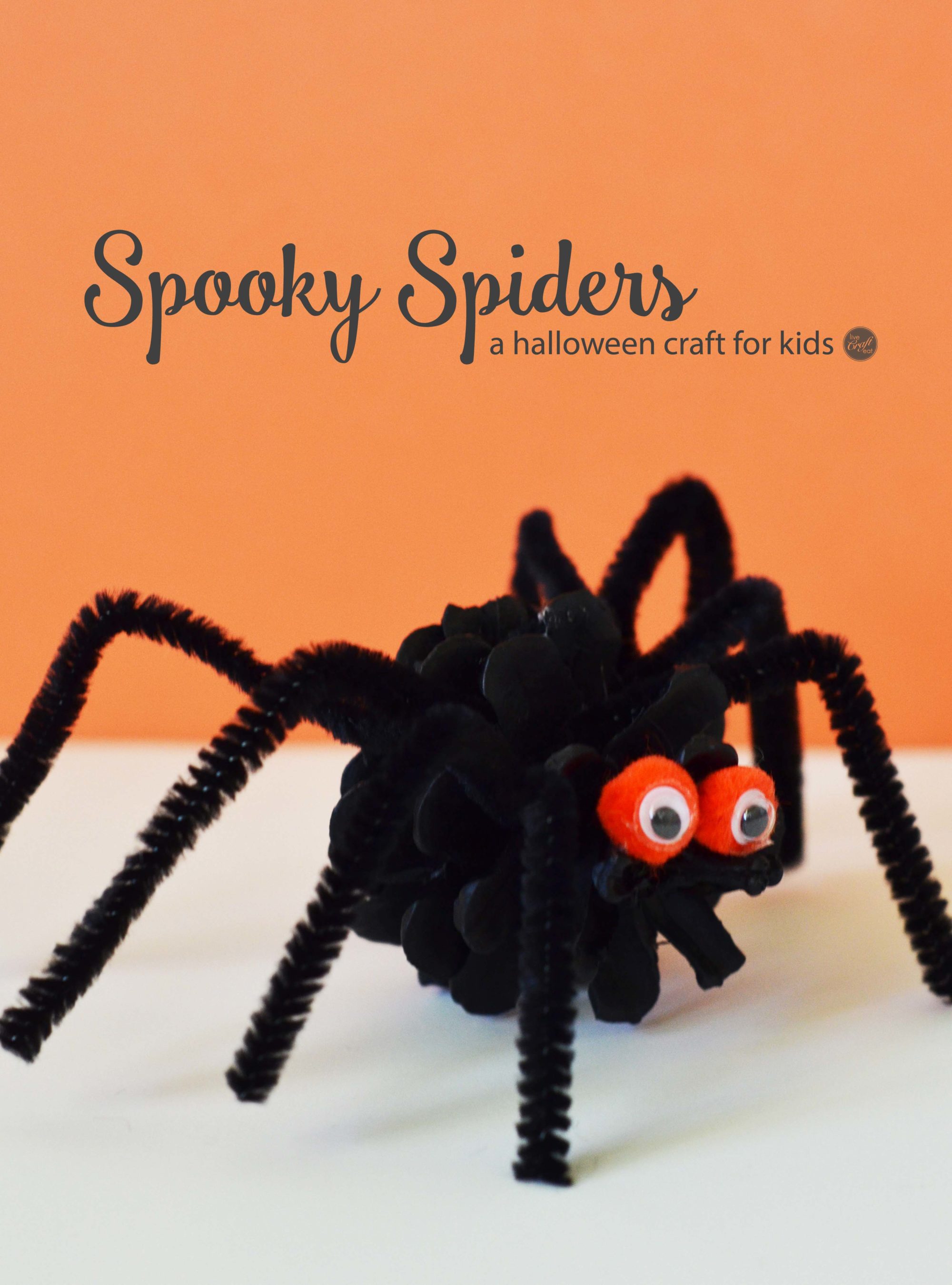 they're so fun to make! we're going to have so many of them decorating our front porch!! but it's a busy month with sports and school and everything else, so i need to make sure to find time to make them with my kids before october is just a memory! so i'm printing off this october calendar today and will make sure i don't miss the opportunity to make this cute halloween craft with them. while i'm at it, i'll throw in a few menu planning meals and will be sure to include my favorite soups mentioned above!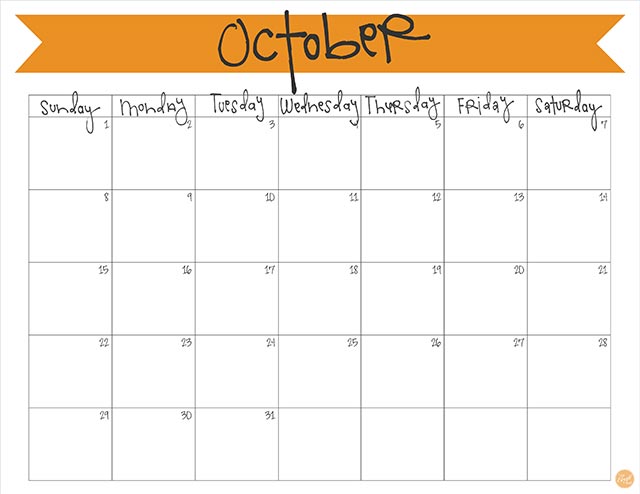 if you're like me and need to organize yourself for halloween, work, meals, to dos, or whatever else, make sure you
happy october everyone!!