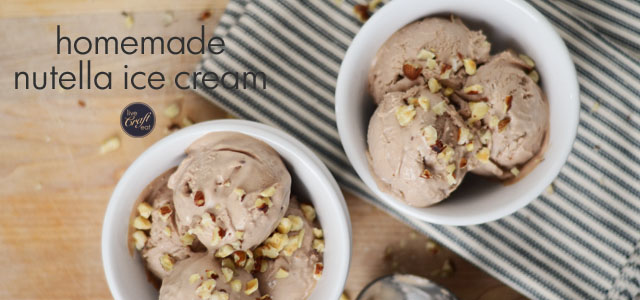 this is one of my favorite things to make. and to eat. and not only do i love it, but my kids go crazy for it! they hurry over to help make it just so they can lick the spoons! and they can hardly contain themselves at dinnertime – they eat their food so fast when they know this is waiting for them! (need a good bargaining chip? this is it!)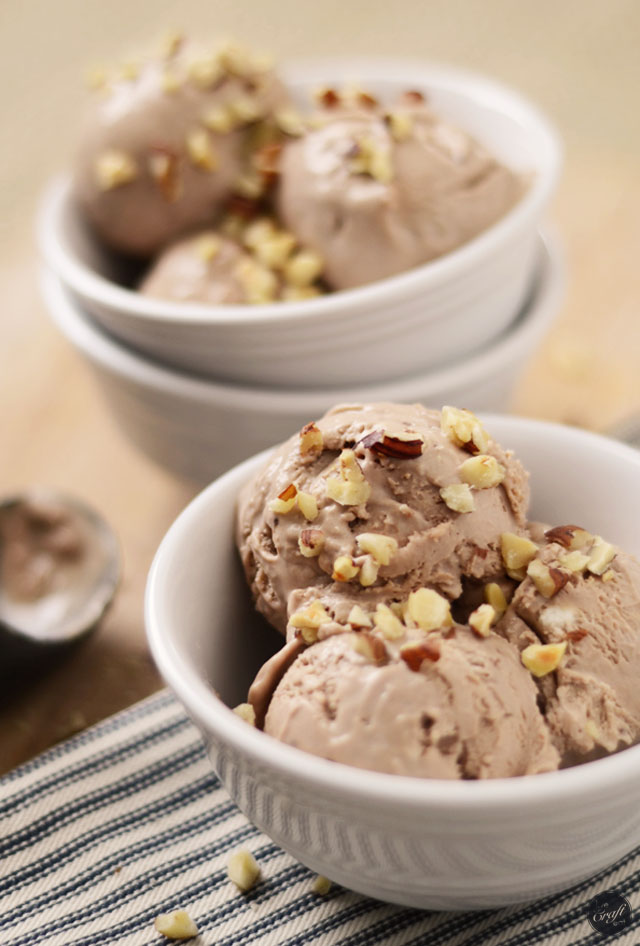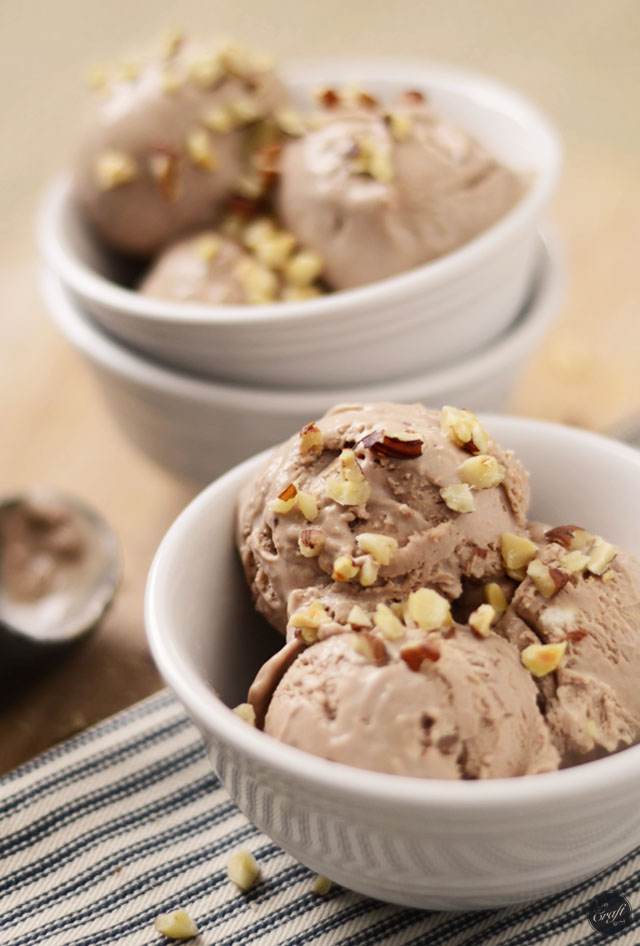 not only does it have just 4 ingredients (and all 4 are staple ingredients in my house), but you don't need an ice cream machine to make it. just mix by hand and freeze. and you won't believe how easy and fast it is to make:
1. get your 4 ingredients: chopped hazelnuts for topping or stirring into the ice cream (totally optional, by i love it), whipping cream, butter (only 3 tablespoons, don't worry!), sweetened condensed milk, and, of course, nutella.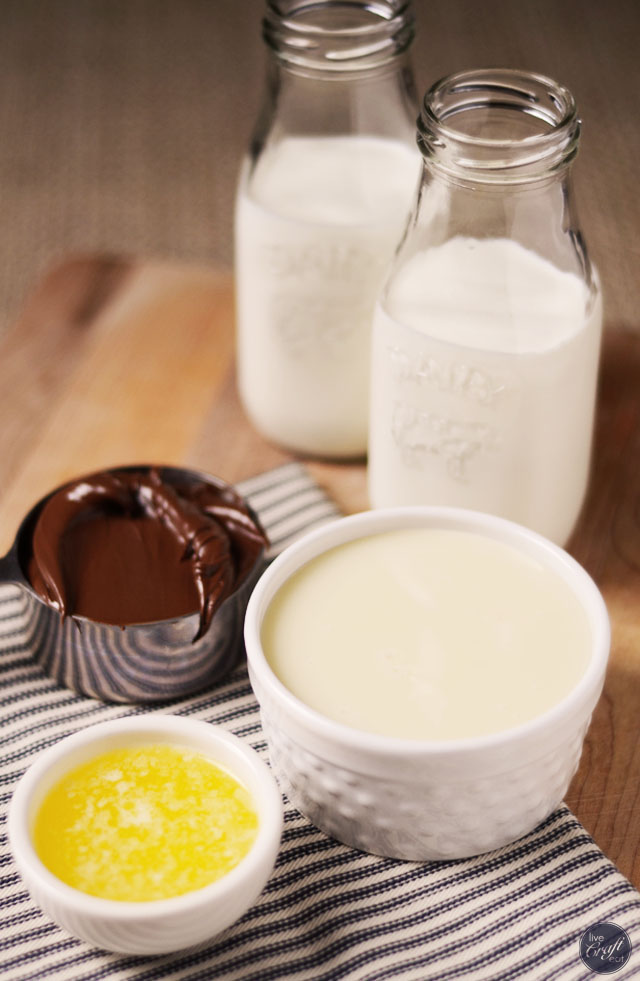 2. whip the cream. this is my kids' favorite part to watch.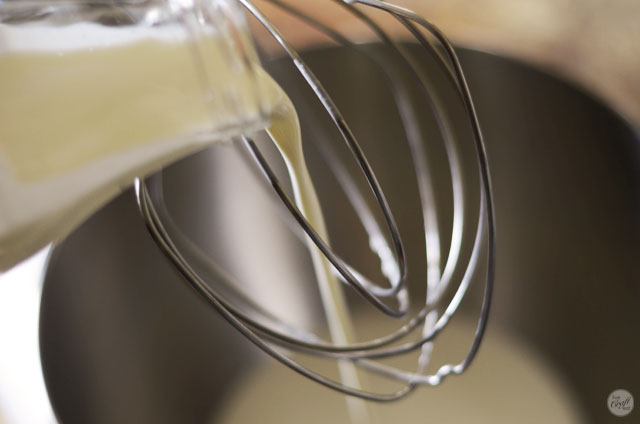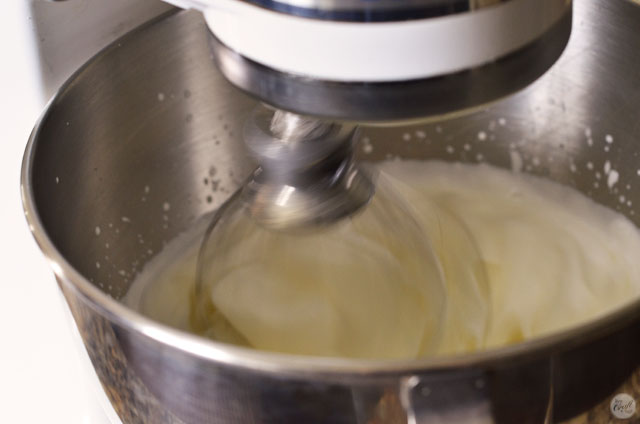 3. meanwhile, combine the sweetened condensed milk, melted butter, and nutella in a bowl until well combined and uniform in color.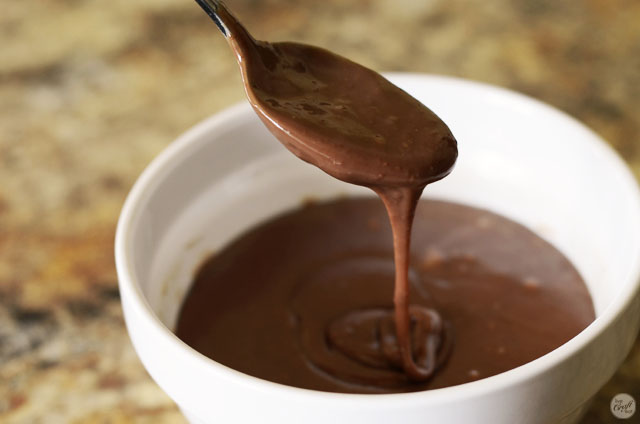 4. when the cream is done being whipped, fold the nutella mixture into it. the following picture just makes me so happy.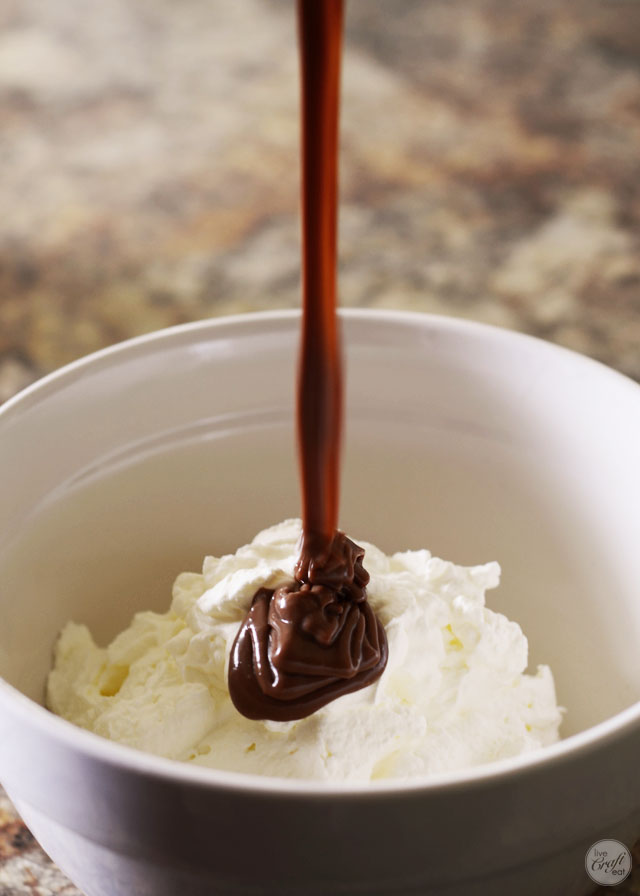 5. keep folding it in until it looks nice and smooth, like this: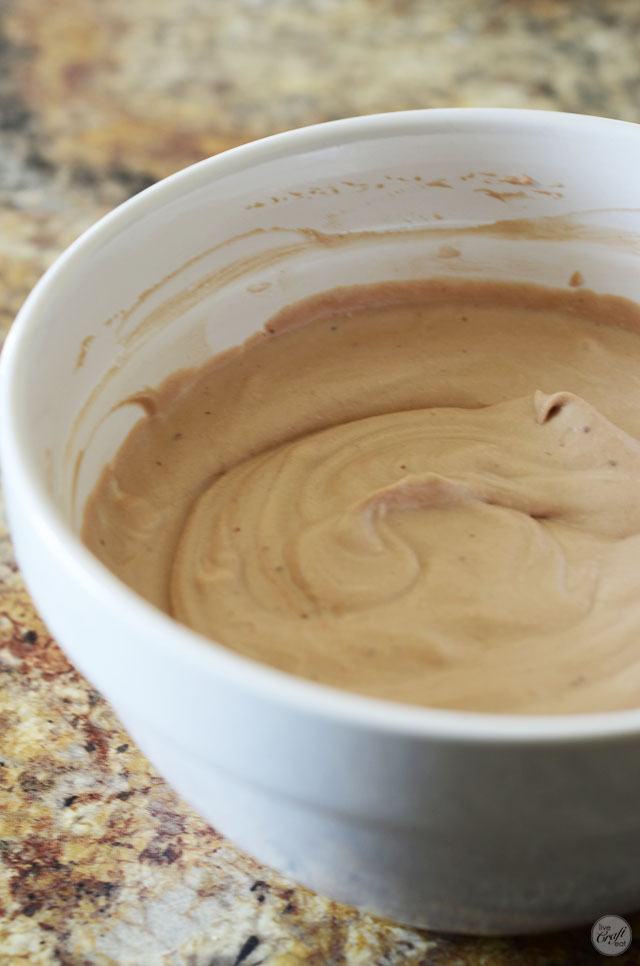 and there you have it! put it in a freezer-safe container and freeze for at least 8 hours. or you could eat it now – it's just like mousse. a rich, delicious, creamy mousse. i confess to having eaten it before the frozen stage a few times. i also confess to having eaten the whole batch by myself before anyone even knew it was there. i hope you enjoy it as much as my family and i do!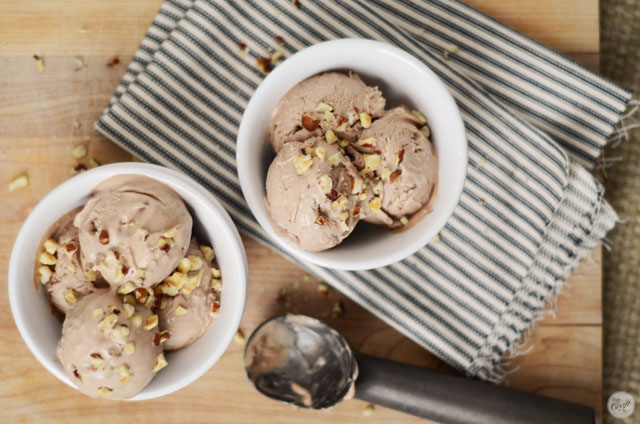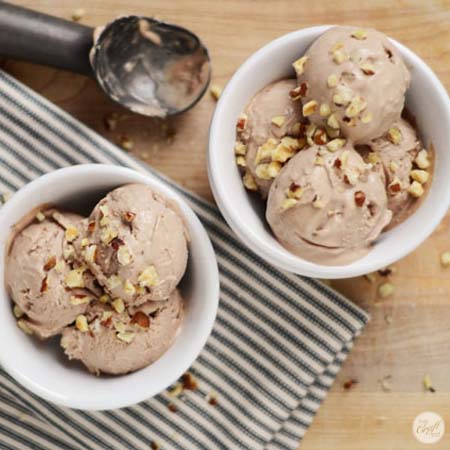 Print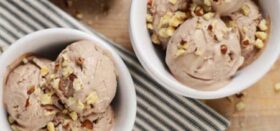 homemade nutella ice cream
---
2 cups

heavy whipping cream

1

(14oz) can sweetened condensed milk

3 tablespoons

butter, melted

1/2 cup

nutella
---
Instructions
whip the cream in a large bowl. meanwhile, combine the sweetened condensed milk, melted butter, and nutella in a separate large bowl. mix well.
fold the cream into the nutella mixture.
freeze in a freezer-safe container for 6ish hours. enjoy!
*psst…if you're coming over from pinterest, you may have noticed that the picture you pinned is not the same as the pictures currently in the post. that's because they've been updated! the post is the same and the recipe is just as it was before. the only thing that's changed is that the pictures are better! (i'm still working on my photography skills…check out my new dslr camera post for more info.) hope you enjoy!*
Other Posts You May Like: