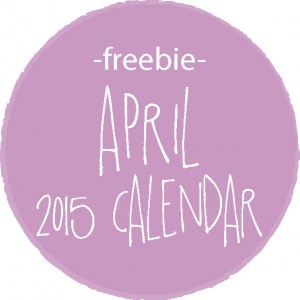 april is a fabulous month, in my books. i love all the trees and flowers budding, the crisp air outside, and spring cleaning my house – all stuffy from the winter months.
it's also the month of easter and general conference (kids conference activities anyone?)…this year, on the same day! i'm so excited.
there are a lot of walks and playground play dates to fit in this month, so i'm making sure to jot it all in my april calendar. and phew! thank goodness i was able to post this just in time for april 1st – i've been taking care of my sweet family lately (i now have a month old baby in the house!) and everything else has taken a back seat. i hope to get into the swing of things again soon, but until then – thanks for your patience!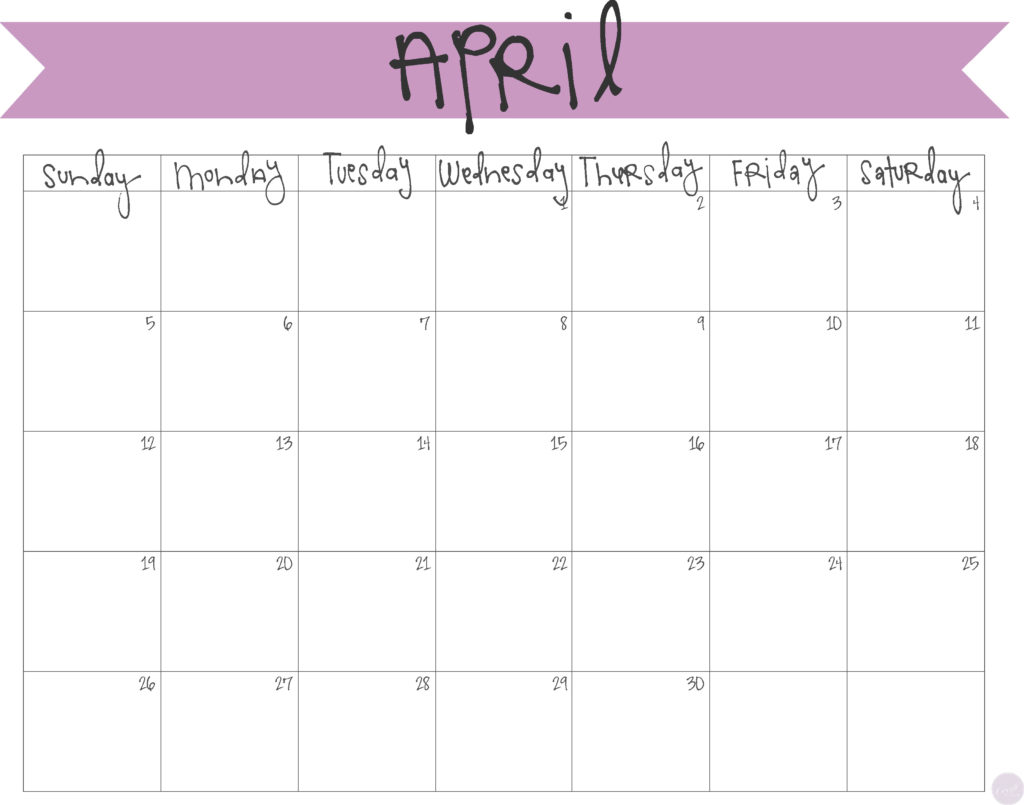 click here to get your free printable april 2015 calendar!
happy spring!!
 . . . . . . . . . . . . . . . . . . . . . . . . . . . . . .
if you want to get the whole year of 2015 monthly calendars all at once, visit my etsy shop, live.craft.eat.print. where you can find these and other planner/organizational/calendar-type of items.