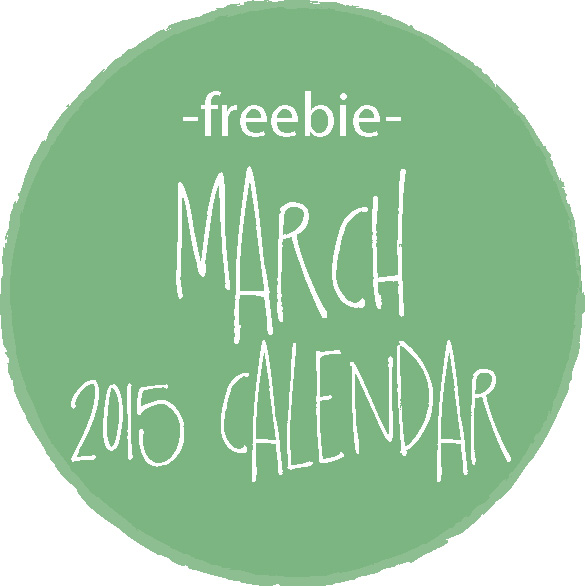 we have had such amazing weather over the last couple of months! it's almost like winter never existed. in january and february we were wearing flip flops outside and leaving our coats in the closet.
but now that march is here i'm afraid it's coming in like a lion…hopefully our delayed wintery weather won't last too long and it will be out like a lamb in time for easter 🙂
and it's not just the weather coming in like a lion for me this month – march will be a busy one for my family, so i'm making sure i have some quick and easy meals planned out for those busy days i know are coming up. you can get this free printable "busy day menu planner" that i use to plan out any busy days you have coming up, too!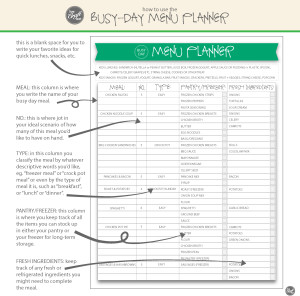 hopefully somewhere in between the craziness i'll be able to prep for easter with these free printable easter eggs – great for decorations or for the easter bunny to use to leave his clues around the house for an easter egg hunt!
but mostly i want to make sure i leave enough time for my kids and family…this free printable march 2015 calendar should do just the trick to make sure i've made time for the important things 🙂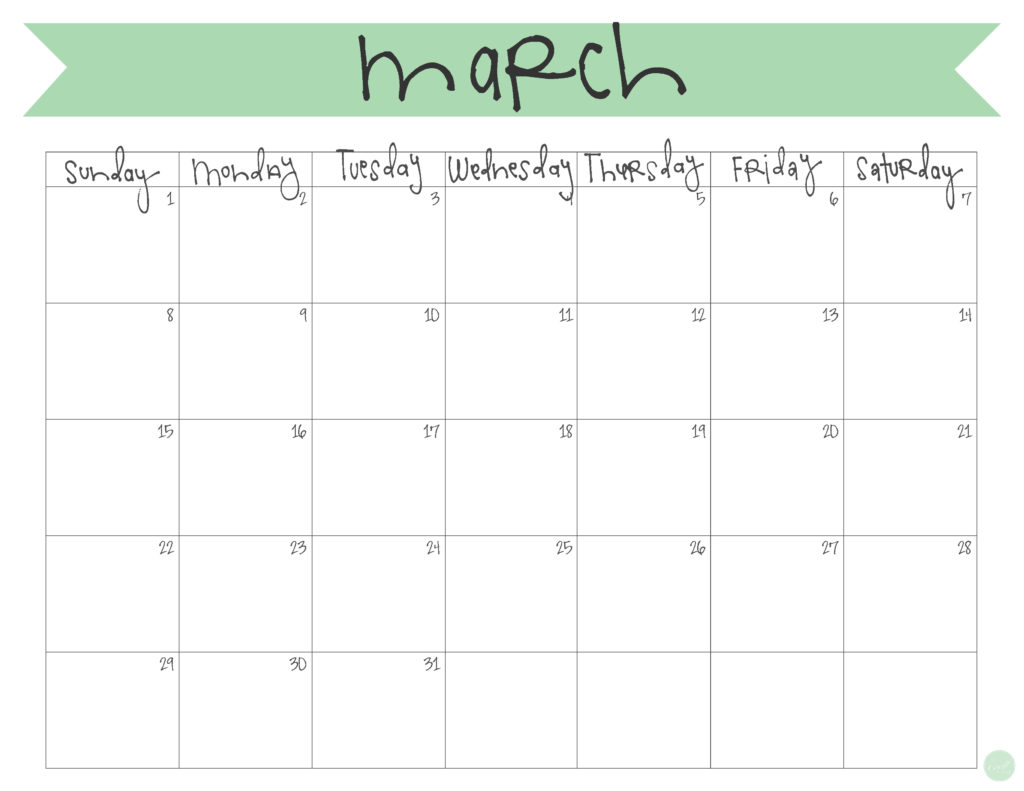 if you'd like to have an organized month and want to jot it your most important things first, download this free 2015 march calendar here!
is your march coming in like a lion or a lamb?? either way, let's hope that everyone gets some great weather by april 🙂
. . . . . . . . . . . . . . . . . . . . . . . . . . . . . .
if you want to get the whole year of 2015 monthly calendars all at once, visit my etsy shop, live.craft.eat.print. where you can find these and other planner/organizational/calendar-type of items.