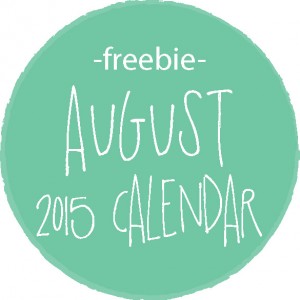 i say this every year, but i truly believe that summer is the one season that flies by the fastest. (if only i could say the same for winter!) in just a few short weeks we'll be back to school, and i know i'll be wishing i had squeezed every last bit of summer vacation out of those last few days. so i'm printing out my august calendar now and am cramming the weeks before school starts full of fun things i can do with my kids: splash pads, a trip to the zoo…
playing with the best play dough ever,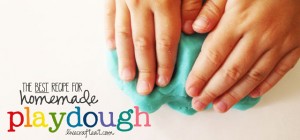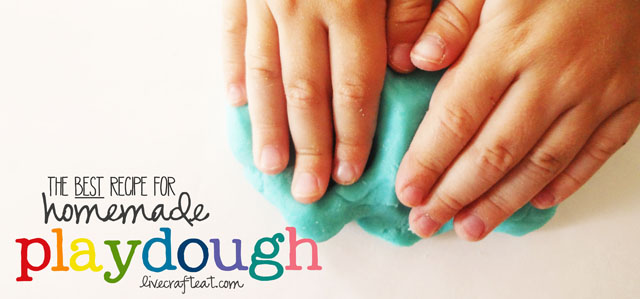 ice cream on the front porch…there's so much left to do!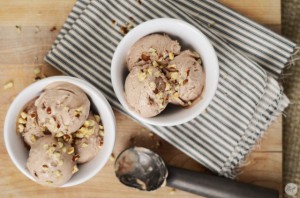 i'll make sure to included a few back-to-school activities, too, just to get our minds sharp…
like playing math bingo (free printable),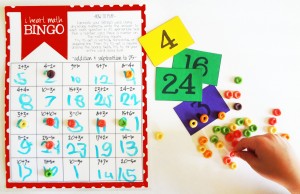 some science experiments including our favorite homemade flubber,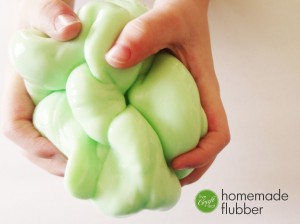 and getting our kids homework station ready,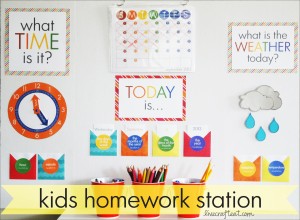 not to mention their school calendar/planner (available in my etsy shop).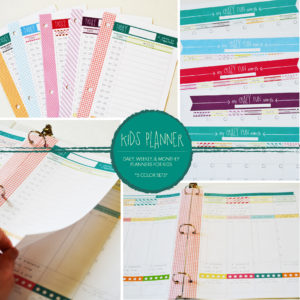 are you like me and trying to fit in every last drop of summer before it's gone? then you need to print out this free printable august 2015 monthly calendar so you can pack it full of fun activities to do with your family, too!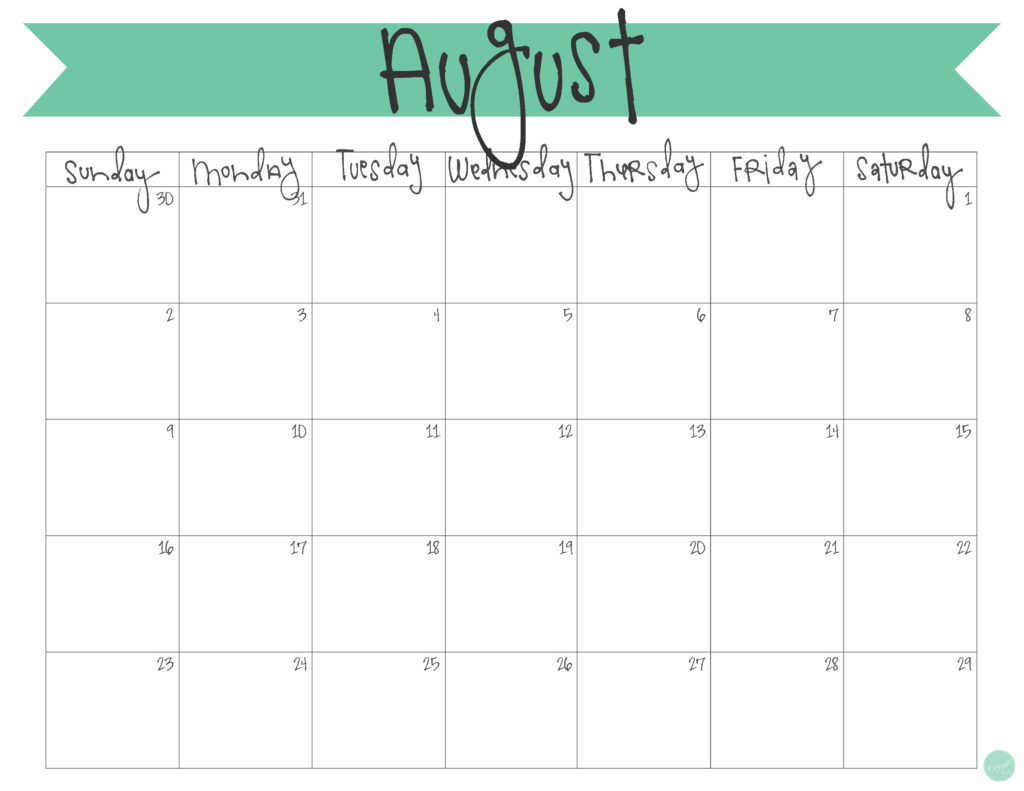 click here to download your free printable august 2015 calendar!
 . . . . . . . . . . . . . . . . . . . . . . . . . . . . . .
if you want to get the whole year of 2015 monthly calendars all at once, visit my etsy shop, live.craft.eat.print. where you can find these and other planner/organizational/calendar-type of items, including the now available 2016 banner calendars.