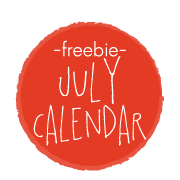 oh, this month is going to be so good! canada day AND the 4th of july, family in town, and lots (and lots!) of yummy bbq grub! yup, july is going to be a good month!
we've got so many parties, events, and fun summer activities to plan out, so i'm printing out my calendar today and jotting it all in.
my kids have their summer fun calendars (<–click the link to get your free printable!) well under way and are having a blast every day! here's to the water-playing, sunshine-soaking, (not so) lazy days of summer!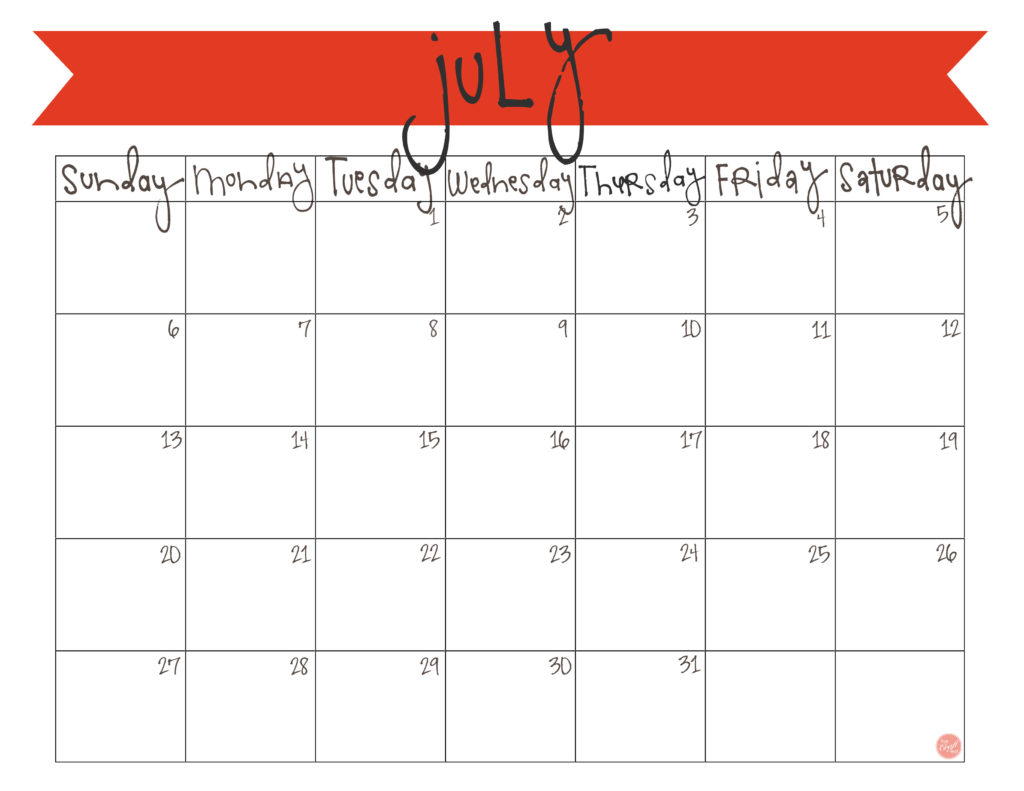 psst…if you're looking for more free and/or premium calendars, check out my new calendar's page! they're all there in one place, so you can find exactly what you're looking for!
*****
click here to download your free copy of the july calendar!
AND if you're on pinterest or facebook and want to repin/share this post, you'd be my bff for life! 🙂
on a side note, feel free to visit my etsy shop – live.craft.eat.print. – where i have a few calendars available (i'm still in the early stages, but i'll be adding more soon!), including the entire 2014 set of these freebie calendars you see here. (i'll still be posting the free calendar just prior to its month here on the blog, but if you're looking to get them all at once, jump over to my shop to grab them!)
thanks for visiting, and have a very happy, patriotic, hot-weathered july!!