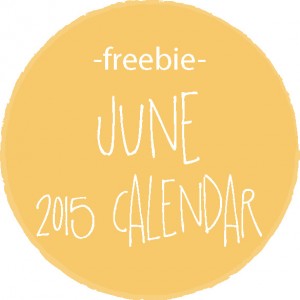 i can't believe the month of may went by so fast. i wish time would stop flying like that! i love every single day even though they can be busy and hectic and a little bit crazy. if i couldn't write everything down i know i'd forget almost everything i had to do/go to/accomplish on any given day. are you like me?
unfortunately it doesn't look like june is going to slow down any for me – there are still a million things to do and remember, even though the weather is getting hotter and all i feel like doing is sitting on the porch drinking lemonade. so i'm offering you, my friend, this free printable june 2015 calendar so that you, too, can try to jot everything in…even a little relaxation time on the front porch enjoying the heat 🙂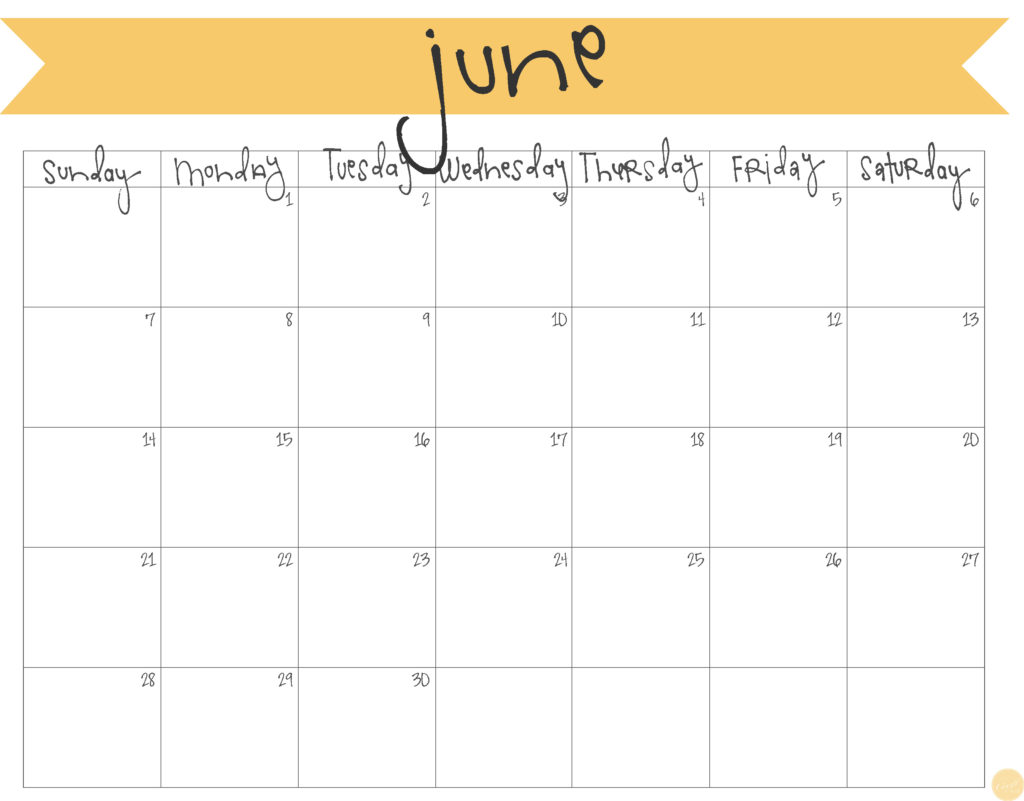 click here to download your free june 2015 calendar!!
happy lemonade-drinking!
 . . . . . . . . . . . . . . . . . . . . . . . . . . . . . .
if you want to get the whole year of 2015 monthly calendars all at once, visit my etsy shop, live.craft.eat.print. where you can find these and other planner/organizational/calendar-type of items.