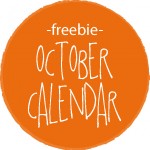 this is one of my favorite times of the year. outside, the air feels a little crisper, the bugs start to go away (hallelujah!), and the leaves begin their transformation into beautiful colors.
it reminds me of all my husband's football games i went to watch in high school and university.
i begin to go into hibernation mode and stock up my pantry, especially with my favorite hot chocolate mixes and all the mini halloween chocolates that tend to go on sale around this time of year ;).
out come the halloween decorations that my kids love (spooky pine cone spiders, anyone?!), and the sweaters, and the big thick blankets.
october is the beginning of a cozy few months, and i actually really love it!
do you love fall? what are your favorite things about it?
even if you don't get excited about fall, one thing you can get excited about is this FREE PRINTABLE october calendar 🙂 isn't it cute?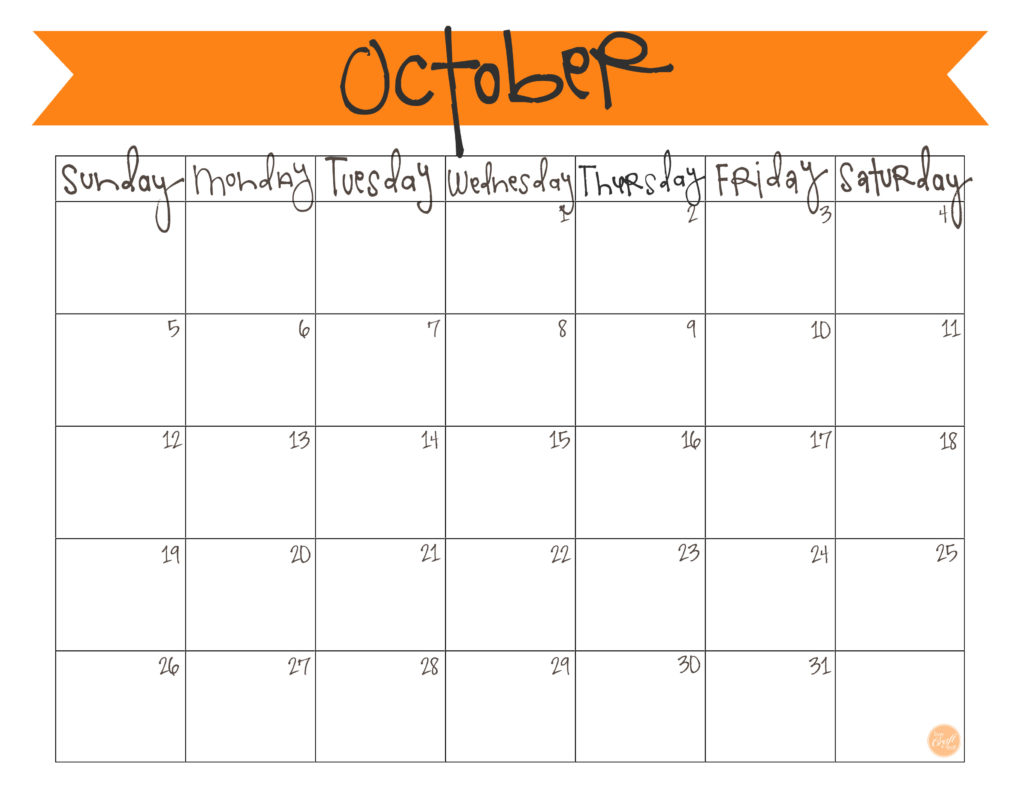 . . . . . . . . . . . . . . . . . . . . .
and if you're looking to get ahead of the game and get the entire set of these 2015 calendars, head on over to
my etsy shop and you can get the entire year at one time! easy peasy.