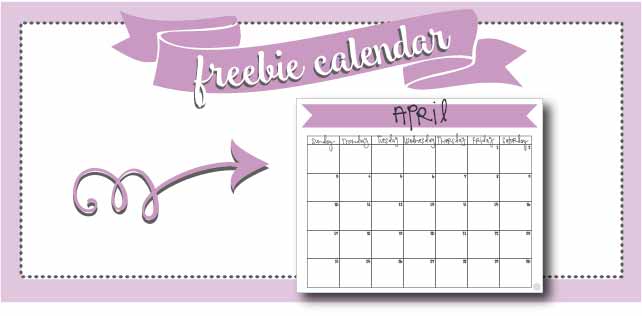 our march came in like a lamb and out like a lion, in more ways than one! the weather has been awful with cold wind, rain, and even some snow! we've also got a bunch of sick people in our family, so i'm glad for a new start to the month and the season. bring on the sunshine! bring on the gorgeous weather! and please, please, stop all the visits to the doctor's office!
until we're healthy, i'll be planning on a few simple meals, and lucky i've got them all ready in my (free printable) busy-day meal planner, so i have nothing to worry about. included in that meals list is some delicious and easy homemade chicken noodle soup, which sounds heavenly right about now.
otherwise, i'm prepared to become a couch potato this weekend with a box of tissues and a costco-sized bag of cough drops while i watch the lds general conference with my family. good thing i was prepared and got some amazing activities for general conference with kids all ready! this could be the beginning of a beautiful month during the season of renewal! (if only this darn cold would go away….)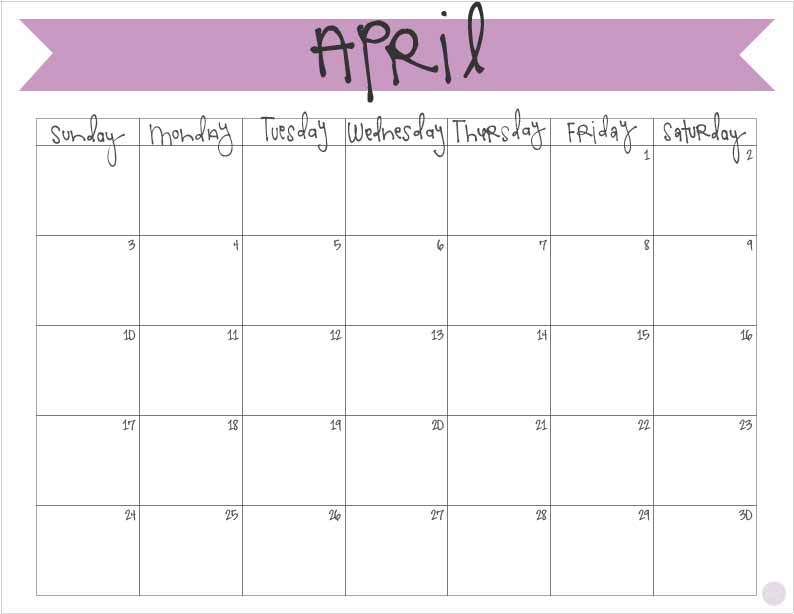 do you have some big plans for this month? gardening? menu planning? spring cleaning your house? download this FREE PRINTABLE APRIL 2016 MONTHLY CALENDAR and jot it all in. here's to a great new season!
. . . . . . . . . . . . . . . . . . . . . . . . . . . . .
if you like these calendars, i have a few other printable items in my etsy shop you're going to love!
whether it's the entire 2016 banner calendar set featured here in this post…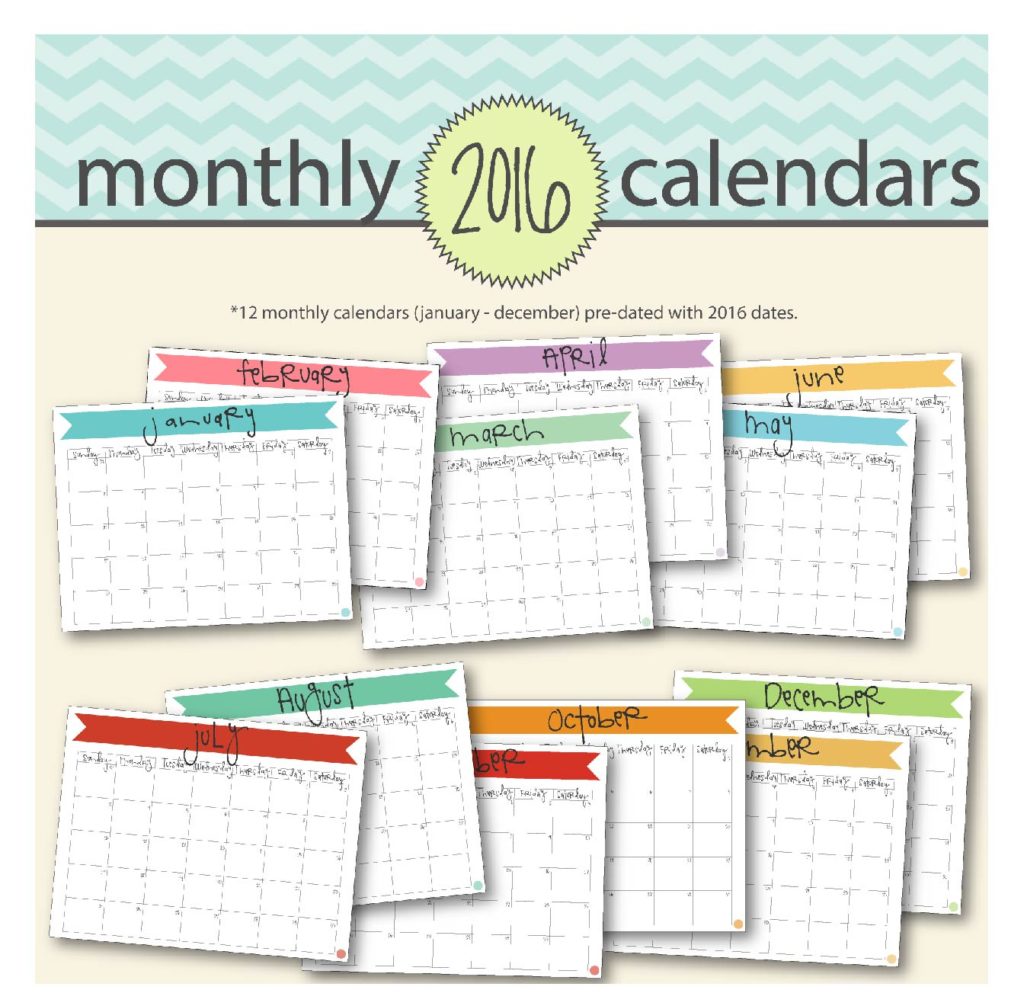 or a similar A5 version for your planner…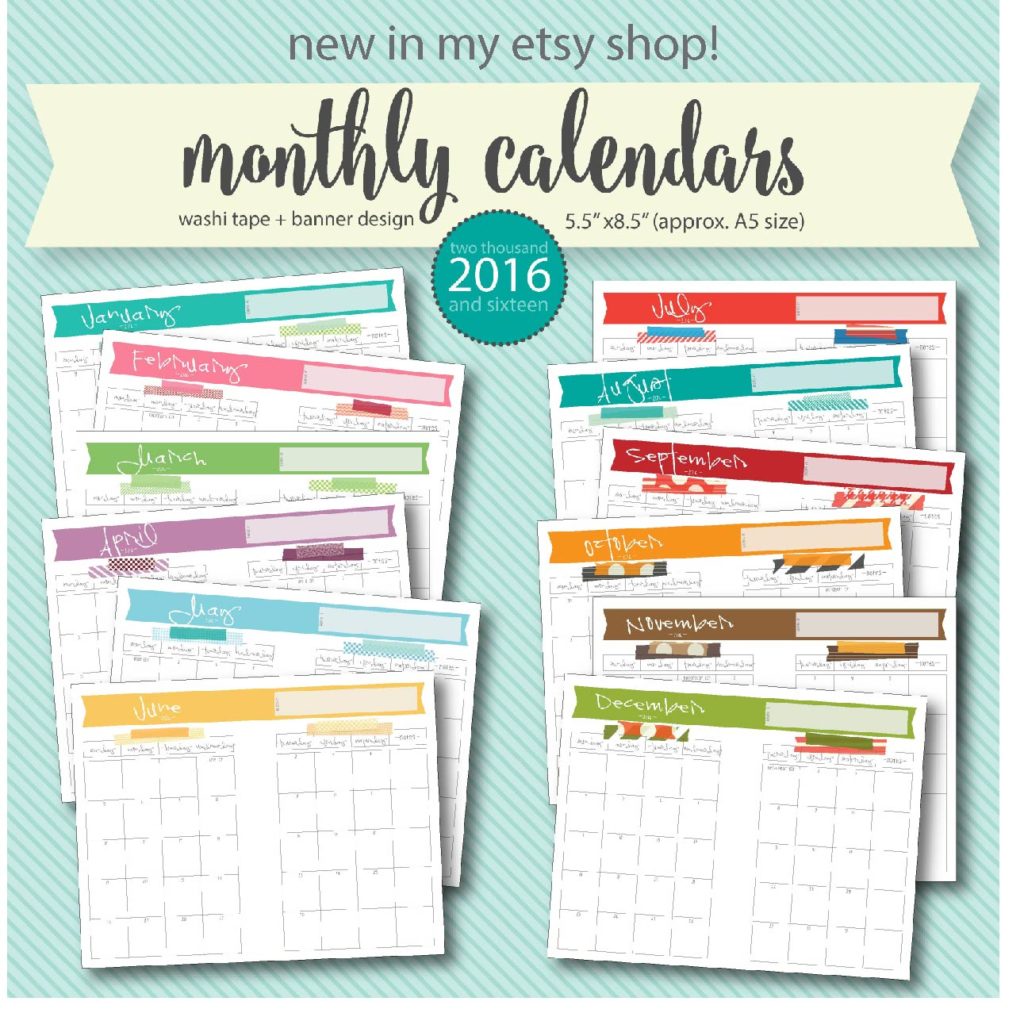 or even an entire 8.5″x11″ or A5 size planner bundle…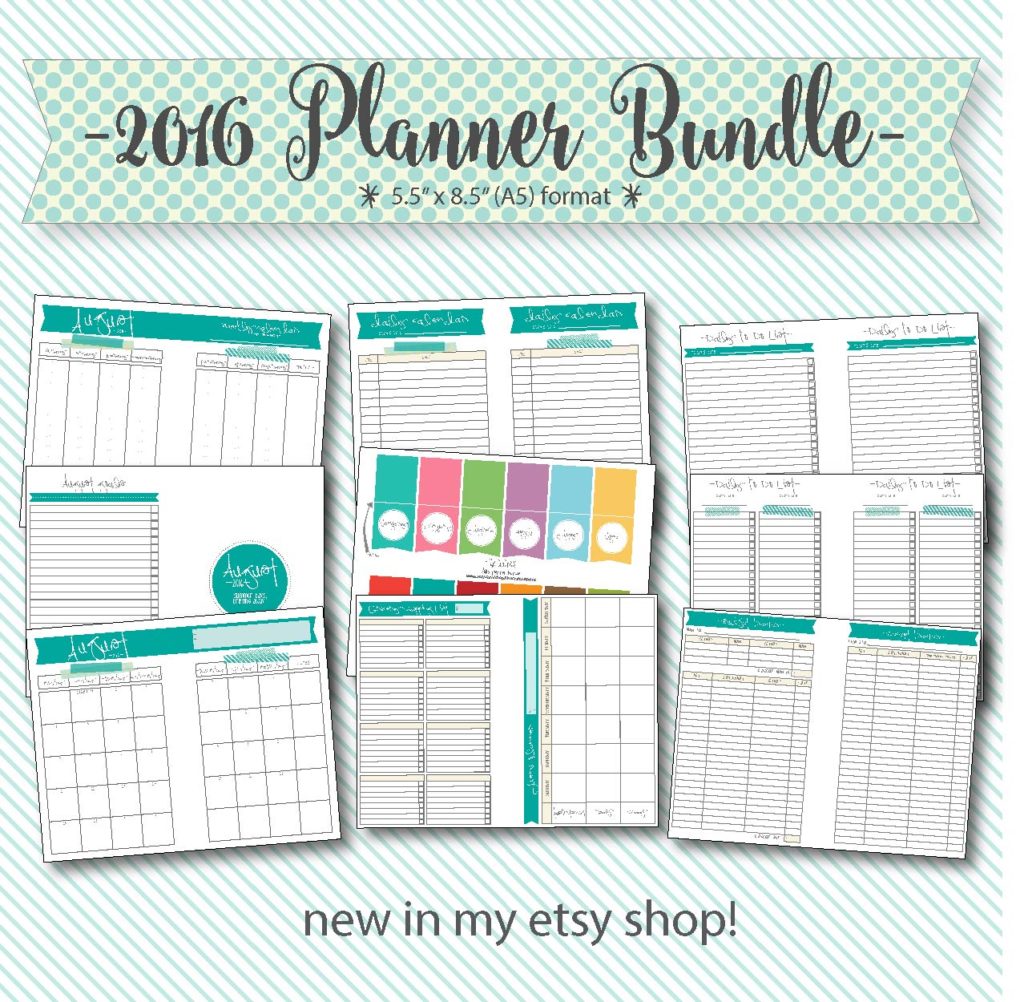 or helping your kids keep their school lunches planned out…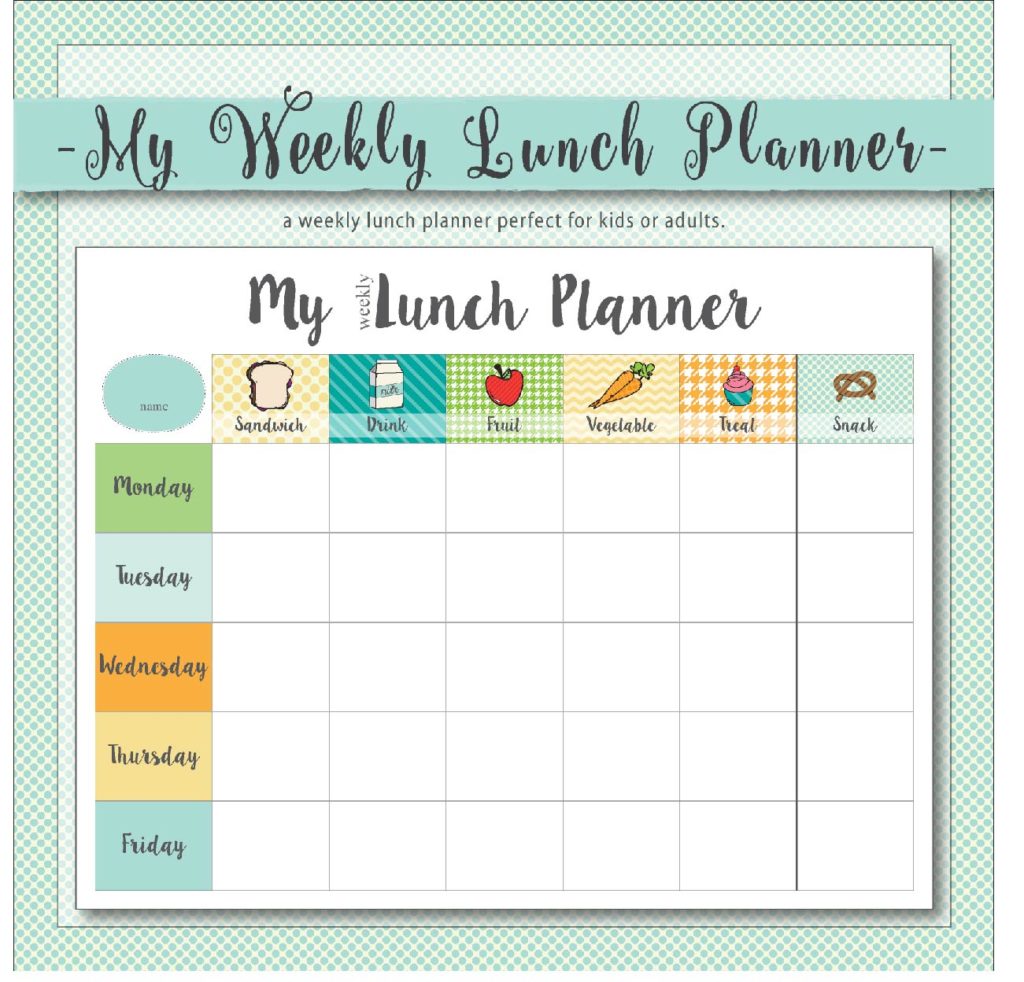 you're sure to find at least one way to make this the year you get it all organized!
happy 2016!