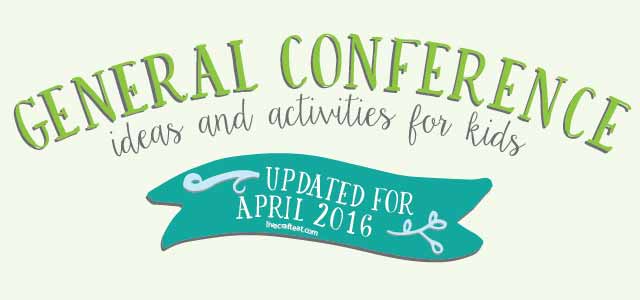 it's the most wonderful time of the year! my ultimate guide to general conference with kids post is updated for april 2016, and i literally felt giddy looking up all of these new resources to add to our amazing list of activities, ideas, and printables for general conference with kids!
along with several ideas and resources from talented people around the web, i added a general conference "i spy" game for my kids, and i know they are going to absolutely love it.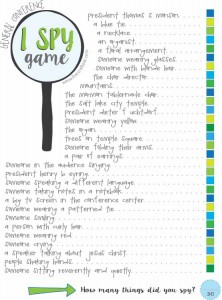 click here to go to the "i spy" post and download your own free printable to print off for your kids! add a pair of binoculars (or make some using empty toilet paper rolls and some duct tape), a magnifying glass and you're good to go! it's a fun way to keep them focused on what's going on during general conference, and hopefully they'll be more likely to catch some of what is being said while they're watching and looking for things to find!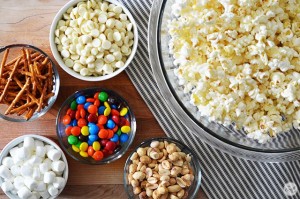 and while they're doing that, they can munch on some of this yummy, special-occasion white chocolate candy popcorn. general conference definitely qualifies for a "special occasion" in my books.
oh my, i can't wait! hop on over to my ultimate guide to general conference with kids post to get a TON of great ideas for things you can keep your kids happily entertained (and maybe even listening!) during general conference.