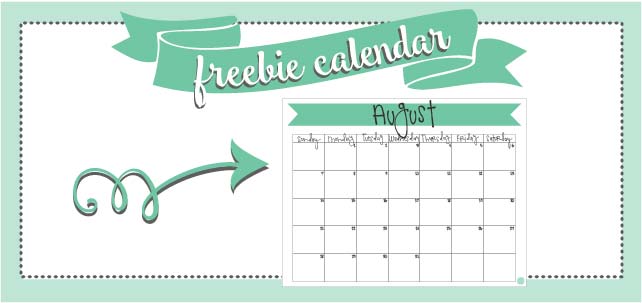 i cannot believe summer break is almost over! we've had so much fun! but i know my kids are looking forward to seeing their friends and teachers at school. as always, though, there is always so much (for mom!) to do. there's the parent/student orientation night, the buying of the clothes and school supplies, not to mention all the sports we're involved in during the upcoming fall season. so you can bet i will be printing out this freebie august calendar and posting it on my fridge, otherwise, i am bound to forget something!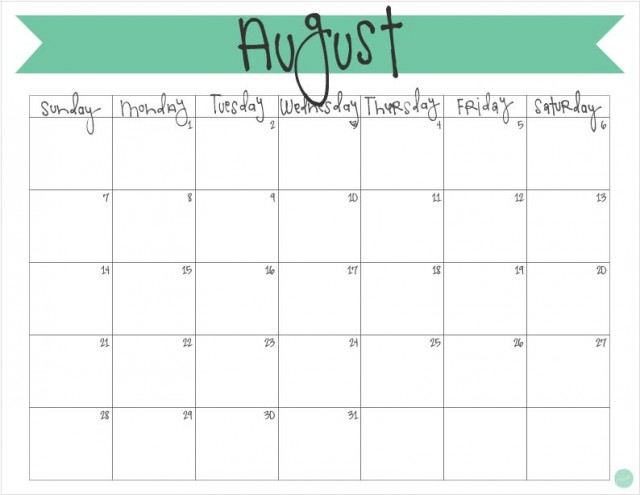 do you need some help in keeping your end of summer/back to school schedule organized? you can download this free printable august 2016 calendar for yourself to use!
enjoy your last days of summer!
. . . . . . . . . . . . . . . . . . . . . . . . . . . . . . . . . . . . . . . . .
if you're looking for a way to help your kids stay organized this school year, be sure to check out my etsy shop, where one of the most popular items at back to school time is this
PRINTABLE KIDS ORGANIZER/PLANNER – your kids can use it all year, every year (you fill in your own dates)! there are also lots of other calendars to be found in my etsy shop!