Whew! This month has already started off busy. I got through Thanksgiving just to go full steam ahead into December and Christmas! There is no time to recover, haha. And I know it is the same for everyone. We could all use some help getting just a little bit more organized this holiday season, just so our heads don't spin. I like to print out a monthly calendar to help me out…actually, I print several! I put one on my fridge for meal planning purposes, one in our mudroom for scheduling purposes, and one in my planner/binder to write in a bunch of to-dos.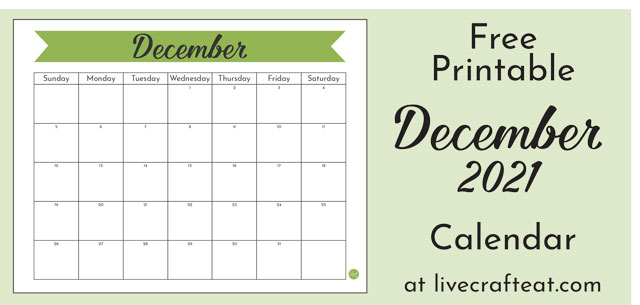 This monthly calendar is perfect for the basics. If you're looking for more designs than what I have here you need to check out printabulls.com – they've got lots of free printable December 2021 calendars (they even have January 2022 calendars available already!). And if you need something more detailed for your planning and organizational needs they've got you covered there, too:
Free Printable Two Week Planners
Free Printable Hourly Planners
Free Printable Weekly To-Do Lists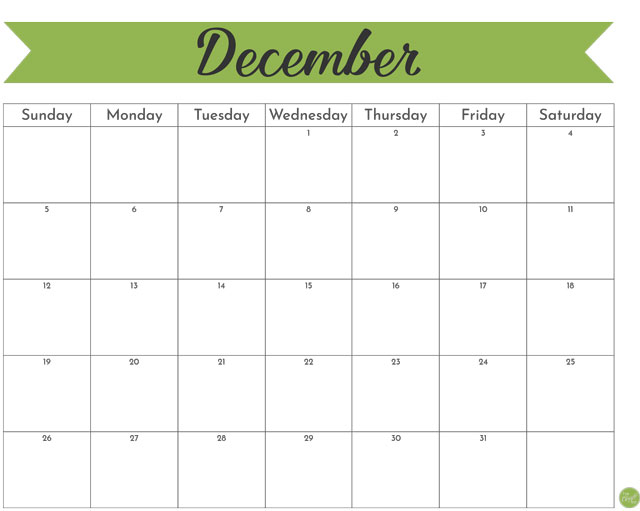 To download your Free Printable December 2021 Calendar, click the link below, download the PDF file to your computer, and then print! It's super easy!