It's a brand new year! I love having something new to motivate me to change, to be more organized, and to be more appreciative of my blessings. One of my goals this year is to write one thing I'm grateful for each day so that at the end of the year I can look back and see 365 ways I've been blessed. If you want to do this with me, print out this free printable January 2022 calendar and start jotting in one thing each day!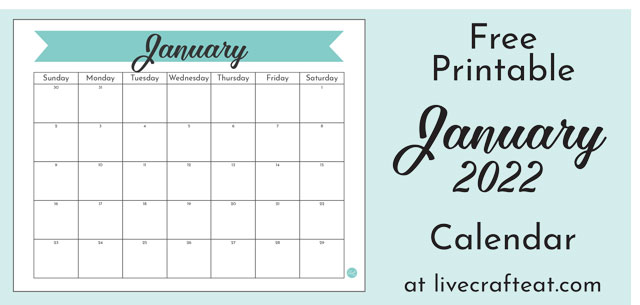 Whether you use this calendar to keep track of your blessings or you use it to keep track of your other goals, meal planning, appointments, or to-dos make sure you scroll to the end of this post to download the free PDF file. It's totally free so if one of your goals this year also happens to be saving money you've come to the right place! If you're looking for more free organizational printables including more January calendars, make sure you check out printabulls.com – they offer printables for everything and they are all 100% free!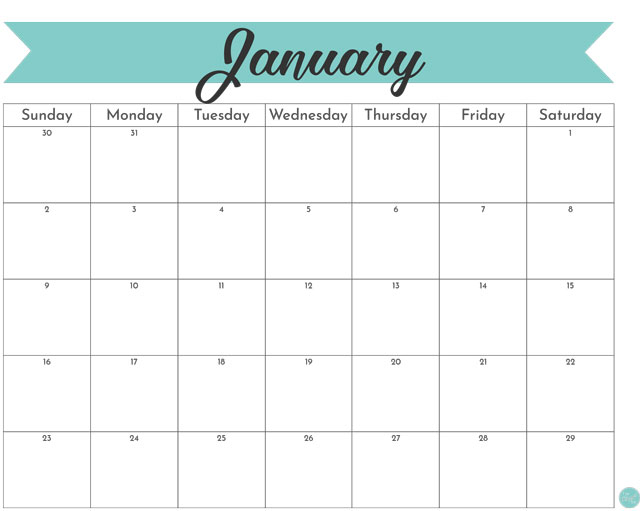 Happy January! Here's to a full year of gratitude and improving ourselves!