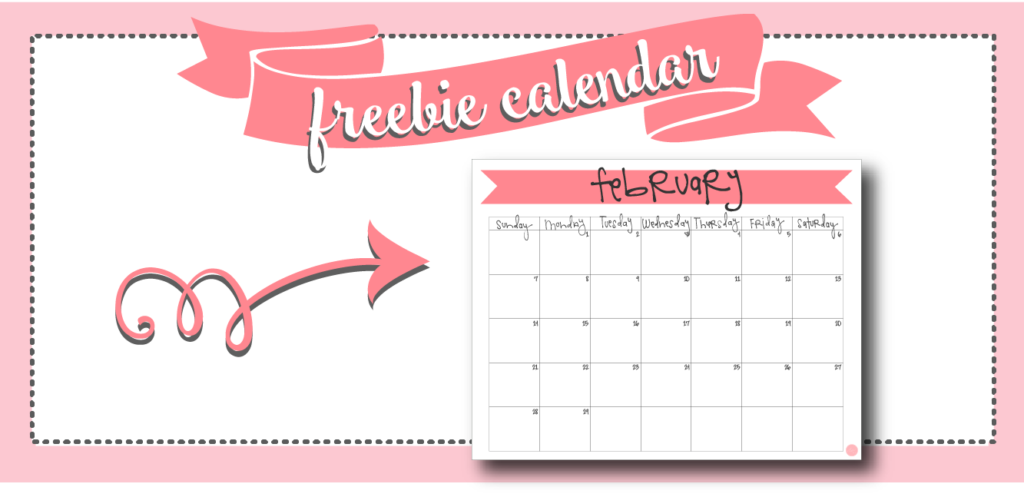 ah, the month of february! we trade in our red and green from christmas to bring in the red and pink of valentine's day! so pretty.
i'll be leaving little treats and happy notes in my kids' lunch boxes leading up to valentine's day. then on the big day itself i'm going to whip up some heart-shaped pink pancakes for breakfast, which they always love. they'll have already handed out their (free printable) valentine's day cards to their friends at school, but since we always make a few extras just in case, maybe we'll be topping our pancakes with a few of those m&m's…i'm the best mom ever. haha. kidding, of course.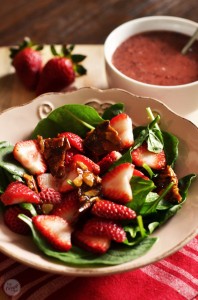 then i'll make some strawberry spinach salad with strawberry poppyseed dressing for lunch. so festive and yummy! and yes, even though it has spinach in it, the dressing is sweet and the strawberries so juicy that my kids (and even my husband) will devour it in no time flat. oh, and the candied almonds…i mean, i'm a spinach lover so this salad is a no brainer for me, but even if your kids/husband don't like the spinach, my guess is there's enough other tempting things in here to bring them over to the green side.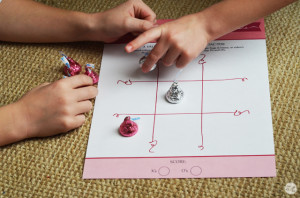 then we'll play several rounds of tic-tac-toe aka the kisses and hugs game (free printable!) and eat all the chocolate as we go – i'd better stock up! because it wouldn't be valentine's day without a little bit (or a lot-a-bit) of chocolate. and my kids adore these hugs and kisses.
it's sure to be a great day, and i hope my kids LOVE it! lots to do and prep for, but they're totally worth it. i'd better jot it all in my calendar.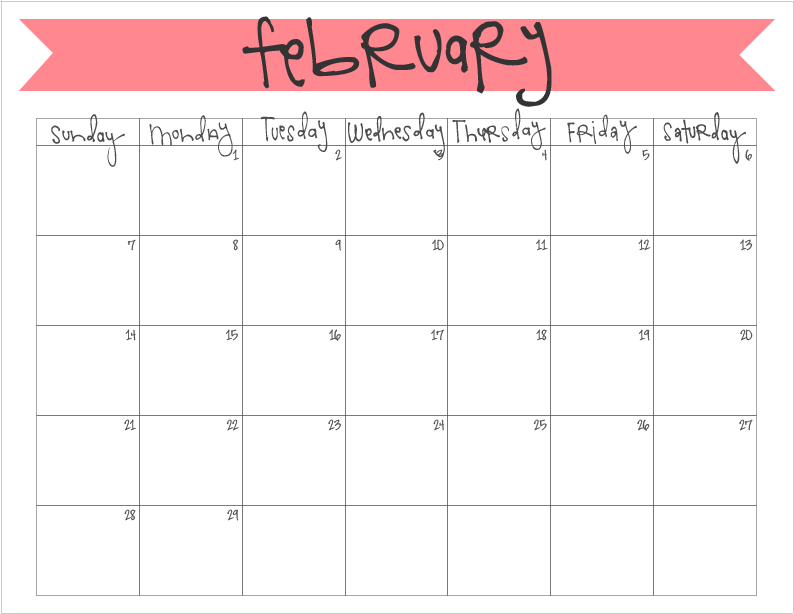 do you have valentine's day traditions that you like to do with your family? do you make cards for each other? have a special dinner? give flowers to mom?
be sure to click here to download your free printable february 2016 calendar so you can get it all written down, be super organized, and have an amazing month!
. . . . . . . . . . . . . . . . . . . . . . . . . . . . .
if you like these calendars, i have a few other printable items in my etsy shop you're going to love!
whether it's the entire 2016 banner calendar set featured here in this post…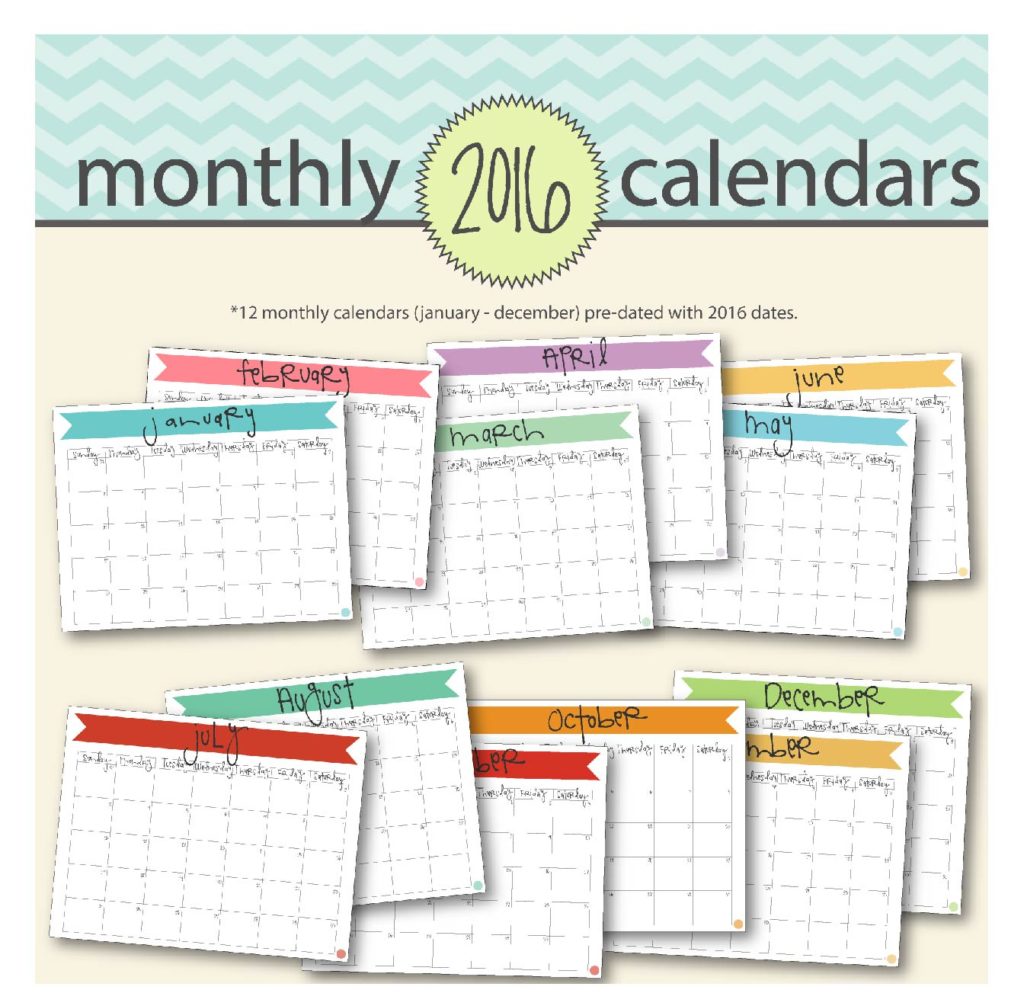 or a similar A5 version for your planner…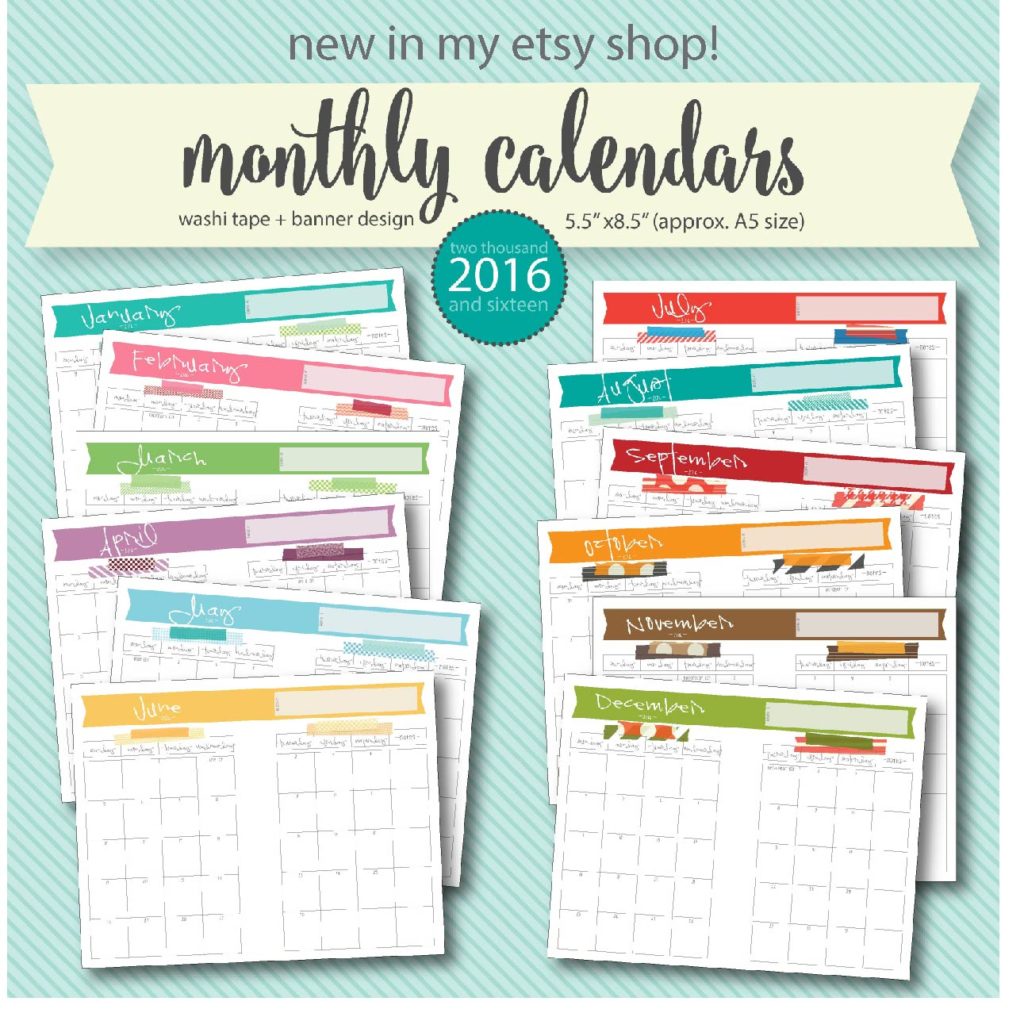 or even an entire 8.5″x11″ or A5 size planner bundle…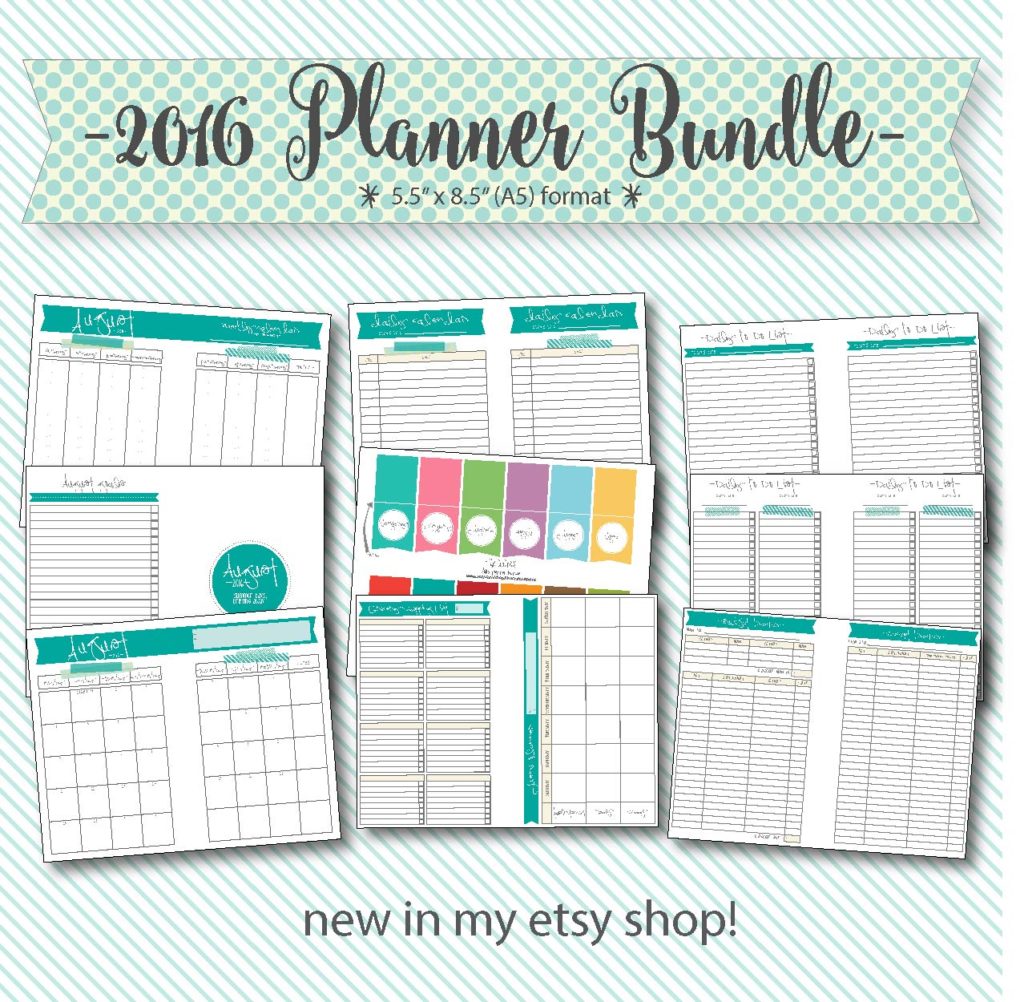 or helping your kids keep their school lunches planned out…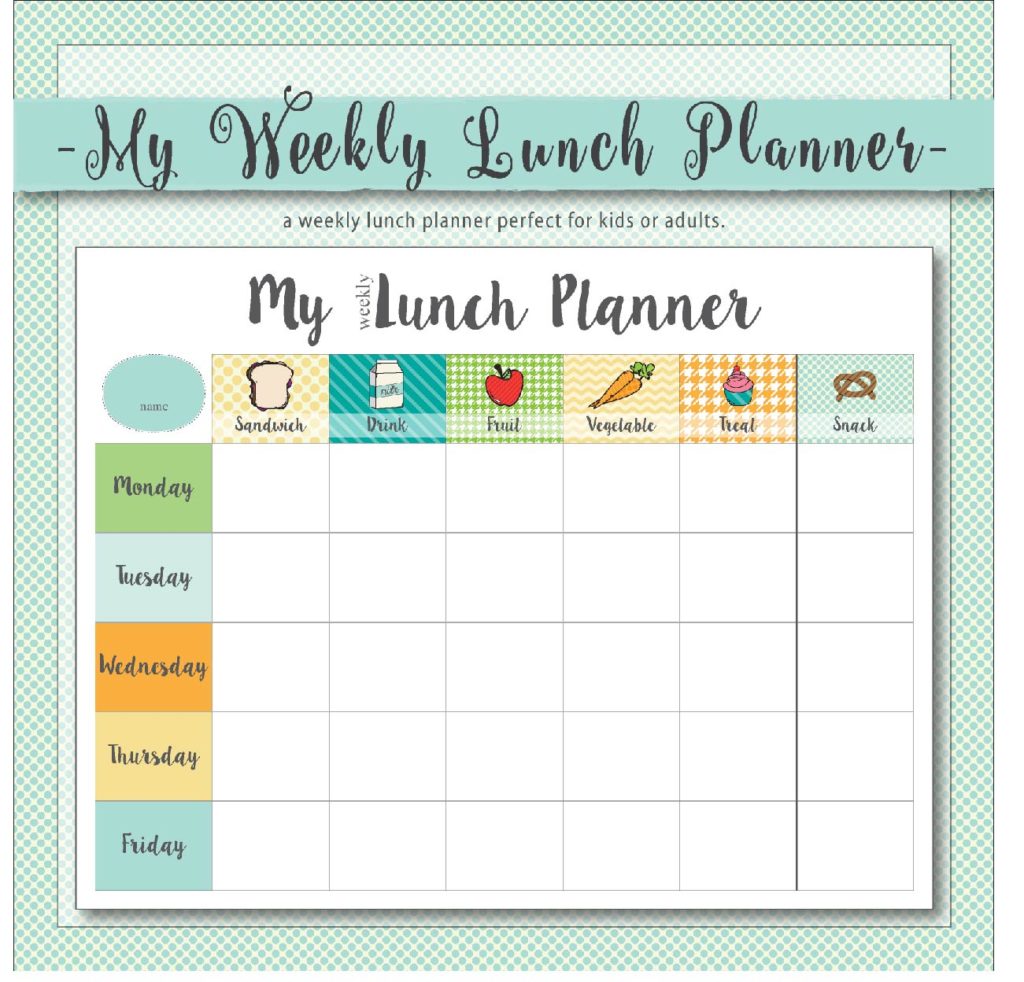 you're sure to find at least one way to make this the year you get it all organized!
happy 2016!