ah, love month! one of my favorites! whether or not you have a spouse or significant other, it's always great to show love towards others. baking cookies for neighbors, doing a kind deed, smiling at someone at the grocery store….
we had someone do "the twelve days of christmas" for us this past year and it was so much fun for my family and made us feel so loved! every day for the twelve days before christmas someone (we still don't know who!) delivered goodies and other things on our doorstep. i think this year we may do the same thing for valentine's day for one of our neighbors: for the 14 days leading up to valentine's day we will leave treats, cards, goodies, or other little things outside their door for them to discover to make them feel loved too!
i'm going to print out this freebie february 2018 calendar here to write in what we're going to deliver every day so my kids can see and help put it together. this is going to be so much fun!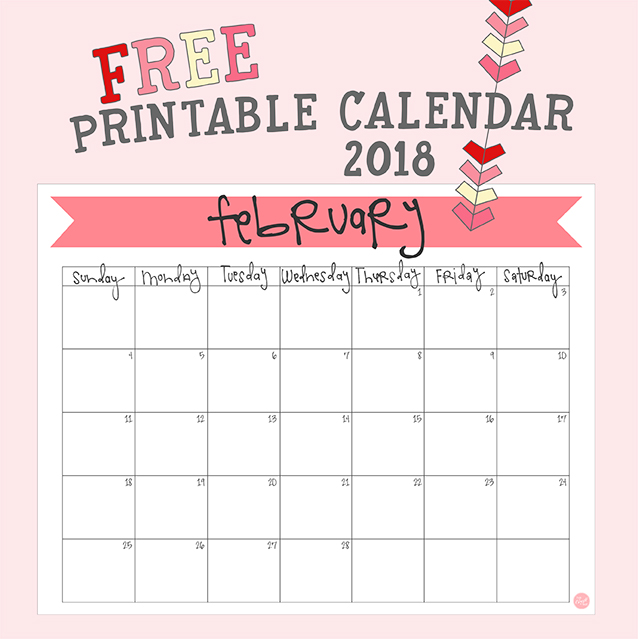 there are, of course, other things that go on in february too! to do lists and schedules and appointments don't rest! so if you'd like a free printable february calendar too, scroll down to the end of this post to download your very own to print at home!
since it's february, and if you're like me and like free printables (which i assume you do since you're here!) you may also like these free printable valentine's day cards i posted last year. there are 3 pages of printable cards which equates to 27 cards in total! so just print them off and pick and choose what you'd like to use. they are great for your little kids' to hand out in their classes, or if you are a teacher they are great to give out to students. and as a parent they are great to give to your kids on valentine's day or to pack in their school lunch along with a special valentine's day treat!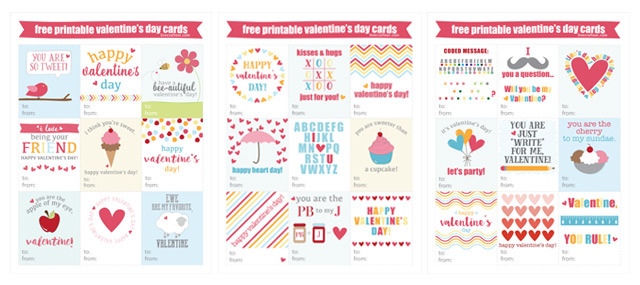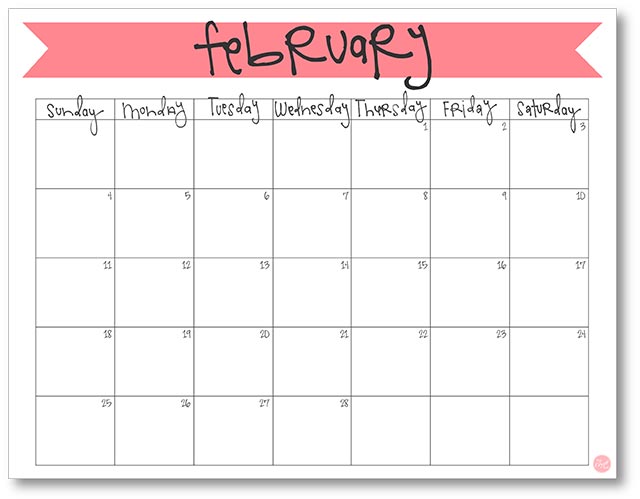 happy valentine's day everyone!!
. . . . . . . . . . . . . . . . . . . . . . . . . . . . . .
if you're interested in these calendars, you might want to check out my etsy shop, livecrafteatprint, to see what else i've got for you!
here are just a few items i offer: