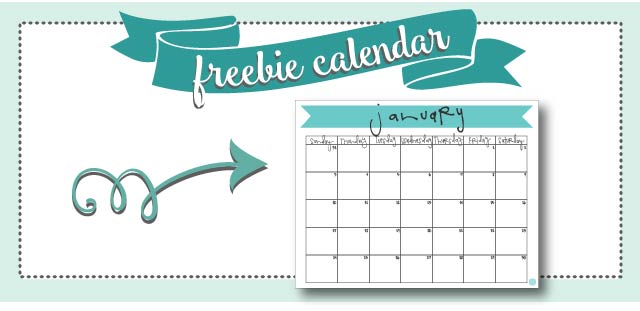 i can't believe it! a new year is almost here! last year (2015) i printed off these calendars twice and used one set to keep track of all of my to-do's and appointments and everything else that kept me organized. the other set i used to keep track of my family's milestones…first trip to the zoo, first lost tooth, the cutest things that my kids say, etc…. i'm thinking i may have that second set bound and keep it as a sort of journal for years to come. because let's be honest, if i don't write it down, i am 100% guaranteed to not remember. i'll let these calendars keep my memories for me 🙂
so here is the new january 2016 free printable calendar that you can print off and use yourself, whether it's for keeping track of the daily grind of things, or for keeping those sweet memories you'd like to remember forever. however you decide to use it, it is a great start for this upcoming year – and it's bound to be a good one!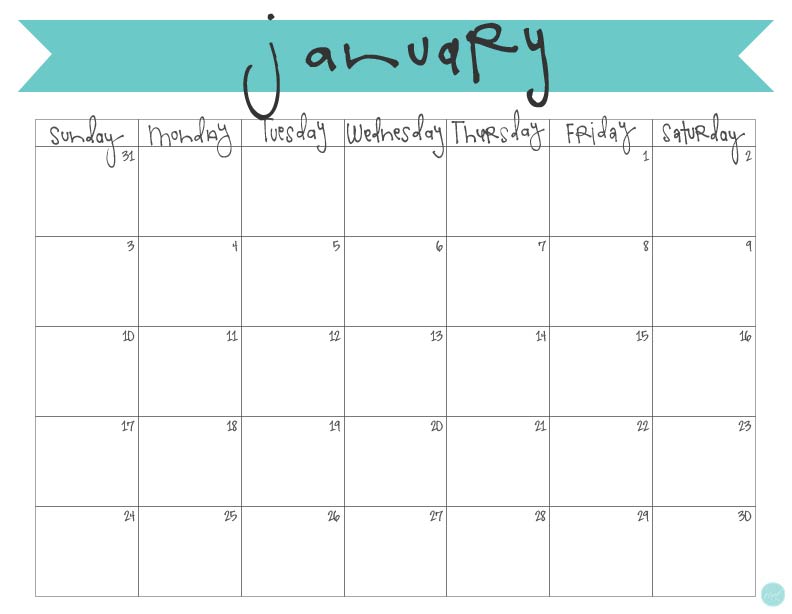 click here to download this free printable january 2016 calendar.
. . . . . . . . . . . . . . . . . . . . . . . . . . . . .
if you like these calendars, i have a few other printable items in my etsy shop you're going to love!
whether it's the entire 2016 banner calendar set featured here in this post…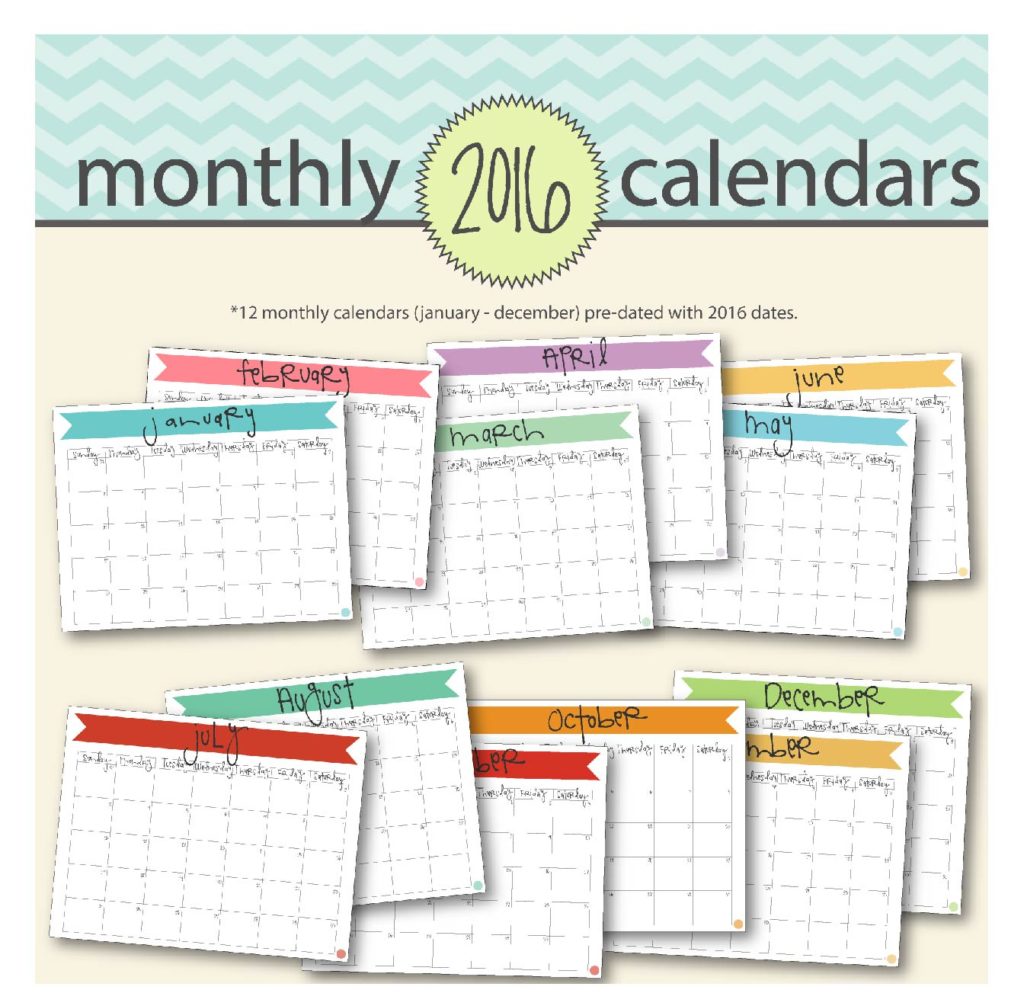 or a similar A5 version for your planner…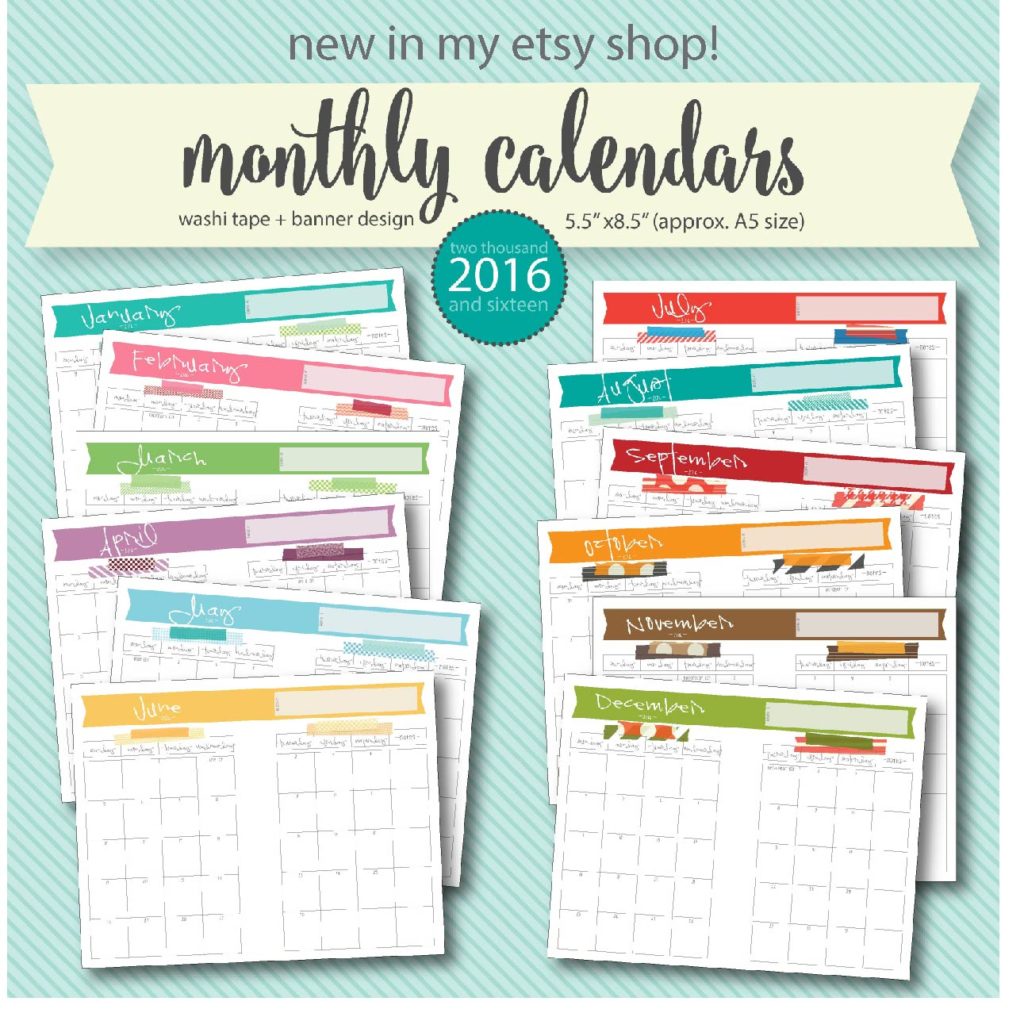 or even an entire 8.5″x11″ or A5 size planner bundle…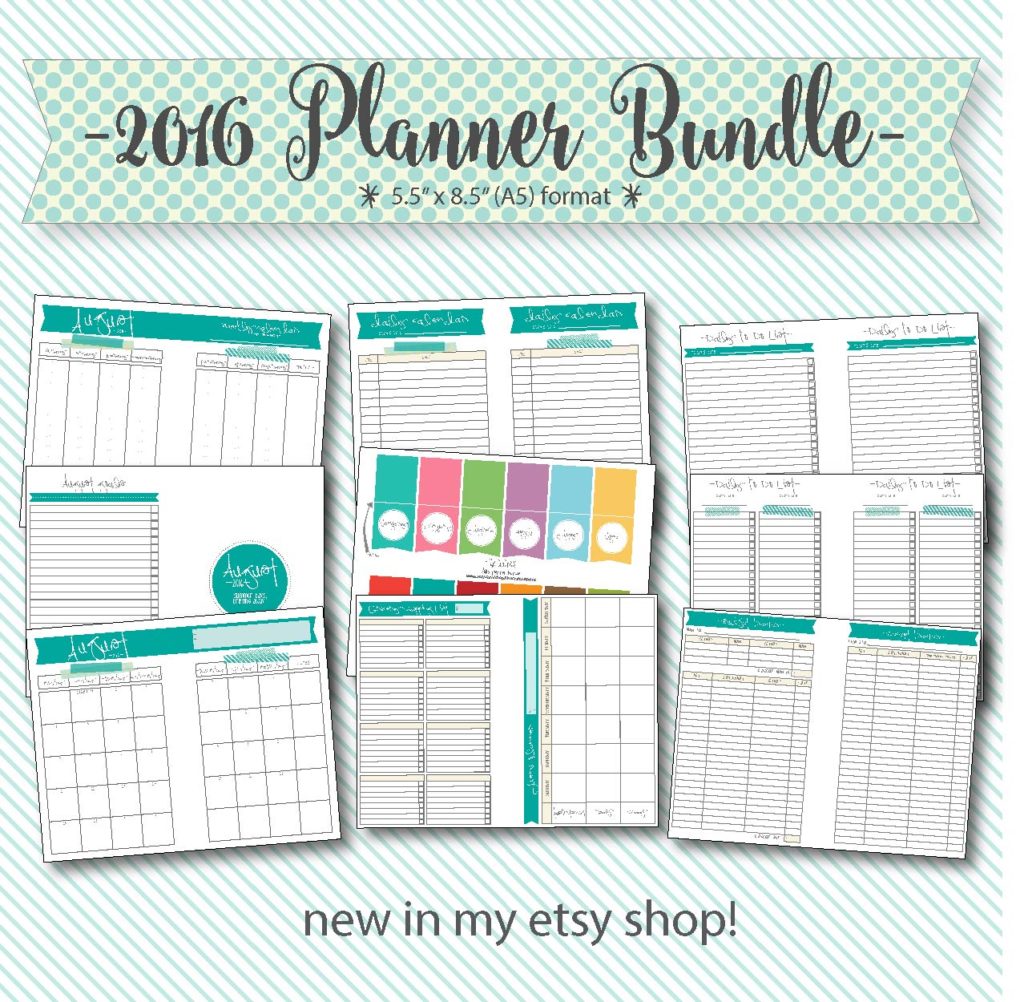 or helping your kids keep their school lunches planned out…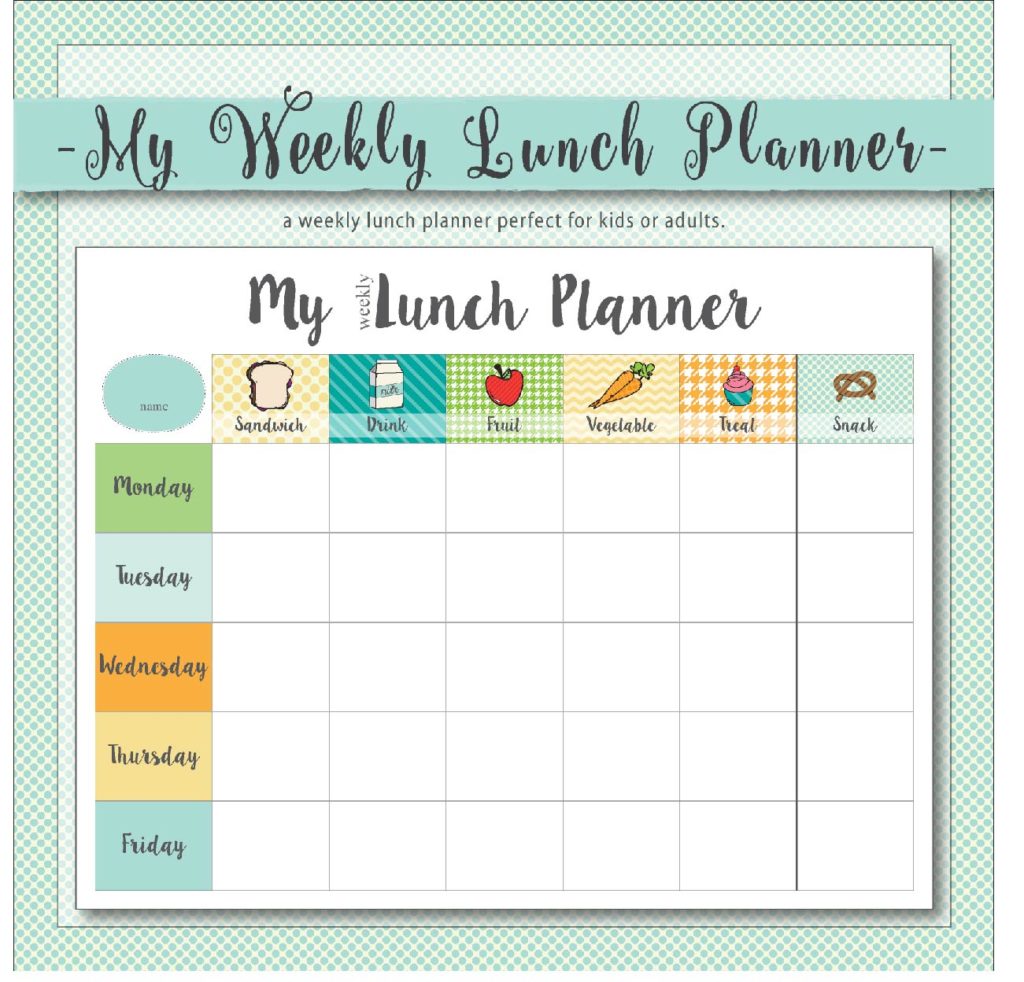 you're sure to find at least one way to make this the year you get it all organized!
happy 2016!