i really look forward to the month of july, even if it does remind me of just how fast summer is flying along. i mean, who doesn't love the summer heat, celebrating the 4th of july with fireworks, bbq, and watermelon, lemonade, and my personal favorite: limeade with mint leaves. swoon. i grow mint in my garden just for that purpose. you can make your own with a simple syrup and lime juice, but i like to keep it extra simple most times with the simply limeade brand you can buy already made at the store.
and don't even get me started on all the yummy salads that go along with all the bbqs….
fruity chicken pasta salad is one of my husband's favorites. it's got pineapple, mandarin oranges, celery, cashews, and grapes…oh my.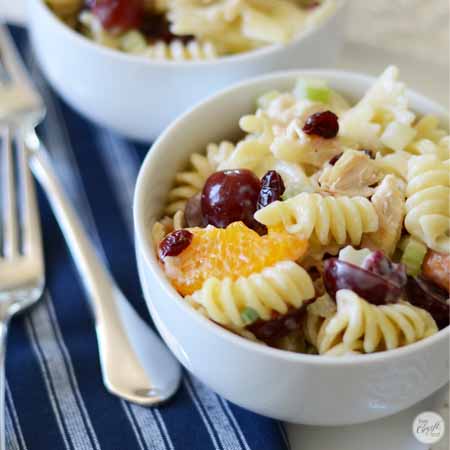 southwestern couscous salad is so easy to put together, and with a delicious homemade dressing it is one that i could eat all summer long…and i do, in fact.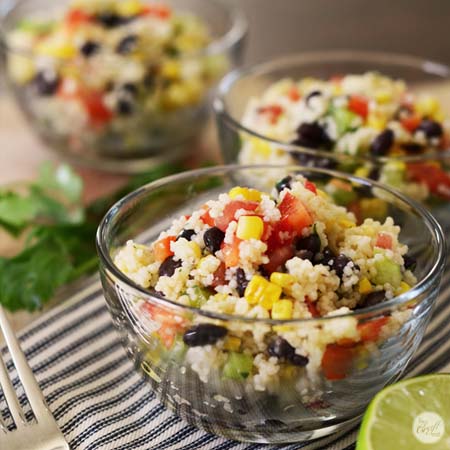 this easy italian pasta salad is truly so simple and quick to make but it is sometimes the simplest of things that taste the best!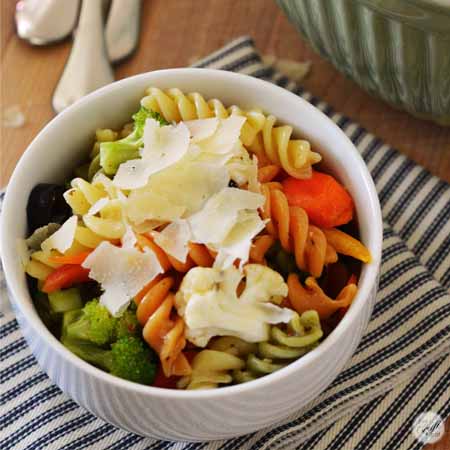 and this summer favorite, 7-layer salad is as colorful as it is delicious. this salad is a definite showstopper and everyone will go back for more!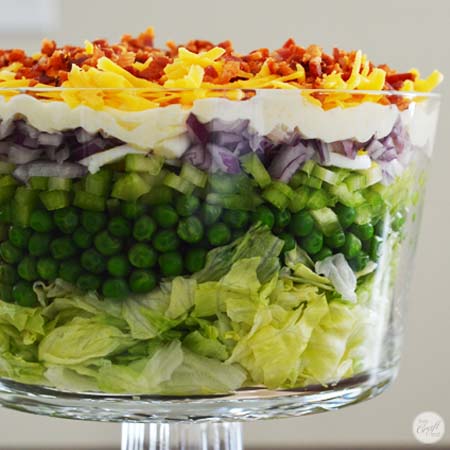 if you've got lots of bbqs to go to this summer, make sure you use these recipes and this free printable july calendar to write them all in! or even if you're not into barbecuing, you can still print this freebie calendar and write in all the fun plans you have for july! whatever you use this calendar for, it is sure to help keep you organized while looking cute doing it!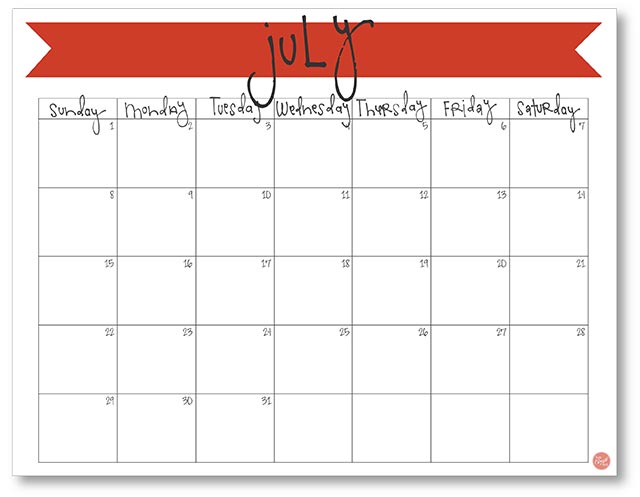 happy july everyone!