i absolutely love this time of year! school is out, water balloons and pools and waterparks are all the rage, the air smells like suntan lotion, and the sun is bright in the sky – it is finally getting hot out without being TOO hot just yet. my kids have a bucket list of things they want to do while they're out of school for the summer. and while the first month of summer seems to go by so slowly, at the end of it i know i will realize it has actually gone by way too fast. so i'm writing in all their ideas/bucket list items/places they want to go in my calendar so i can make sure we can actually fit it all in over the course of the summer and not try to squeeze it all in during the last 2 weeks of vacation!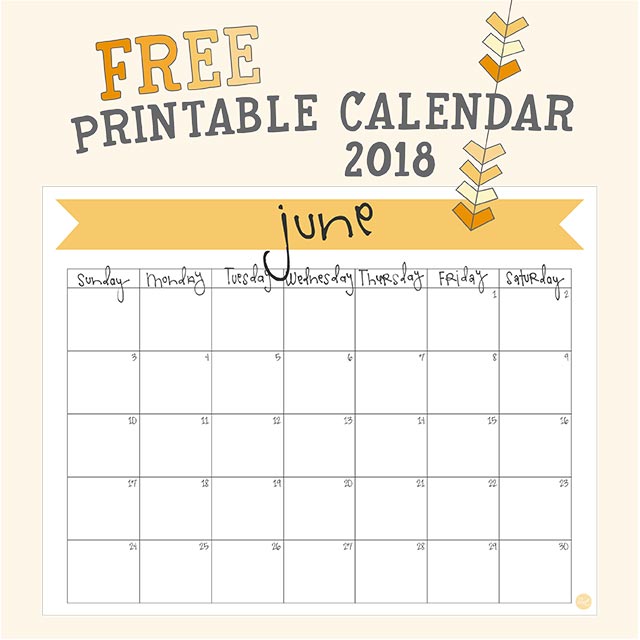 if you're like me and have kids with lots of summer fun ideas, or if you've got appointments, meals, and all your other to-dos to plan, then this calendar is just for you! you can download it for free (below), print it at home, and put it on your fridge, a bulletin board, or even in a binder. it's cute no matter where it goes!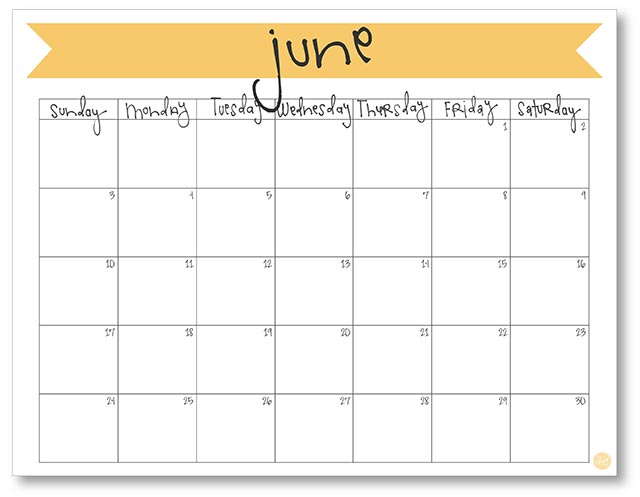 happy summer, y'all!
. . . . . . . . . . . . . . . . . . . . . . . . . . . . . .
if you're interested in these calendars, you might want to check out my etsy shop, livecrafteatprint, to see what else i've got for you!
here are just a couple of items i offer: