this year has just been humming right along. i can't believe it is the month of may already! i'd say that i'm happy to have the sunny spring/summer weather here, but we have hardly had any! it actually snowed today. on the 30th of april! i just can't believe it. so here's hoping that may brings with it some sunny, hot, summer-like weather, because i am beyond ready for it!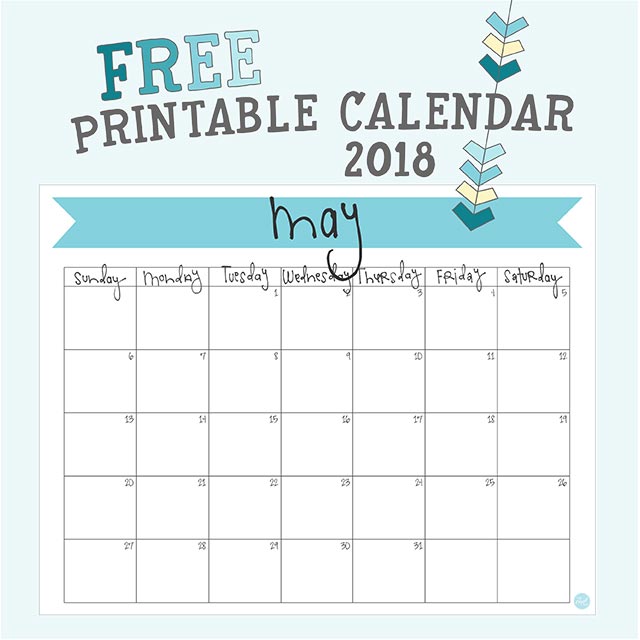 if you're making plans for anything this month whether it's meal planning, gardening, appointments, deadlines, or end-of-school year festivities you're going to need somewhere to organize it all and this free printable may 2018 calendar is the perfect place for you to jot it all in! simply click on the link below to open the pdf file, print from home, and post it on your fridge (or keep it in a binder, on your desk…it looks darling wherever!)!!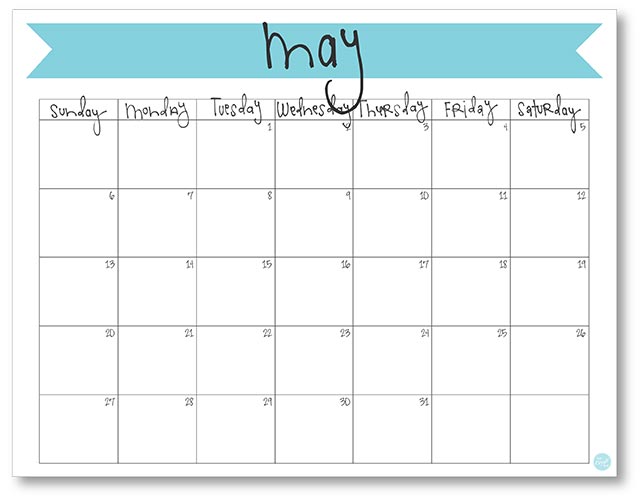 happy spring/summer weather to you…hopefully!!
. . . . . . . . . . . . . . . . . . . . . . . . . . . . . .
if you're interested in these calendars, you might want to check out my etsy shop, livecrafteatprint, to see what else i've got for you!
here are just a couple of items i offer: