Is it September already?! My, how the summer just flew by! Though I am excited because fall is my favorite season – I love the cooler weather, the colors of the leaves, football season, and the need for sweaters, warm soups, and hot chocolate. Ooh, my heart is so happy just thinking about it!
It's also a busy time and there is so much to be put on paper – there is no way I can keep everything straight without writing it down somewhere!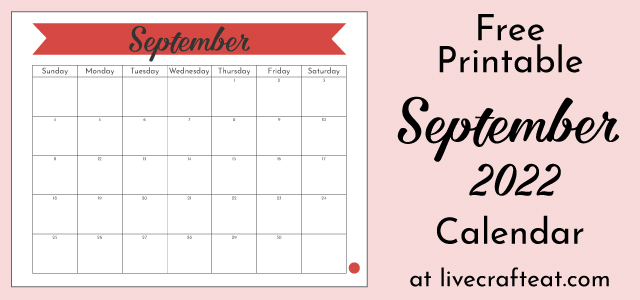 And if you love our monthly banner calendar printables we provide here every month you are in for a treat – there is a blog called printabulls.com where you can literally download every single thing FOR FREE! And they have SO MANY CALENDARS!! Let me point you in the direction of some of my favorite September and Back-to-School related posts:
Free Printable September 2022 Calendars
Free Printable 2022-2023 Academic Calendars
Free Printable Four-Month Calendars (just scroll down towards the bottom of the post to get the last 4 months of the year)
Free Printable First Day of School Signs
Free Printable Student Information Sheets
Free Printable Attendance Sheets
Free Printable Assignment Trackers
Free Printable All About Me Worksheets
Free Printable Alphabet Coloring Pages
Free Printable Months of the Year Worksheets
Free Printable Days of the Week Worksheets
Without further ado, here is your free printable September 2022 Calendar! Just click on the link below the image of the calendar to download the PDF file to your computer.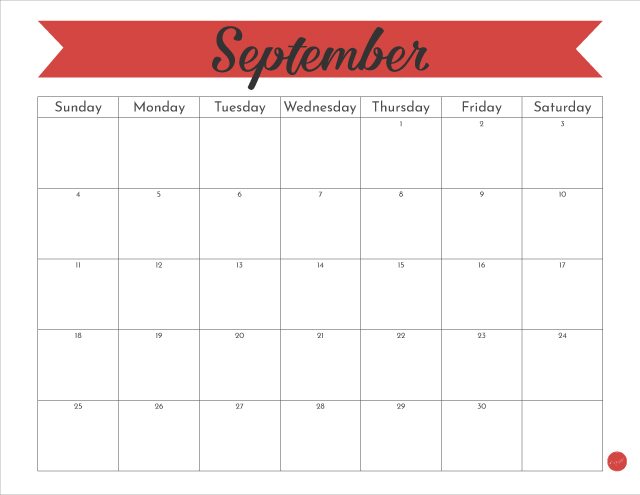 Happy fall y'all!