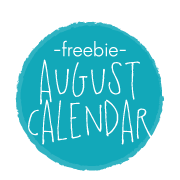 it is official – summer goes by way too fast! i absolutely LOVE having my kids home with me, but i do remember at the beginning of the summer wondering what in the world we'd do with everyone at home all. day. long. (which is why i created this summer calendar for kids – it has been awesome and a total life saver, by the way!) but now that summer is almost at an end i find myself trying to squeeze every last drop of summer fun into these last couple of weeks.
***
 a few more splash pads to explore
a few more family members to visit
a few new restaurants to try
a lot more popsicles to eat
a lot more s'mores (or s'mores brownies!) to enjoy
a lot more sunny afternoons on the slip 'n slide
a lot more pictures to take
a lot more memories to make
***
oh, i wish summer could last forever.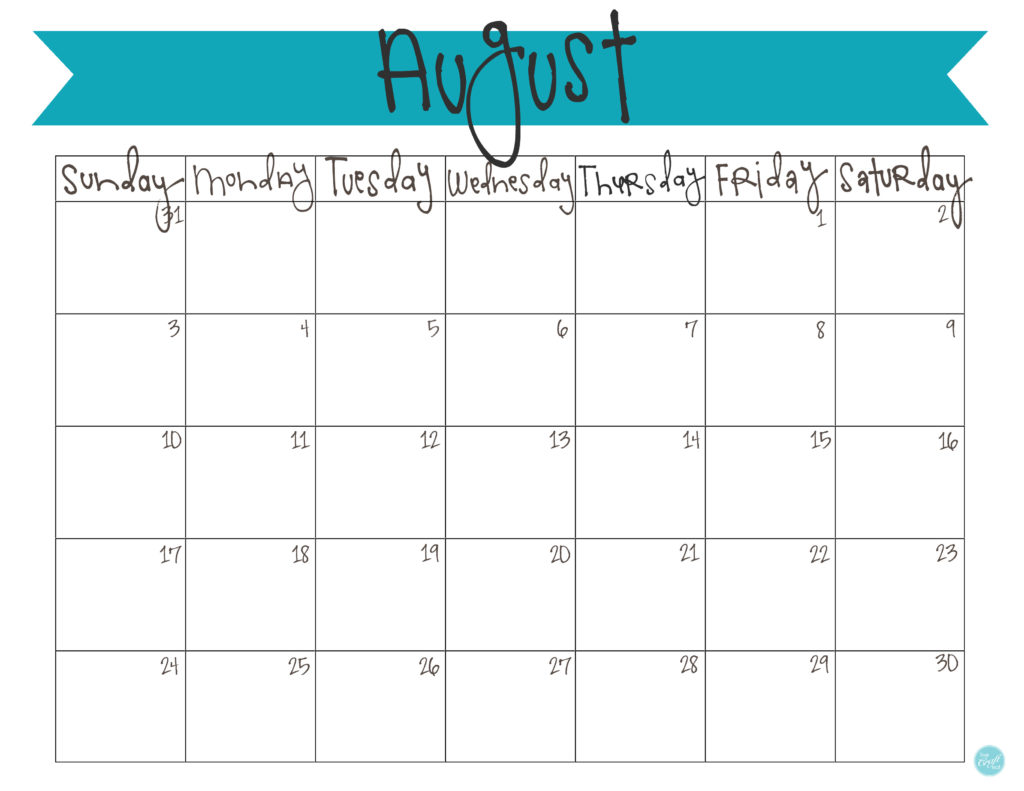 by the way, if you're looking for more free and/or premium calendars that are just as cute as this one, you can check out
my new calendars page!
(or click on this image…)

all the calendars i have ever made are there in one place
so you can find exactly what you're looking for!
 *******
click here to download your free copy of the august calendar!
AND if you're on pinterest or facebook and want to repin/share this post, you'd totally get a high five from me!
*high five!*
share it on facebook here
on a side note, feel free to visit my etsy shop – live.craft.eat.print. – where i have a few calendars available along with a few other things you might like. i opened it only a few months ago and have been slowly adding more things…i'll have more time to add more once school starts, i'm sure 😉
you can get all the 2014 freebie calendars that you see on this post at a discounted price since the year's close to over. (don't worry, i'll still be posting the free calendar just prior to its month here on the blog, but if you're looking to get them all at once, jump over to my shop and grab them!)
thanks so much for visiting. hope you enjoy your freebie calendar and fill up those last few weeks of summer with so many memories!!