december is a month where i think everyone needs a calendar – a place to jot down all the activities, parties, concerts, etc…there's too much going on to try and remember it all!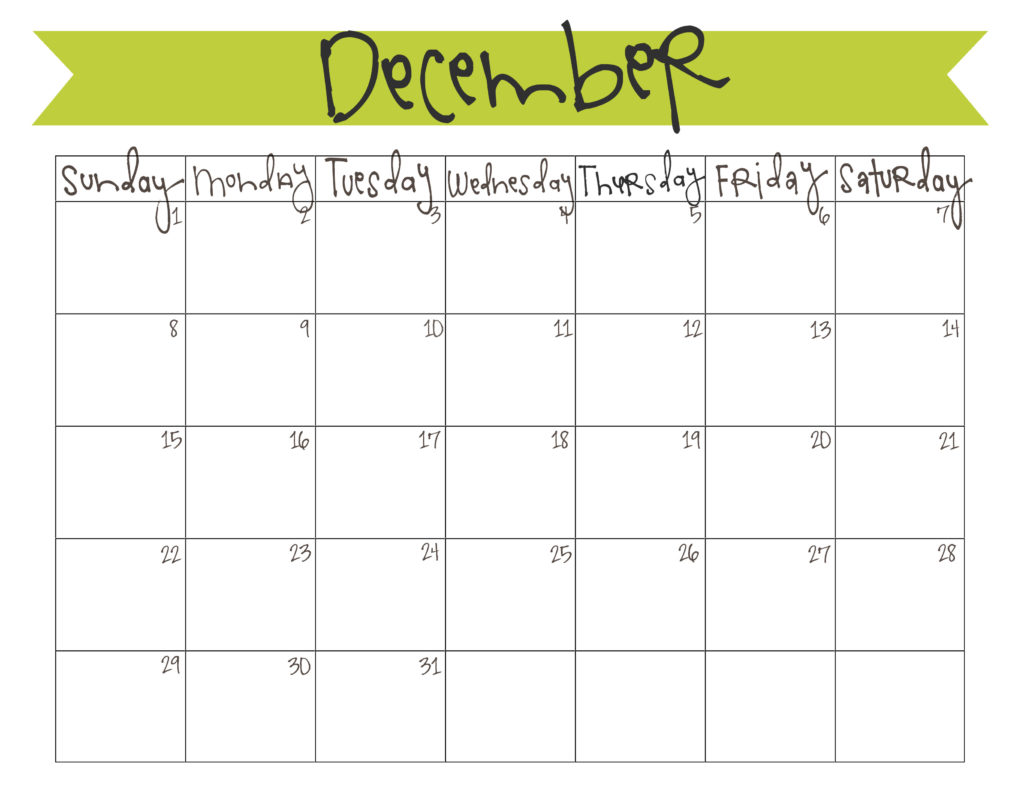 here's to filling this december calendar full of happy memories to be enjoyed for years to come!
click here to download your free pdf calendar!
*if you've liked having these printable calendars this year, you'll love this DIY Yearly Planner that i posted this past year. i'll soon be posting a new free version as well as a paid version for 2014, so get ready to be organized this coming year! it's one of your new year's resolutions, isn't it?! *wink*