i love january. not because of the snow. no way. i love january because it is a chance at a fresh start – a new beginning. no matter what last year brought, this new year is an opportunity to make it right. i plan on being more organized this year. i plan on not wasting my time on unimportant things. i plan on being healthier and getting more sleep. i'm looking forward to january and to the start of this new year. it is going to be awesome!!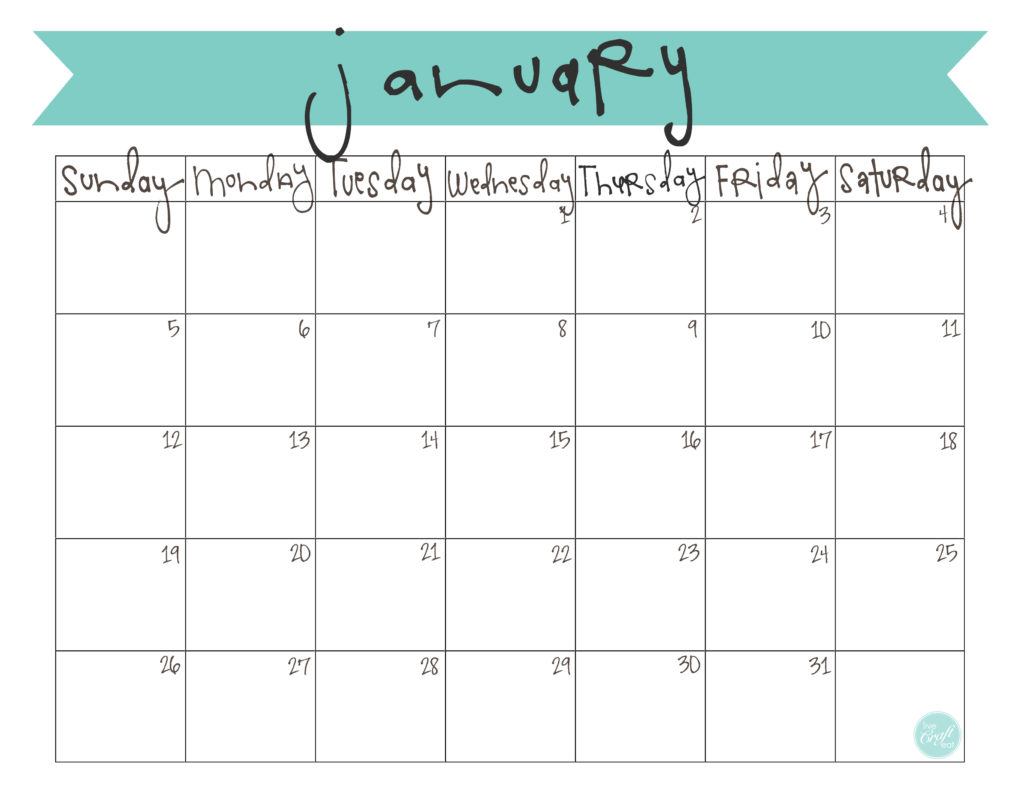 to download your free printable january calendar you can:
even a repin would be great!
of course the "repin" isn't required but i'd love some love in exchange for the freebie if you're willing! either way, happy planning!
just a quick note – previous and future calendars i do here on lce are found over here: lce calendar page.
happy new year!!