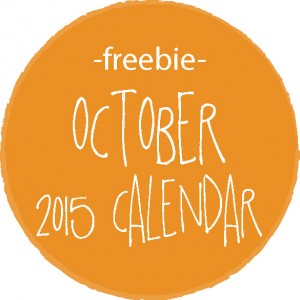 the only thing scarier about october and halloween is that winter will soon be arriving! though, after this super hot summer weather (we're still having!) i don't know that i'm too disappointed. as long as the snow stays away until christmas, i'll be one happy camper.
i'm getting ready for this month by dusting off all of my favorite soup recipes, and unearthing all our halloween decorations – my kids are so excited! here are a few of of my favorites for both:
1. baked potato soup. it has bacon. enough said.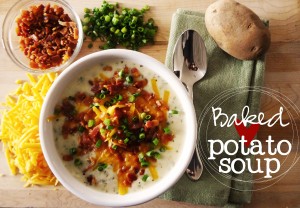 2. minestrone soup. this one is easy to make and a definite classic.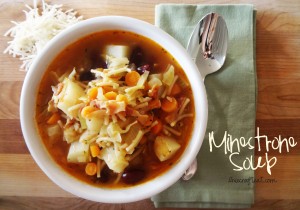 3. homemade chicken noodle soup. there is no better comfort food than this. it warms the soul.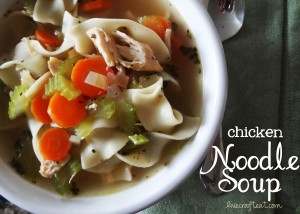 4. southwestern soup. dinner is ready in less than 10 minutes, and it's all about pantry staples. this one is great for when you get snowed in (heaven forbid), or just don't want to leave the house.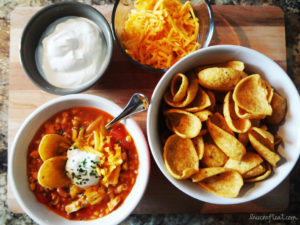 and for halloween, we're currently making more of these cute pine cone spiders. they're so easy to make, and so great for halloween decorations!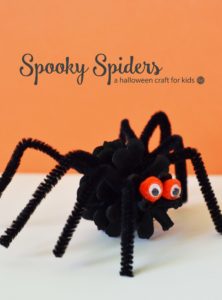 do you have lots to schedule in this month? some of these soup recipes, perhaps? (check out my weekly menu planner on etsy.) planning some fun halloween parties?
here's a free october 2015 printable calendar just for you! just download, print, and write it all in.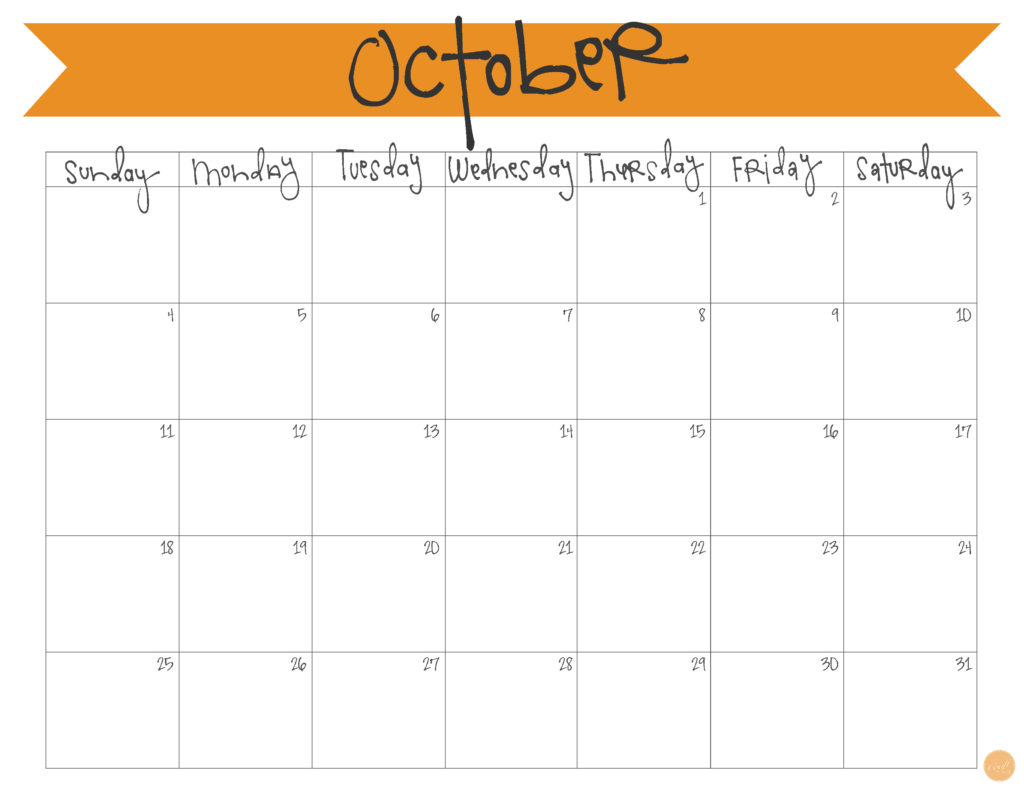 click here to download your free october 2015 calendar.
 . . . . . . . . . . . . . . . . . . . . . . . . . . . . . .
if you want to get the whole year of 2015 monthly calendars all at once, visit my etsy shop, live.craft.eat.print. where you can find these and other planner/organizational/calendar-type of items, including the now available 2016 banner calendars.