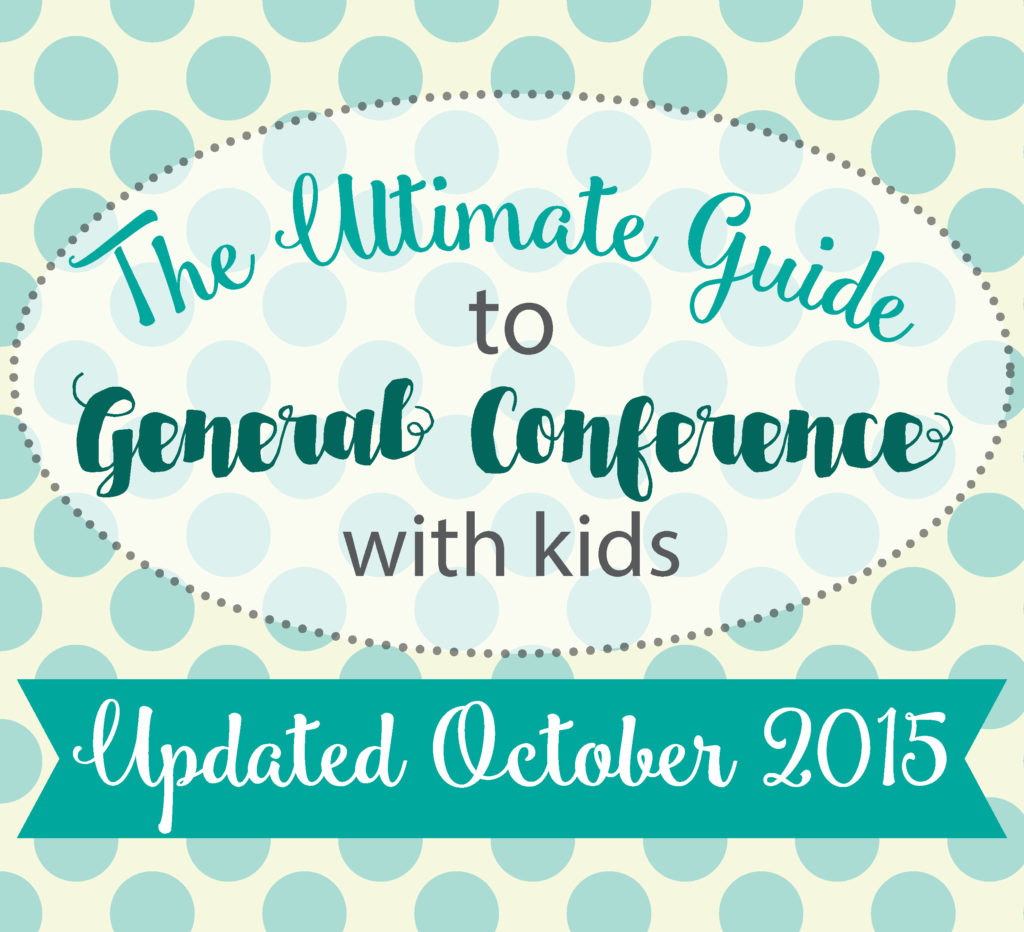 it's my favorite time of the year again! i love that unlike normal holidays (can this be considered a holiday?!), general conference comes twice a year! that's double the inspiration, double the time spent with my family, and double the treats! we always have a special breakfast on Conference Sunday – french toast with strawberries and whipped cream. and we've always got small candies out in bowls during conference with associating words to help the littles (and the adults) listen. and i know that it's not only my favorite time of the year, but my kids look forward to it too, and that makes me happy.
do you have any fun traditions you like to do with your family before, during, or after general conference? do you need some ideas of ways to entertain your kids and motivate them to listen…or to at least be quietly engaged doing something else so that you have an opportunity to listen?
if you said yes, you should hop over to my ULTIMATE GUIDE TO GENERAL CONFERENCE WITH KIDS post. you'll find hundreds of ideas from talented people all over the internet for activities, packets, and so much more that will help you in your quest for a happy general conference weekend! i'm headed over there right now to get everything printed and ready for my own family. see you there!!