Spring is just around the corner, though in some places still getting a lot of snow it may not seem much like it! :/ Here's hoping we all get some much-anticipated spring weather soon so we can enjoy the sunshine, outdoors, and blossoming plants and flowers!
Almost just as anticipated as some lovely springtime weather are the egg hunts and other special traditions that come along with Easter! Mark your calendars for April 9th this year for all your Easter festivities! And if you're looking for some free printable Easter Coloring Pages (or Easter Bunny Templates and Outlines or Easter Bunny Coloring Pages) we love the ones from printabulls.com. They also have sooo many (50 of them but who's counting!?) free printable April 2023 Calendars too! So if you'd like to print ours today you are more than welcome, but if you'd like some other design options you should try their site too!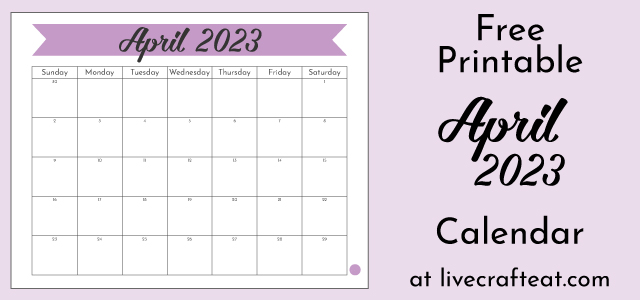 To print our free April 2023 banner calendar just click on the link below to download your PDF file.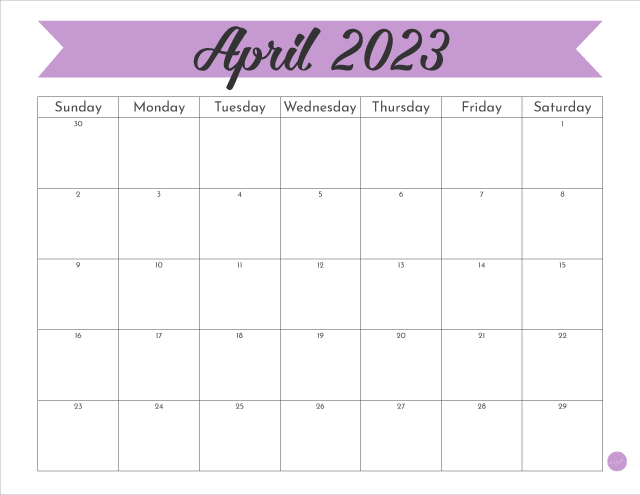 We wish you all a Happy Easter and an amazing month of April!