February is such a lovely month, and also one that can become very full very quickly! While Valentine's Day is no doubt a focus on the calendar, we still have appointments, practices, special events, meal planning, and vacations to plan too! With fewer days this month to fit everything in it is super important to keep yourself organized to ensure you get it all done.
Monthly Calendars are perfect for keeping yourself organized at a macro level, but printabulls.com has so many FREE printable calendars and other free printable organizers to keep your days running smoothly as well! Here are just a few of them:
Free Printable February 2023 Calendars (lots of options here!)
Free Printable Monthly To Do Lists
Free Printable Two Week Planners
Free Printable Weekly To Do Lists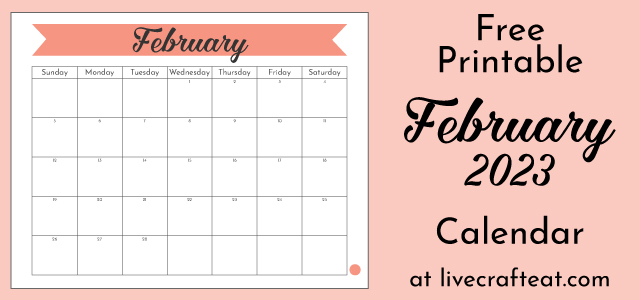 And if you're looking for free printables for Valentine's Day, be sure to check out these posts too!:
Free Printable Valentine's Day Coloring Pages
Free Printable Valentine's Day Cards
Free Printable Heart Coloring Pages
Free Printable Love Coloring Pages
Without further ado, click the link just beneath the February 2023 Calendar below to get your free printable!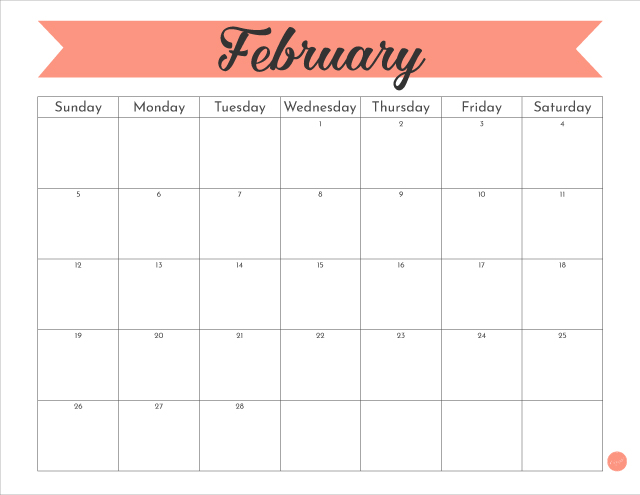 Happy February!