February may be a shorter month than the rest of them but that doesn't mean there isn't as much to do! I always look at February and think it will be an easier month – that there will be less to do, or maybe I'll have more money at the end of it because there are fewer days, but that is never the case!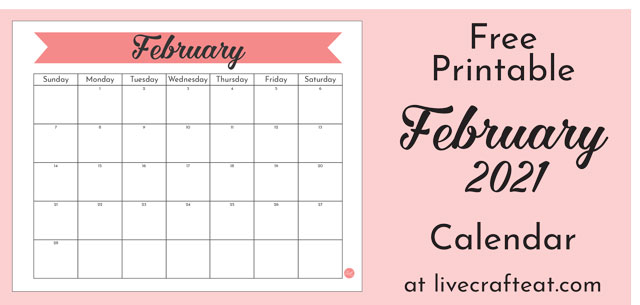 We've still got appointments to make, meals to plan, to-do lists to check off. (By the way, you need to check out these awesome free printable weekly to-do lists, hourly planners, and two-week planners to help you stay ultra-organized!) The February calendar below is great at keeping an overall view of everything you're planning, but those printables I just linked to above will help you keep track of every single detail – a total must.
Without further ado, I give you the free printable February 2021 calendar: just scroll to the bottom of the post and click the link to download.
*If you're wanting to see more awesome monthly calendars, make sure you check out the many free printable February calendars at printabulls.com.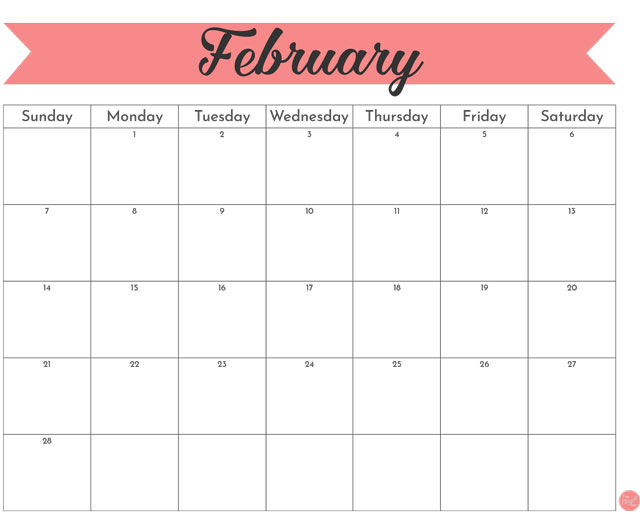 Happy love month!