I'm excited for a new year! 2020 was weird, and strange, and changed a lot of things. But I am determined to make 2021 the best year yet!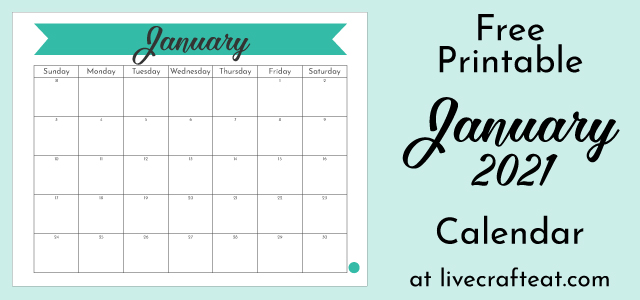 If you'd like some help making 2021 a productive year, be sure to check out these FREE PRINTABLE MEAL PLANNERS – they are really popular here on my blog and are sure to help you streamline your meal planning and shopping lists and could even save you money by helping you buy only what you need.
Here's just one of the many designs and colors available, as an example: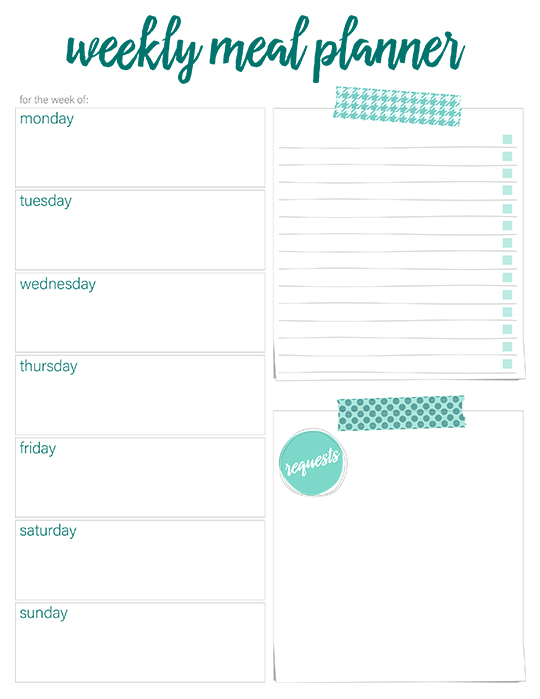 You'll also want to check out this free printable FAMILY HOME EVENING KIT ON SETTING GOALS that I made for my family that we use every year to inspire positive change in our habits, routines, and goals both individually and as a family.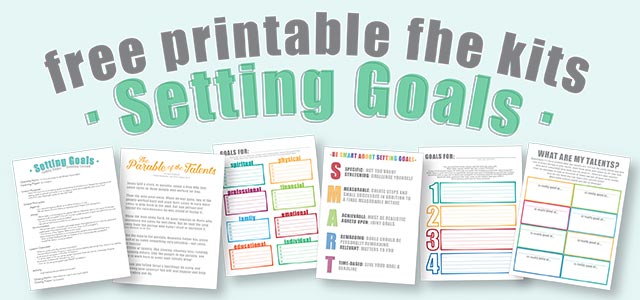 And then, of course, you need a free printable calendar to make sure you keep yourself organized! Whether you use it to organize meals, appointments, to-dos, or anything else, it is sure to help you keep on top of everything you have to do!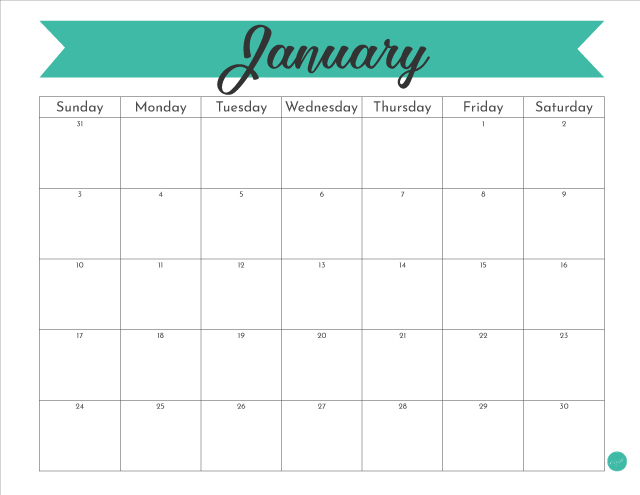 I hope you all have a wonderful and blessed 2021!