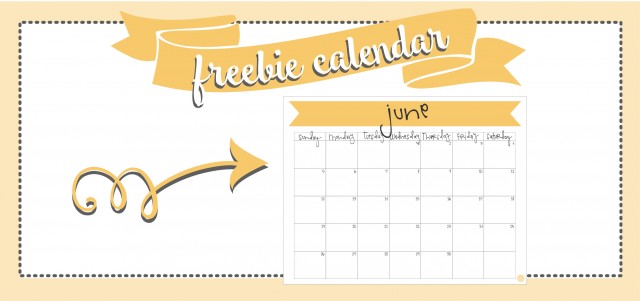 you guys, the month of may was a total whirlwind for me! i seriously had so many things going on last month that i *almost* forgot to post this june calendar! but here it is…mainly due to the fact that i needed to print off my own because june is going to be just as crazy as may was and i really need to get myself organized asap. i literally need a place to write down everything and post it on my fridge so that i can see and keep track of all the little things (and the big things!) that go on in my every day.
i thought summer was supposed to be relaxing, lazy, and totally care-free??! i guess not. sigh.
without futher ado, here is the free printable june calendar for you to print off, just in case your summer is turning out to be as crazy as mine!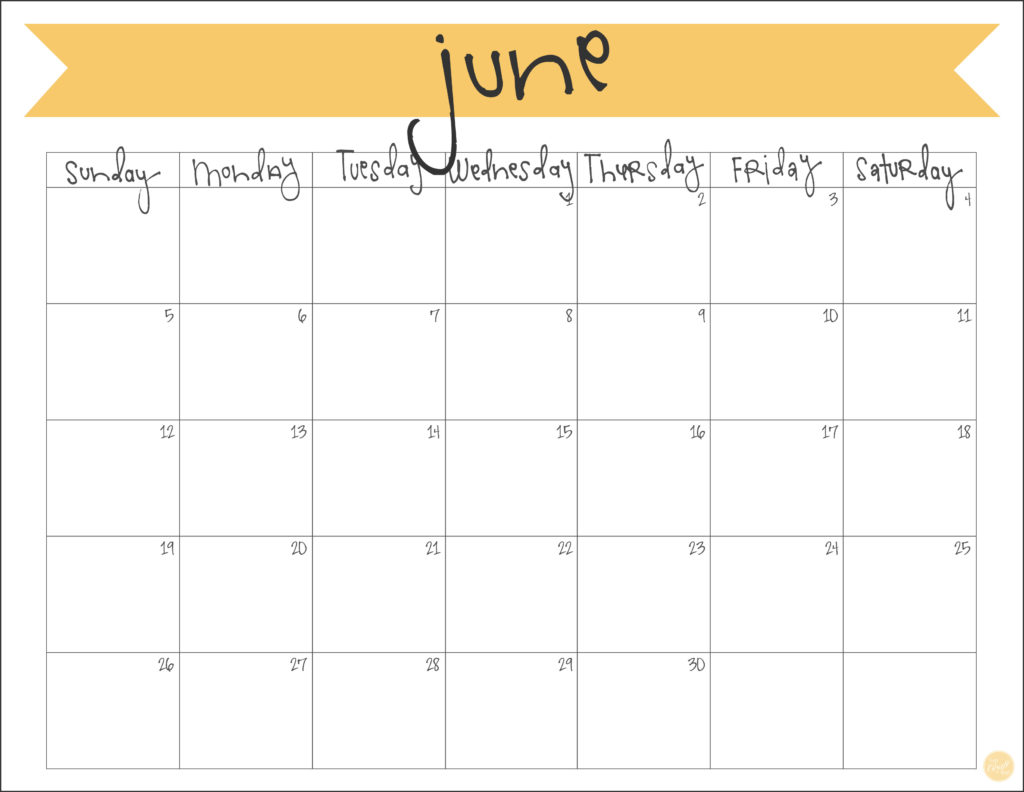 click here to download your free printable june 2016 monthly calendar!
. . . . . . . . . . . . . . . . . . . . . . . . . . . . .
if you like these calendars, i have a few other printable items in my etsy shop you're going to love!
whether it's the entire 2016 banner calendar set featured here in this post…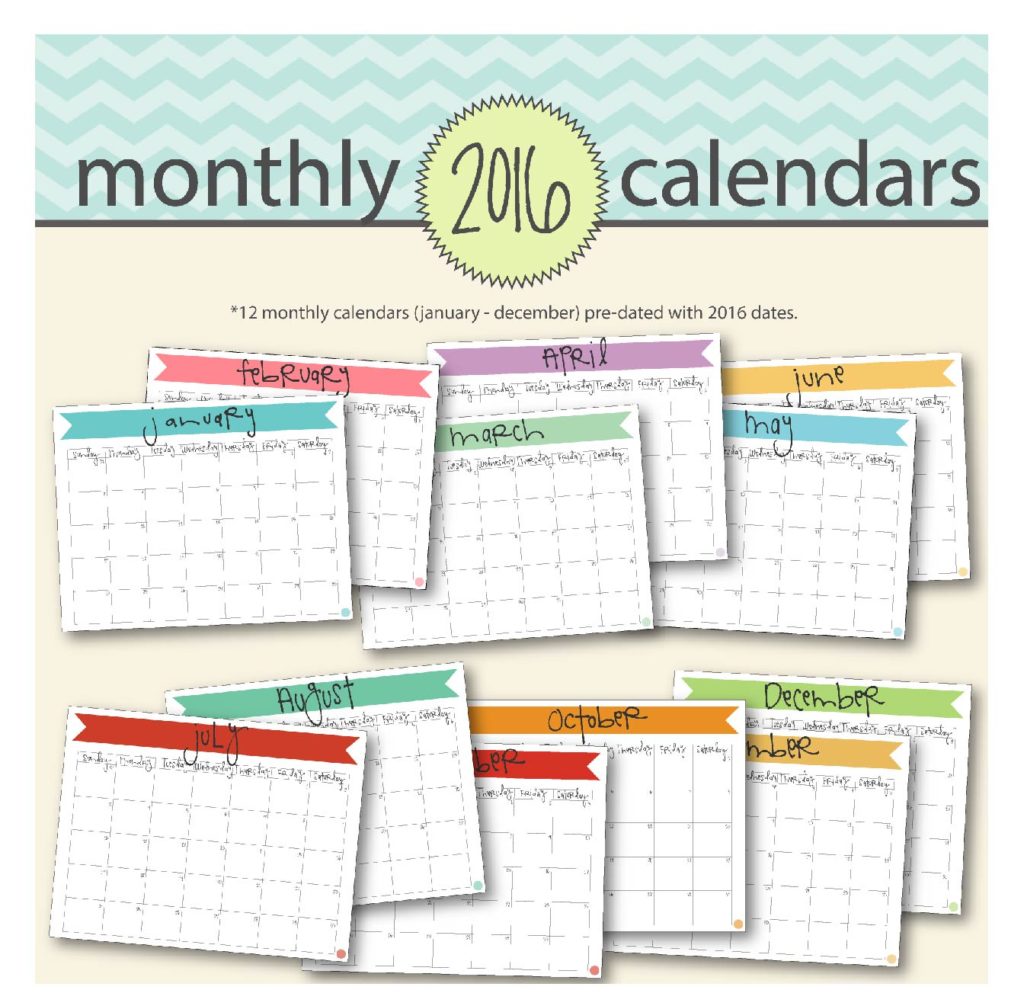 or a similar A5 version for your planner…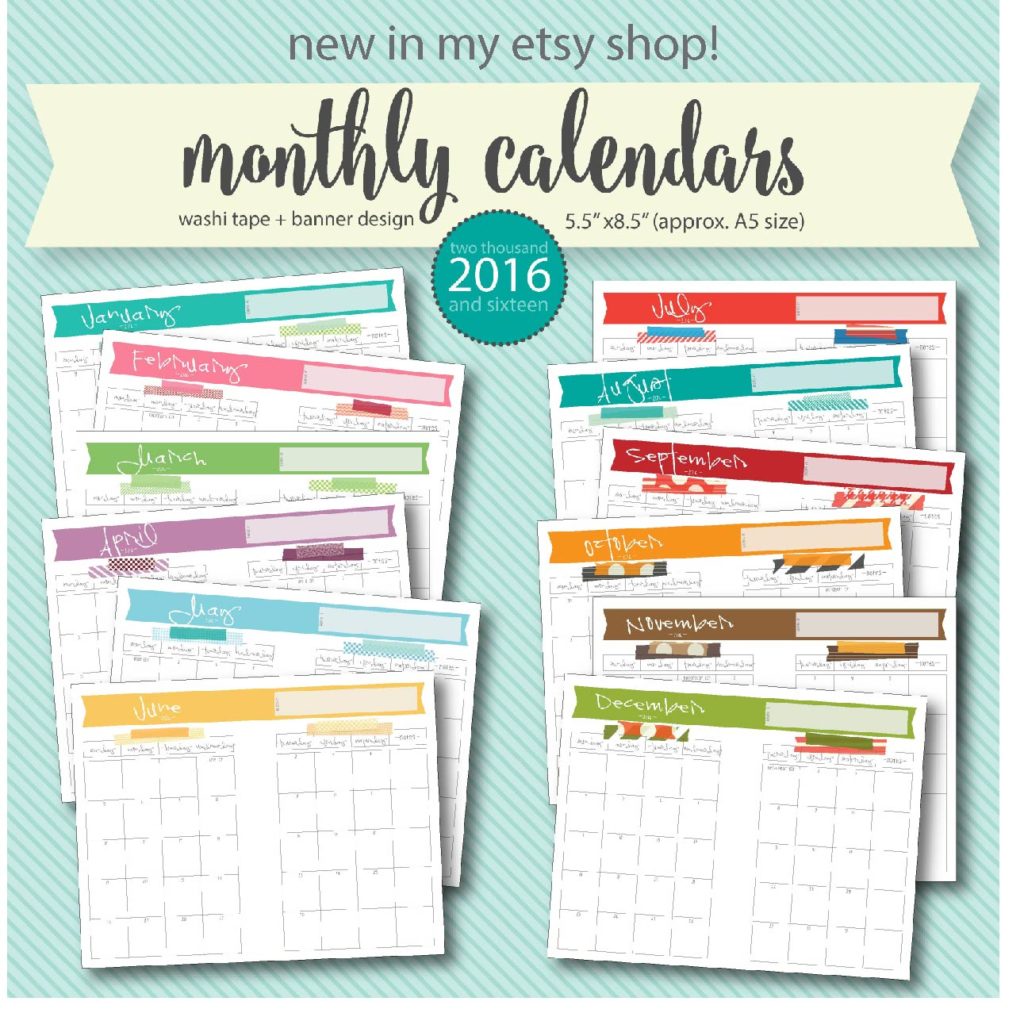 or even an entire 8.5″x11″ or A5 size planner bundle…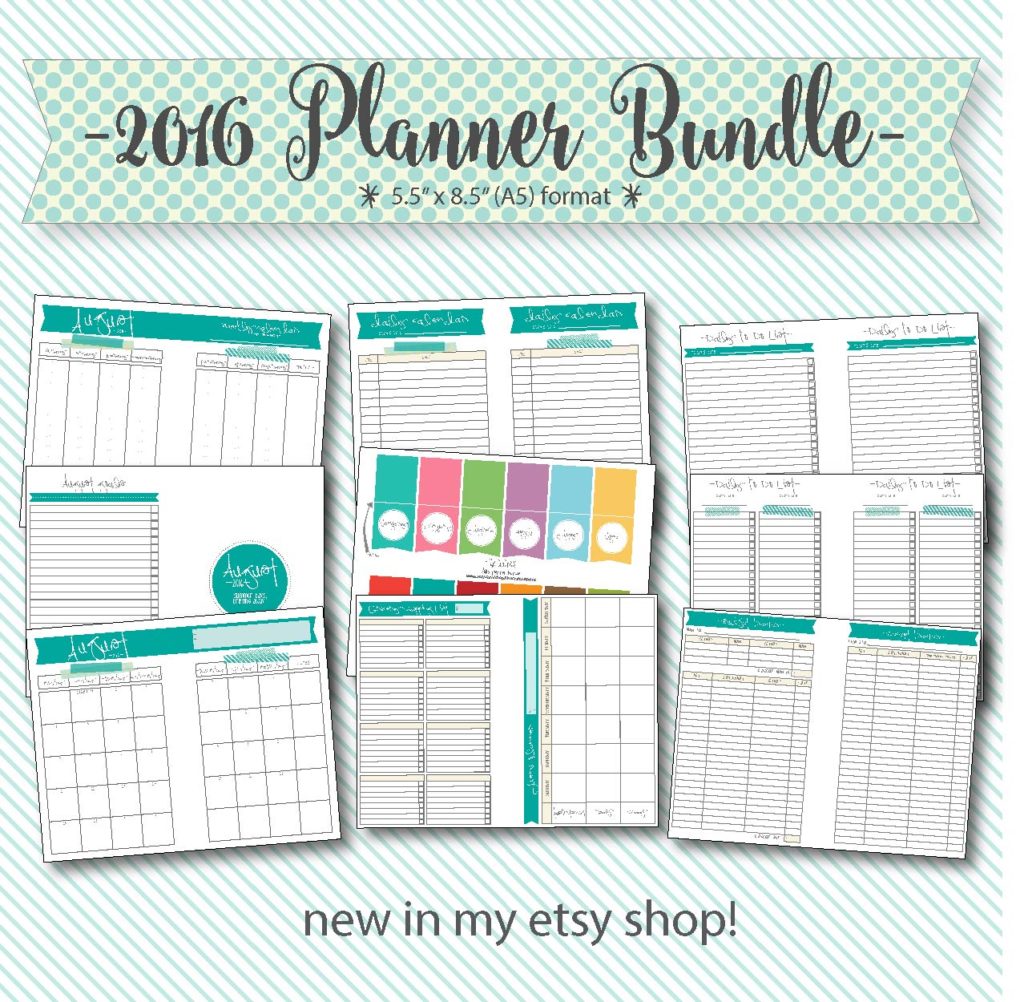 or helping your kids keep their school lunches planned out…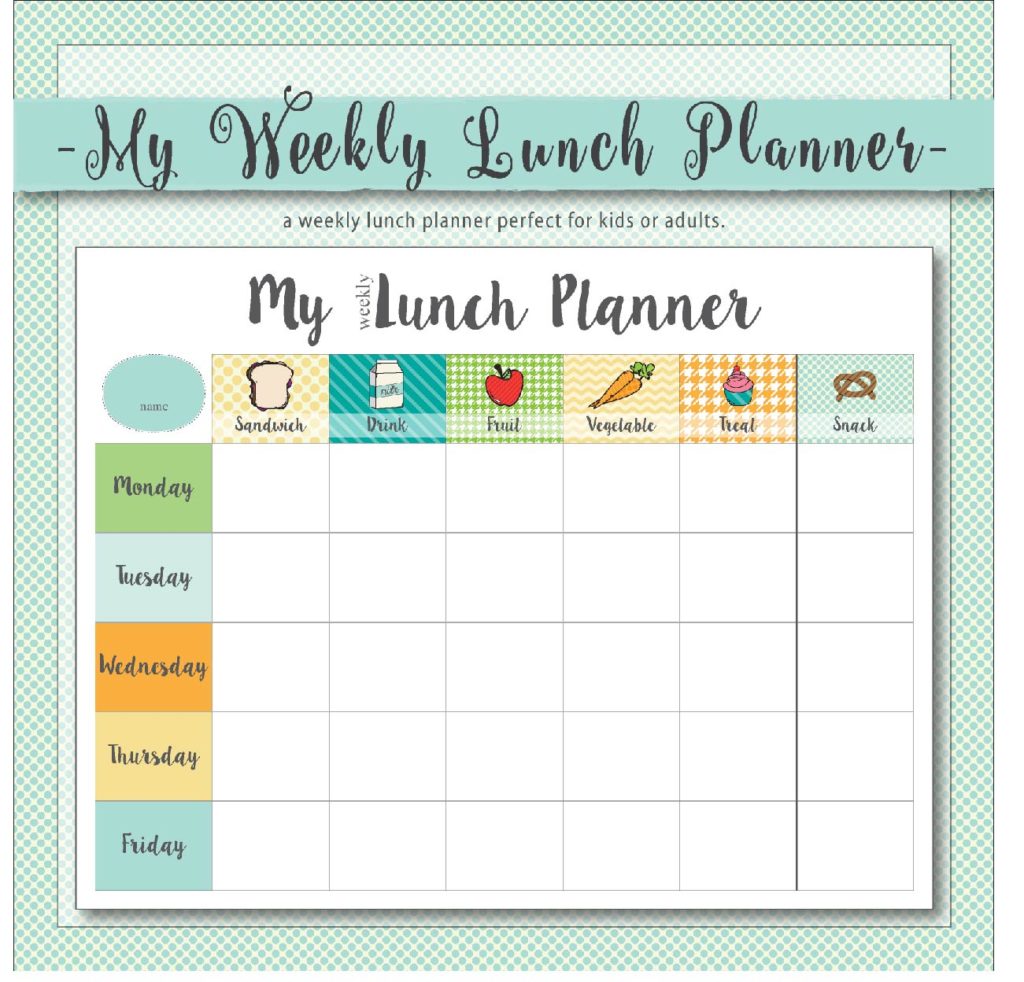 you're sure to find at least one way to make this the year you get it all organized!
happy 2016!