It's finally (almost) officially summer! I see lots of sunscreen, watermelon, and pool parties in everyone's future! After the last two years we all deserve it! No matter what your plans are for these summer months, one thing is for sure – they need to be planned! So many times I've had good intentions of having the best summer ever only to have time run out and school start again (not to mention the weather turn cold and by that time pool parties are no fun). So let's make plans while the sun still shines!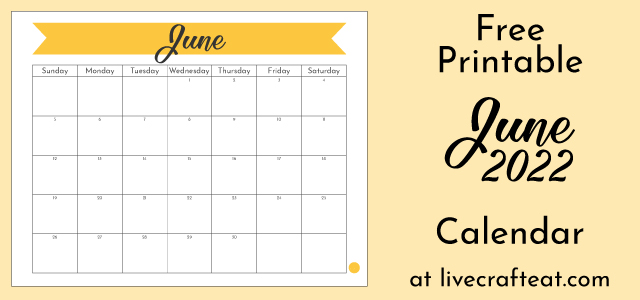 Print out this free printable June 2022 calendar to help you plan playdates, vacations, menus, daily activities…whatever you want to use it for! Just use the link at the bottom of this post – under the image of the June calendar – to download your free PDF file!
And if you want other options for planning your summer fun, be sure to check out these posts from our friends at printabulls.com:
Free Printable June 2022 Calendars
Free Printable 2022 Summer Calendars
Free Printable 2022 Three Month/Quarterly Calendars
Free Printable 2022 Four Month Calendars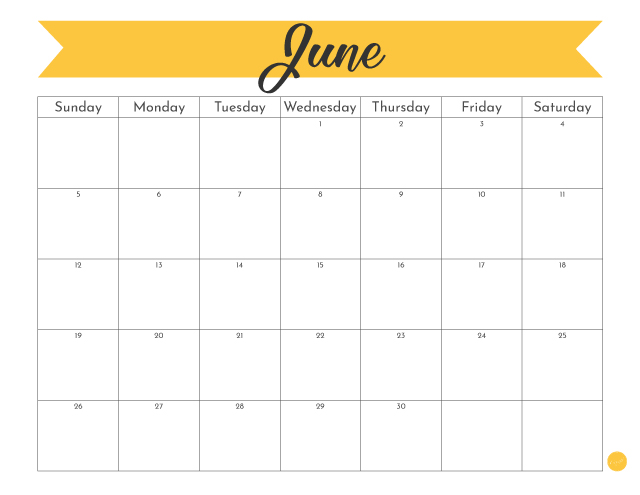 Happy first month of summer!