Summertime is so close we can almost taste it! Seriously, with watermelons now being available, BBQs getting fired up, and lemonade calling my name it is literally starting to taste like summer…finally!
We're gearing up for lots of summer fun and are enjoying these free printable ice cream, pineapple, and beach coloring pages to get us in the lazy, hazy summertime state of mind. We're also filling out these free printable summer bucket lists to make sure we know what everyone wants to do while the weather is nice, free printable 2023 summer calendars to make sure we fit it all in, and free printable reading logs to ensure we also get a lot of reading time in too!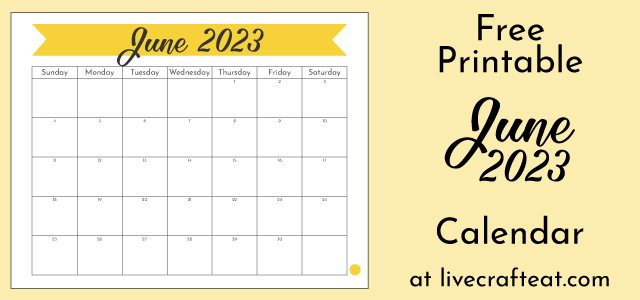 If you're looking to keep yourself organized this month, this June 2023 banner calendar will be super useful! Just scroll to the link below the calendar image to download your free PDF file. If you're looking for even more free printable June 2023 calendars with so many design and layout options, check out printabulls.com where they've got a lot of amazing choices for you to choose from!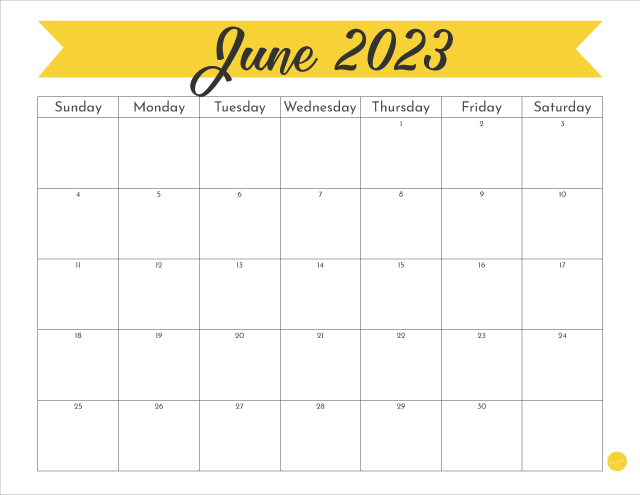 We hope you enjoy the beginning of your summer!